Students of the Year Sacramento
Dani Malone | Team Believe
Links for Individual Team Believe Members are linked below (Keep scrolling for Dani Malone's page): 
| | |
| --- | --- |
| Allie Van Nieuwburg | |
| Amaya Tumber | |
| Ava Gallia | |
| Bryn Brothers | |
| Charles Sander | |
| Ella Bisbiglia | |
| Ella Gordon | |
| Evangelia Romas | |
| Isabelle Kull | |
| Jake Swanson | |
| Jianna Leatherby | |
| Kaelyn Kifer | |
| Lauren Dillie | |
| Makena Andrews | |
| Matt Haven | |
| Natasha Burns | |
| Rhegan Kreiser | |
| Sophia Edwards | |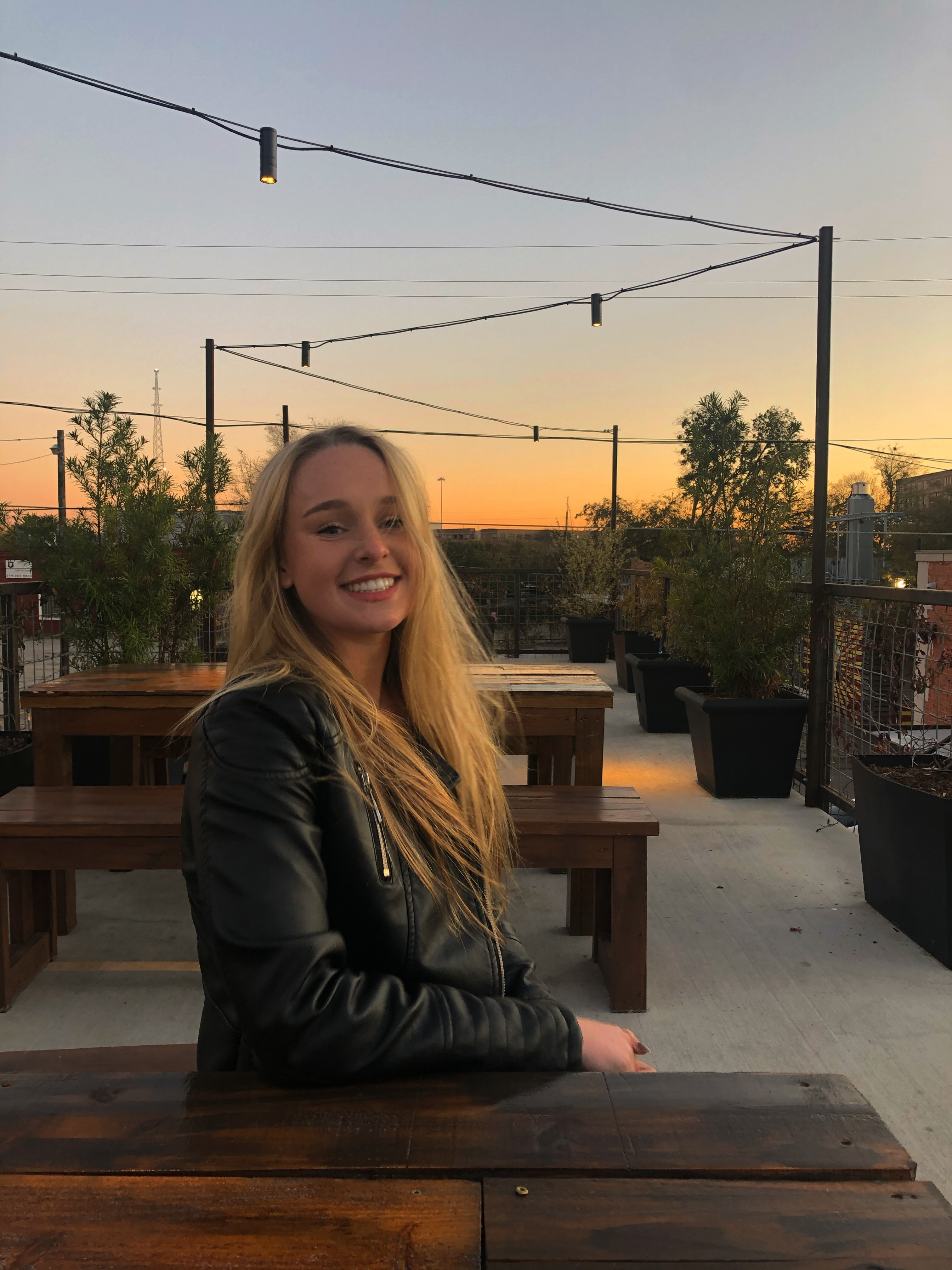 Hello!
My name is Dani Malone. I am a junior in high school and this year I was nominated to be a 2022 Student of the Year Candidate for the Leukemia and Lymphoma Society (LLS). The Leukemia and Lymphoma Society is an organization that raises funds for the research and development of medicines and cures for blood cancer. LLS has invested $1.3 billion into cancer research, and their research has saved many lives. Over the last decade, 40% of the cancer treatments and drugs approved by the FDA came from LLS funded research, which is not only being used to treat blood cancer patients but also those affected by other cancers and diseases, such as breast and liver cancers, Multiple Sclerosis, and Alzheimer's Disease.

As a candidate for Student of the Year, I have assembled a team that will embark on a seven-week campaign to raise funds for LLS from February 10th through April 2nd. My team and I are known as Team Believe. Our goal is to work very hard to raise at least $50,000 for LLS. In raising $50,000 we will have the pleasure to dedicate the money we have raised in recognition of our honored hero, Aylee Sharron
The reason that I am so passionate about this cause is that I have seen multiple people affected by cancer. Within my family, my grandma had an aggressive form of breast cancer and had to undergo extensive treatments. Her battle and determination to beat her cancer gave me perspective on the magnitude of the disease and a very real need for a cure. My grandma is my best friend and I couldn't be more grateful for the doctors and researchers who made it possible for her to fight and beat breast cancer. 
I also saw the pain, hardship, and depth of cancer when I was in second grade. A boy in fourth grade at my school named Garrett had Leukemia. Seeing him come to school after defeating cancer truly inspired me. The entire student body organized a parade and celebrated his victory upon his return.
Thank you so much for visiting my page and donating to this wonderful cause. I am so thankful for your love and support!  No donation is too big or too small and all donations are 100% tax-deductible.
Team Believe not only believes we can reach our goal with your help, but we know we can reach it with YOUR kindness and support. We are dedicated and ready to work hard to represent LLS and make as big of an impact as possible. 
Thank you so much for the support, 
Dani Malone, Team Believe