Students of the Year Cincinnati
Team Brave Up | Team Brave Up
TEAM BRAVEUP 2.0
Hi! Thank you for visiting Team BraveUp's fundraising page supporting Bentley Dalton, Ninah Foad, Lila Lauch & Skyler Robinson. We are so excited to be returning and running again for the 2022 campaign of Students of the Year with the Leukemia & Lymphoma Society. With a new goal in mind for this year's campaign we would love to have you join the fight with us! 
To give a brief explanation of what Students of the Year (SOY) is, SOY is a seven week campaign where high school students from all across the Greater Cincinnati area make teams and compete to raise the most amount of money possible. At the end of the seven weeks, whoever has raised the most money will be named the Students of the Year. 
We are so thankful for all of the support from our team members, and families. Although each of us have a different reason for running, we all have the same purpose: running for a cure. Our mission is to not only raise the most money but also to bring attention to blood cancers like leukemia, which is the most common form of cancer in children and teens. We would love your support! If you have any questions or would like to get involved in our campaign please reachout to one of us, we would love to have you! 
Each and every one of us has the hope that we will never be hit with a cancer diagnosis. Joining a fight that we never really signed up for. So many of us think, wow this type of cancer is so rare in young children, but really, it's only rare until it happens to one of us. Over 900,000 people worldwide are diagnosed with blood cancers every year, many people unaware of the journey that lays in front of them, as well as the seriousness of these often incurable diseases. We ask you to join the fight with us. Join the fight to save a life, because one day, it could be yours, a family members, a neighbor, or a friend. We have from February 16 to April 8 to raise the most amount of money as possible. Seven weeks to make a huge impact on so many lives. We will be forever grateful for anything that you might be able to give to this campaign. Take on the challenge with us and share this link with 10+ contacts! Thank YOU! Yes, YOU, YOUR HELP is changing the FACE OF BLOOD CANCER! 

We really are getting close to our goal of a world without blood cancers!
 
All donations are greatly appreciated and tax-deductible. They'll not only support LLS research, but patient services, advocacy, public and professional education, and community services as well. On behalf of blood cancer patients everywhere, thank you for your support! For more information about LLS, please visit www.lls.org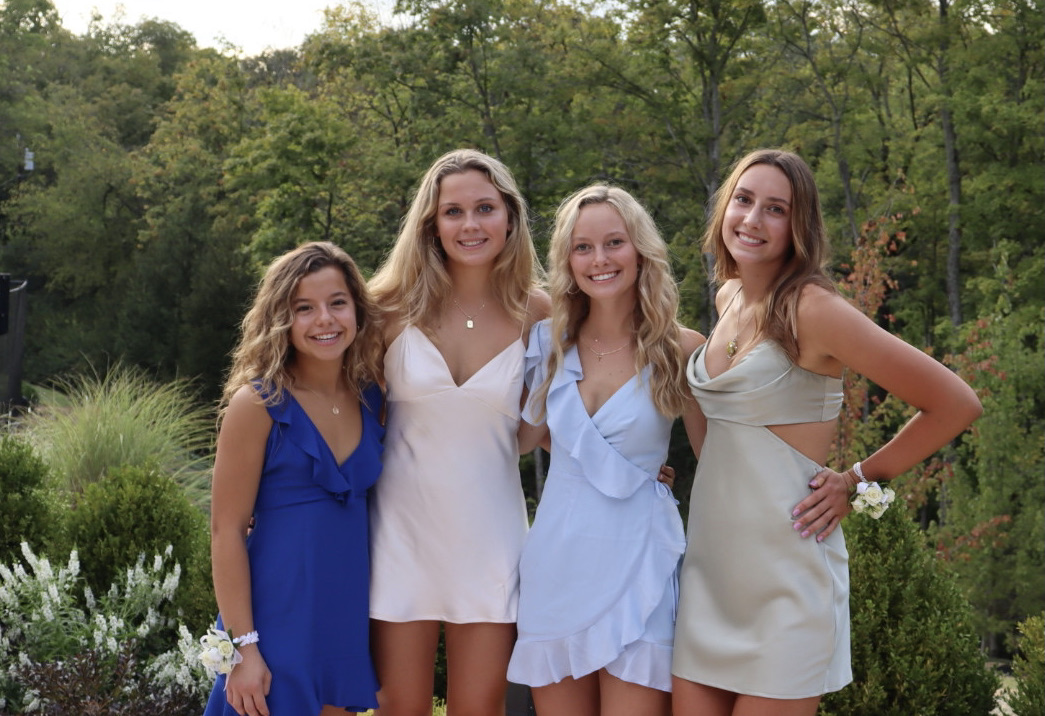 From Left to Right: Ninah Foad (running candidate), Lila Lauch (team captain), Bentley Dalton (running candidate), Skyler Robinson (running candidate). 
Below is a list of our team members pages. We ask that you consider making a donation to one of the following pages or this page. Thank you for your help!