Students of the Year Washington DC
Ava Marshall | Team Cavs for Cures
Please select the candidate/team member you are supporting: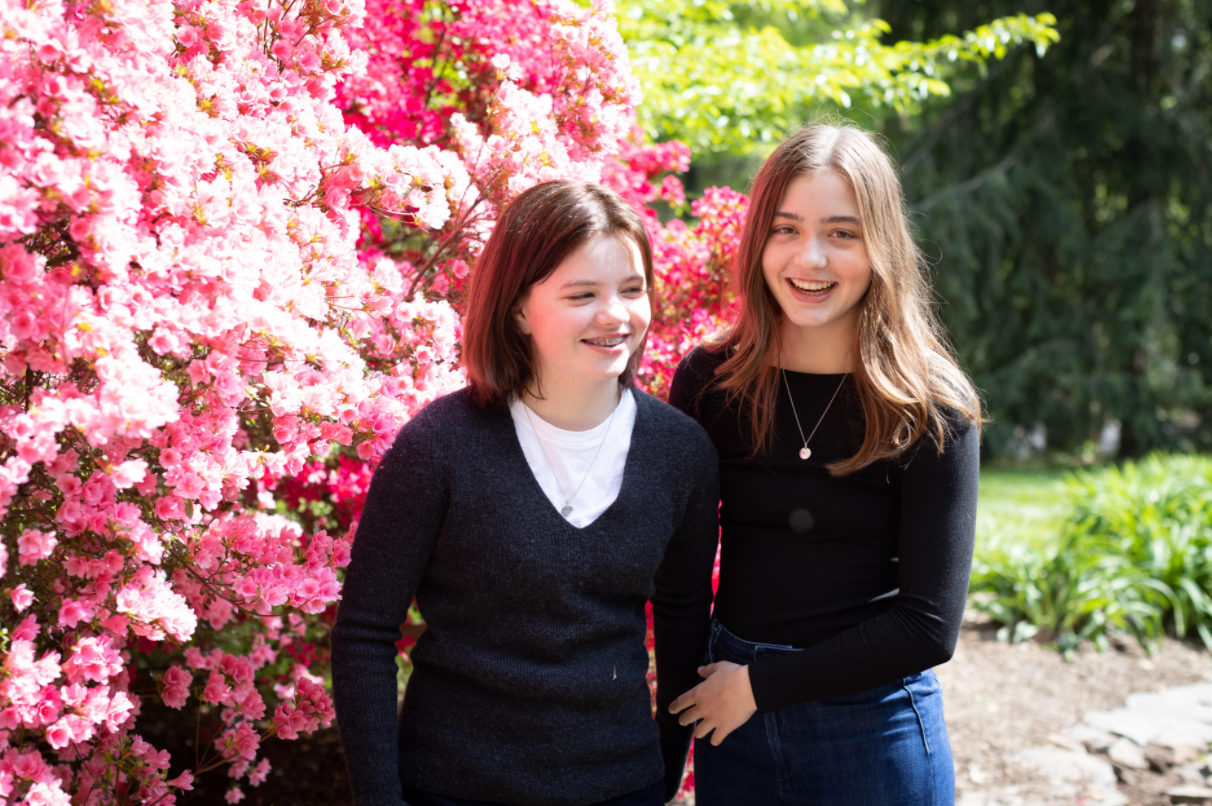 My sister, Elle Marshall, and I, Ava Marshall, have signed up to save lives with the Leukemia & Lymphoma Society (LLS) and are hoping to raise as much as possible over the next 7 weeks. Our campaign is a part of the Students of the Year campaign where high school teams work to fundraise the most donations for LLS. 
Cancer is an awful disease; we have seen the negative effects on our close friends who have lost loved ones and our own family. We want to see the end of cancer and believe that with your support to this amazing cause that is in our future. We also dedicate this campaign to our honored hero Alex Eissensat who is an ALL survivor who underwent a 2 and a half year aggressive blood cancer treatment, but is now enjoying all the things he missed out on during his battle. 
LLS puts your donations into helping to find innovative treatments and therapies for blood cancer and, especially important in this day and age, funds trials to combat COVID-19 affected cancer patients. Additionally, it is great to know that your funds could help save an individual's life and increase survival rates! Another benefit is that many LLS-supported therapies also carry over into positively affecting patients facing other forms of cancer. 
All donations are greatly appreciated and tax-deductible. They'll not only support LLS research, but patient services, advocacy, public and professional education, and community services as well.
Please visit DONATE TODAY, every dollar counts, and spread the word to anyone you may know who also could donate to this amazing cause!
On behalf of blood cancer patients everywhere, thank you for your support! For more information about LLS, please visit www.lls.org
Thank You
Ava & Elle