Students of the Year Baltimore
Team Fly4aCure | Team Fly4aCure
Thank you for visiting our team's fundraising page, welcome!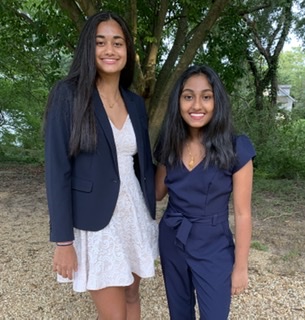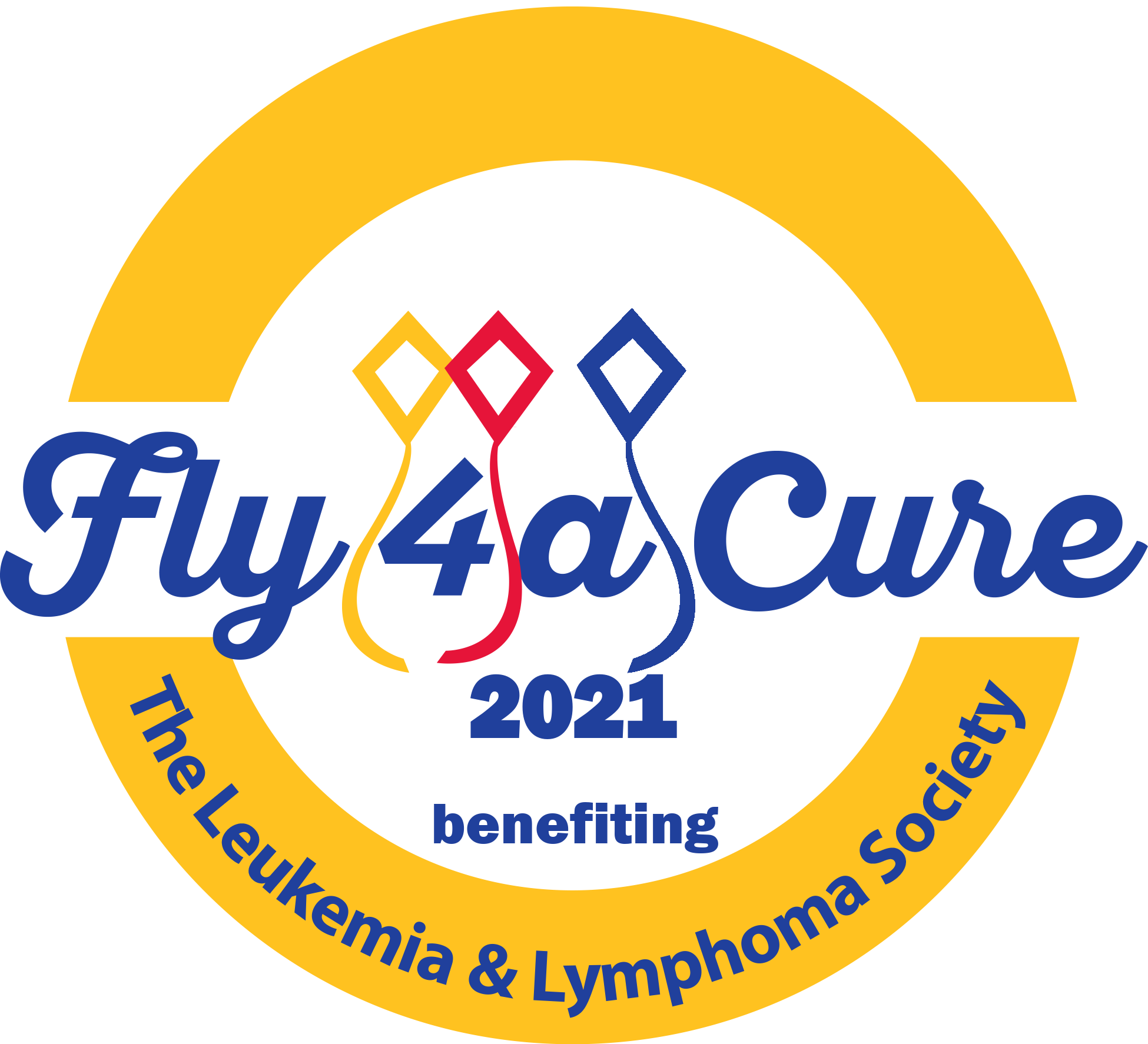 We are Hemani Kumar (Candidate) and Manasa Iswara (Candidate), the leaders of Team Fly4ACure 2021!
We encourage you to join us in supporting The Leukemia & Lymphoma Society (LLS) by making a tax deductible donation to our fundraising campaign.
By donating to LLS, you support:
– investing in groundbreaking research
– providing education and support to patients
– advocating at the state and federal level for legislation to help those living with cancer.
Our appreciation for your support cannot be overstated — each and every dollar donated to LLS brings us closer to our goal to end blood cancer and makes an impact for cancer patients and their families.
LLS has helped millions impacted by cancer throughout its more than 70-year history, even funding breakthrough blood cancer research to advance lifesaving treatments and cures that is now helping patients with other cancers and diseases. That is why at LLS we say that beating cancer is in our blood.
Together, we have the power, the passion and the resolve to achieve a world without blood cancer.
On behalf of cancer patients and their families everywhere, we sincerely thank you for your support!
For more information about Team Fly4ACure 2021, please visit tinyurl.com/fly4acure
For more information about LLS, please visit lls.org
Team Fly4ACure 2021: