Students of the Year Denver
James Chrisman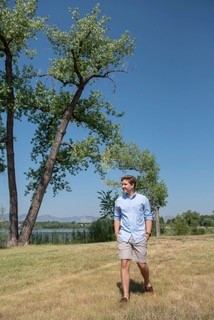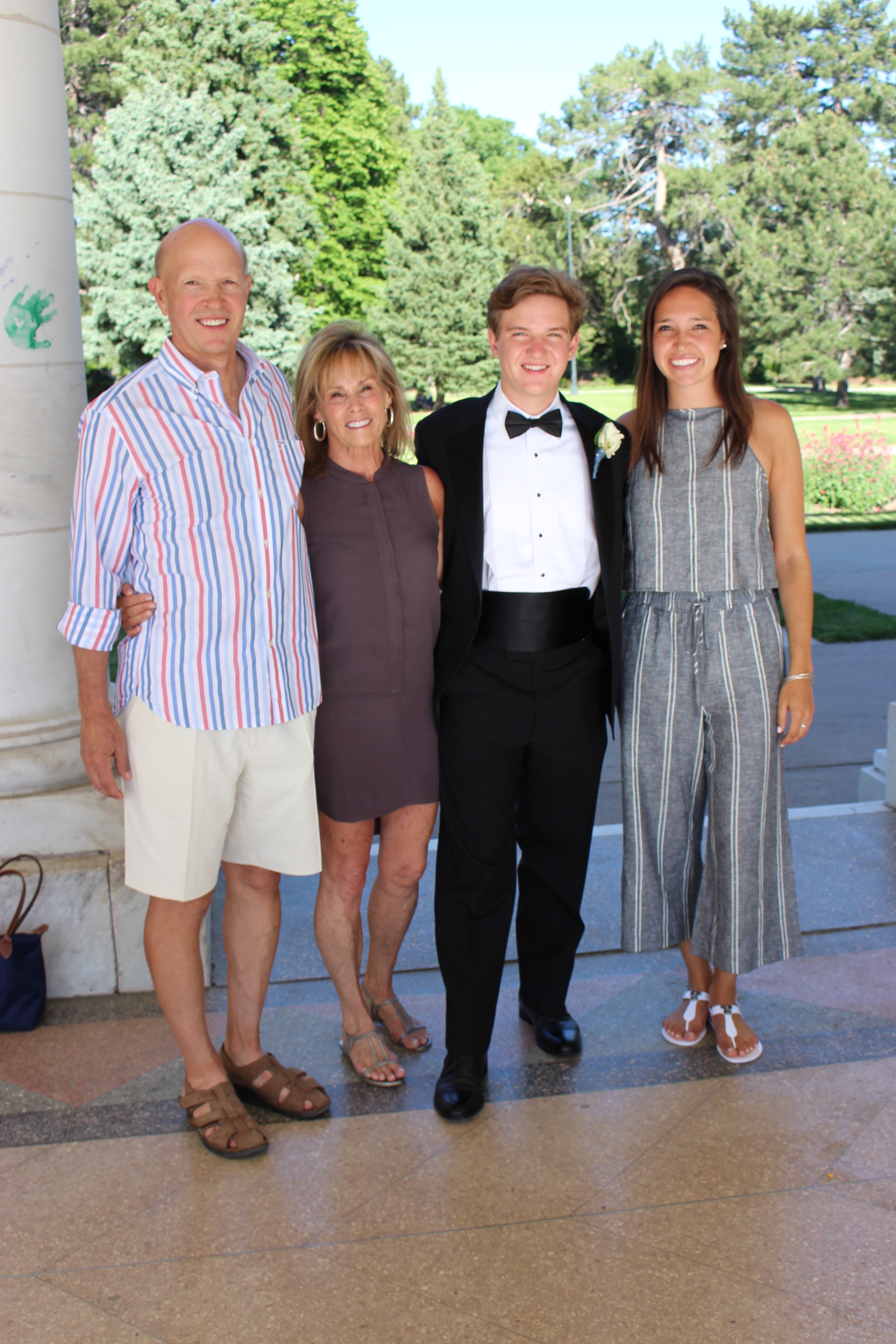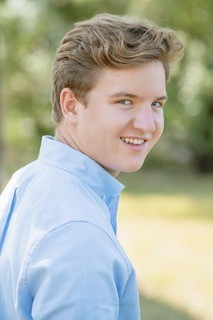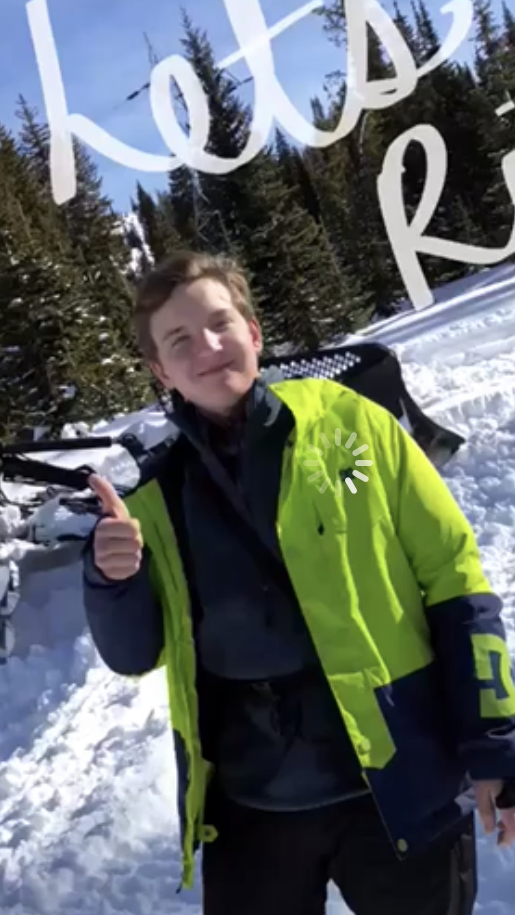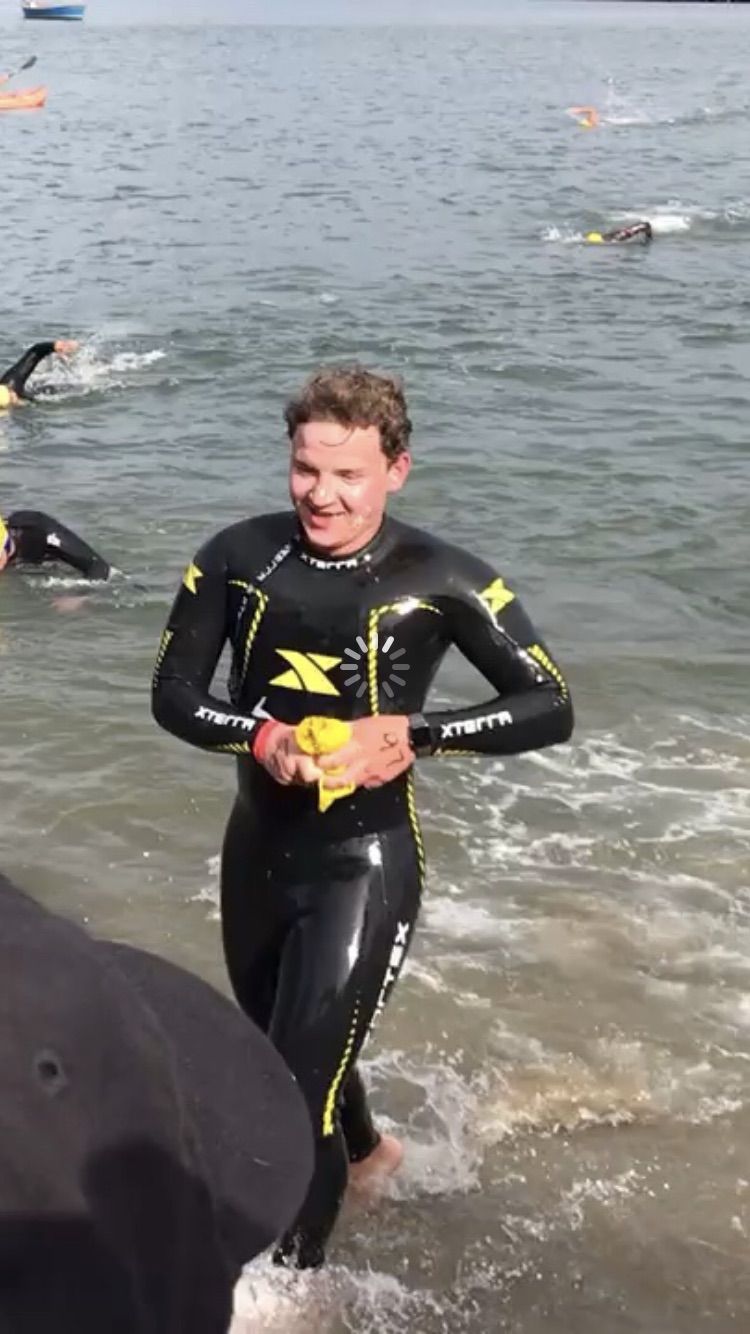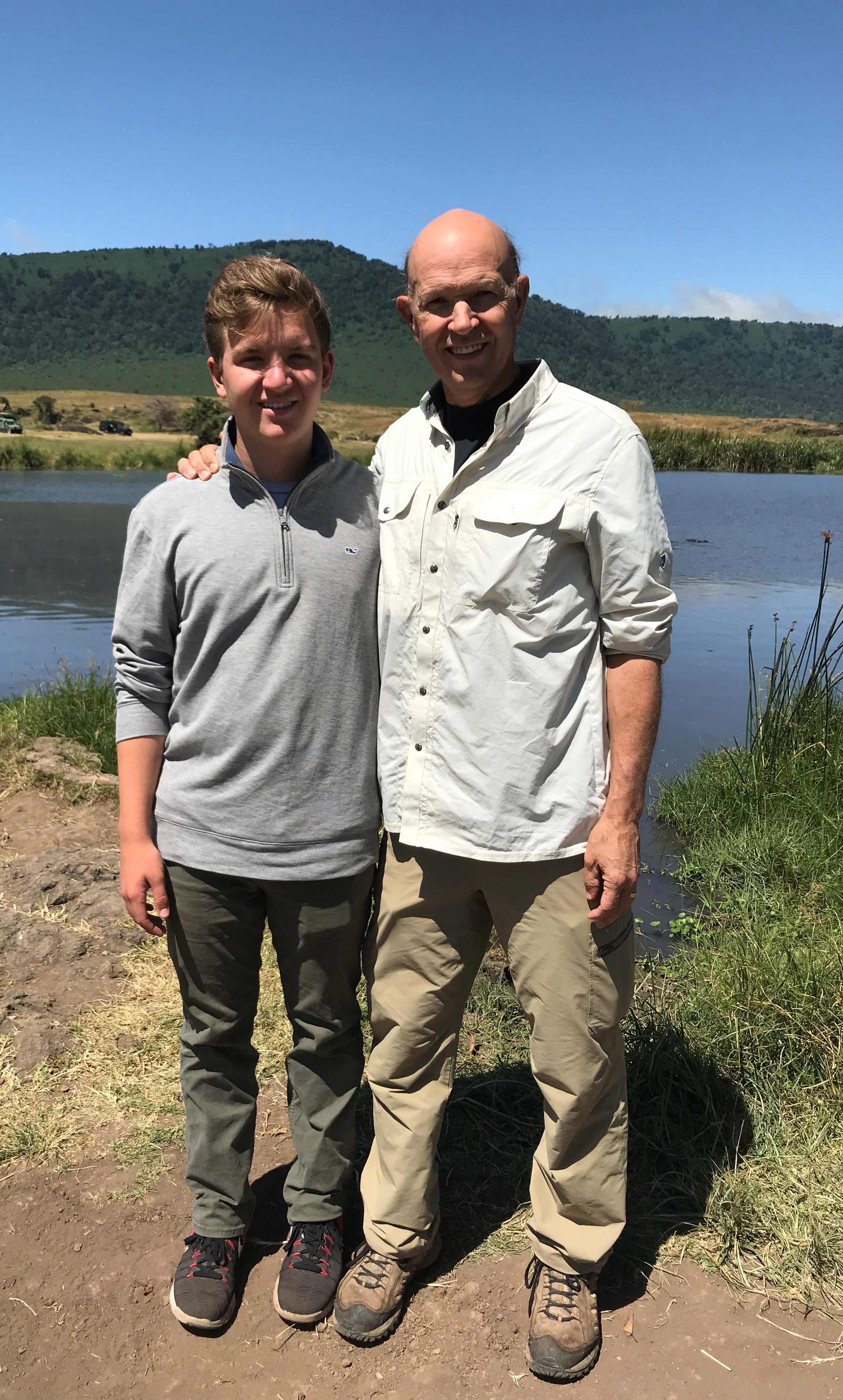 Dear Friend,                                                                                       
I am announcing my candidacy for the Leukemia & Lymphoma Society's (LLS) 2019 Student of the Year. Student candidates of this campaign work to raise the most funds over 7-weeks starting January 10 and ending at the Student of the Year Gala on March 1. Along with 15 candidates throughout Colorado, I accepted this challenge wanting to end my high school years giving back to my community, and, in doing so, honor of my dad who, five years ago, was diagnosed with Acute Myeloid Leukemia (AML). Dad has survived AML, partly due to a new treatment protocol as a result of research funding. 75 cents of every dollar raised by LLS is dedicated to their mission. Research dollars contributed to my dad's recovery with huge personal support from family, friends, and co-workers and now I want to contribute more to the research that will save future lives.
Dad spent nearly 60 days in University of Colorado Hospital at the Anschutz Medical Campus after two extended and intensive rounds of chemotherapy and one round of radiation. All of this culminated in a bone marrow transplant which kept him out of commission for six months. Since his treatment, the same doctor who treated him has discovered a treatment for AML that is out patient, does not involve chemotherapy, does not require radiation and does not require a bone marrow transplant. It is simply a pill, one that attacks and destroys the cancer t-cell. It recently received FDA approval and LLS has played a significant role in the research that led to its discovery. This is one of many stories about the advancement in blood cancer research over the last five years. Since the start of 2017, 38 new treatments were FDA approved for blood cancer patients, 31 of which were funded by LLS. Blood cancer research doesn't just benefit patients with blood cancers. Remarkably 40 % of all drugs developed since 2000 treating many forms of cancer had their origins in blood cancer research.
I am forever grateful for the support towards our family from extended family and friends throughout my dad's struggle with AML. I have a substantial fundraising goal for my LLS Student of the Year Campaign and ask for your support in benefitting the next generation of research in finding a cure for cancers. For information and ways to make an online donation, be a corporate sponsor, host a Gala table, purchase individual Gala tickets, or contribute an auction item, contact me directly at jchrisman4@comcast.net or visit my website at events.lls.org/rm/denversoy19/jchrisman. If donating by check, make the check payable to LLS, include James Chrisman in the memo line, and mail to LLS at 720 S Colorado Blvd Suite 520-N; Denver, CO 80246. If your company has a matching program, ask them to match your donation and encourage your friends to make a tax-deductible donation.
Approximately every three minutes someone new is diagnosed with blood cancer. Every ten minutes someone dies. Dad has met seven individuals diagnosed with blood cancers since his diagnosis in 2013, one of which just recently passed away. The next generation of research will save some of these lives and eventually, with continued research, all will be saved. Please join me in taking the next step and make a donation.
With sincere appreciation,
James Chrisman                                                                                           
TEAM CHRISMAN
Caroline Caplis           
Daniel Carr    
Claire Chrisman, Family Chair
Joe D'Angelo, Regis Jesuit High School Chair
James Dahlen
James Faudel
Alexandra Haymons
Lily Fox, Colorado Academy Chair
Oliver Greenwald, Graphics
Elsie Halvorson
Elsie Hauser
Grant Ho
Caden Joseph, Kent Denver School Chair
Tucker Joseph
Matthew Klein
Claudia Melendez
Sebastian Melendez
Andrew Park
Amanda Schlatter, Vineyard Vines Event Chair
Olivia Schmergel
Tate Schmergel
Lauren Sperry, Heritage High School/Bow Mar Chair
Jackson Walvoord
Mark Walvoord
Maddie Wilten, St. Mary's Academy Chair
Campaign Advisors
Renee Duncan
Heather Fleck
Andrea Linneman
Nicole Ridley
Suzan Schlatter
Kim Sperry