Students of the Year Palm Beach- Treasure Coast
Lori Brookman | Team R.O.B.E.R.T.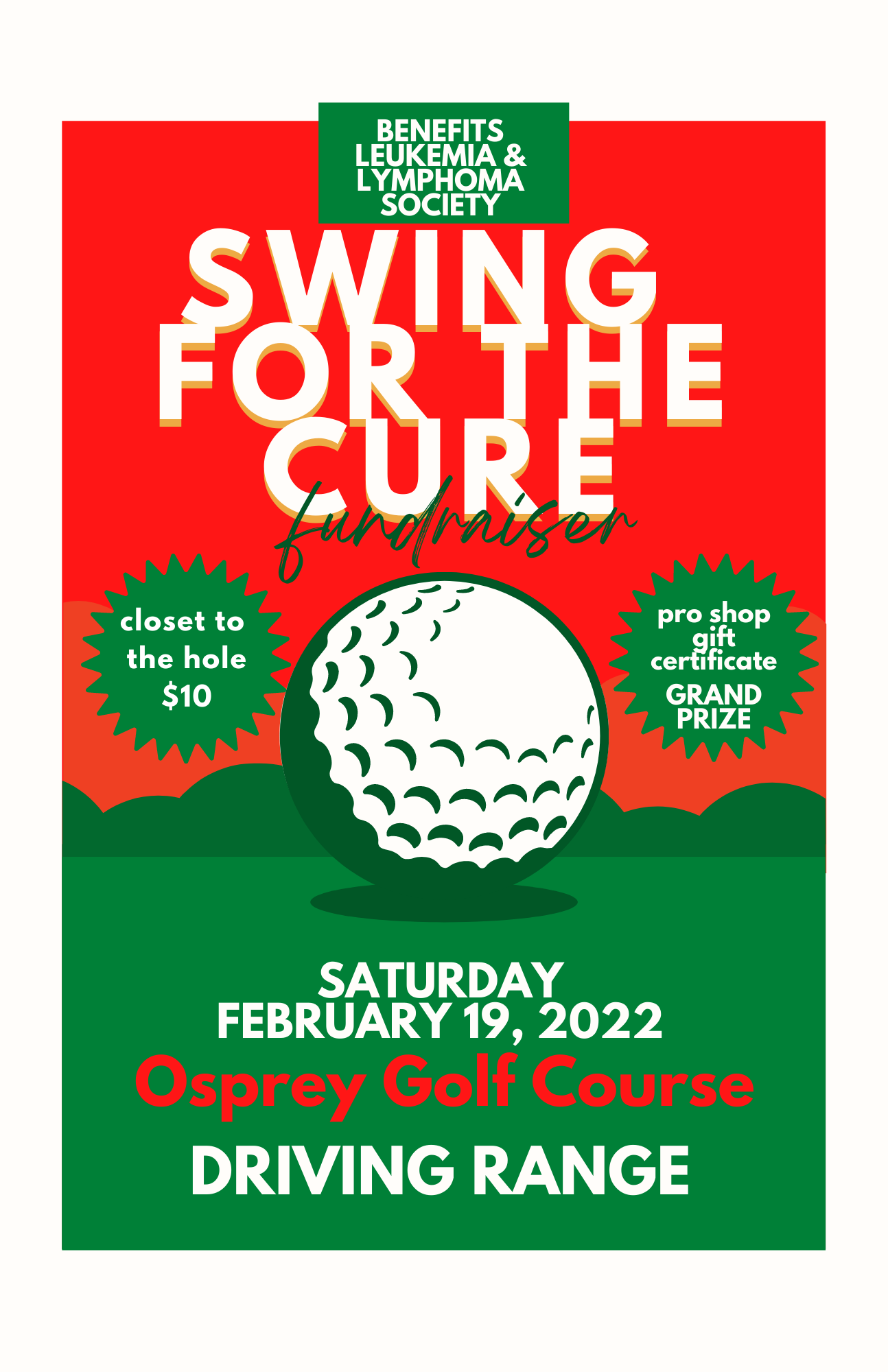 Why Team R.O.B.E.R.T.? Resilient. Optimistic. Benevolent. Empathetic. Responsible. Teacher. That is my grandfather, Robert Brookman. Help support his legacy and those behind him fighting Leukemia and Lymphoma.
January 15, 2022
Dear Friends & Family,
I am reaching out to you in hopes that you can support something that is so very important to my family.
Four years ago, my grandfather, Robert Brookman, passed away from Leukemia.  His quiet leadership and ability to always plan forward without complaint made him a hero to me.
So when the Leukemia & Lymphoma Society nominated me for its Students of the Year campaign I did not hesitate to say yes.  My grandfather has always inspired me and I hope this mission will for you, too. 
How can you help? It's simple. Please go online to my secure website https://events.lls.org/pb/pbsoy22/lbrookman and click "Donate Now" to make a donation to Team R.O.B.E.R.T.  Or, write a check payable to LLS and mail it to me at the address below [please write "SOY-Lori Brookman" in the memo line]. All donations are confidential and tax deductible. There is also more information on our family's battle with leukemia and about the campaign via that link too.
The Students of the Year campaign is a 7-week fundraising competition where every dollar counts. My family genuinely appreciates your support in donating to this incredible cause. Every dollar I raise goes directly to LLS in support of its longstanding mission to find a cure for blood cancers and improve the quality of life of patients and their families. No donation is too large or too small.
Over a million Americans are living with blood cancer and every three minutes someone is diagnosed.  Leukemia causes more deaths than any other cancer in children under the age of 20.  And, in the time it took you to read this email, someone else is being diagnosed with a blood cancer. 
You can help make a difference -- our family has experienced it first hand.
With Gratitude,
Lori Brookman
2155 S. Ocean Blvd.
Delray Beach, FL
#561-716-0519