Jess is back! Back again! Bike ride's back! Tell a friend!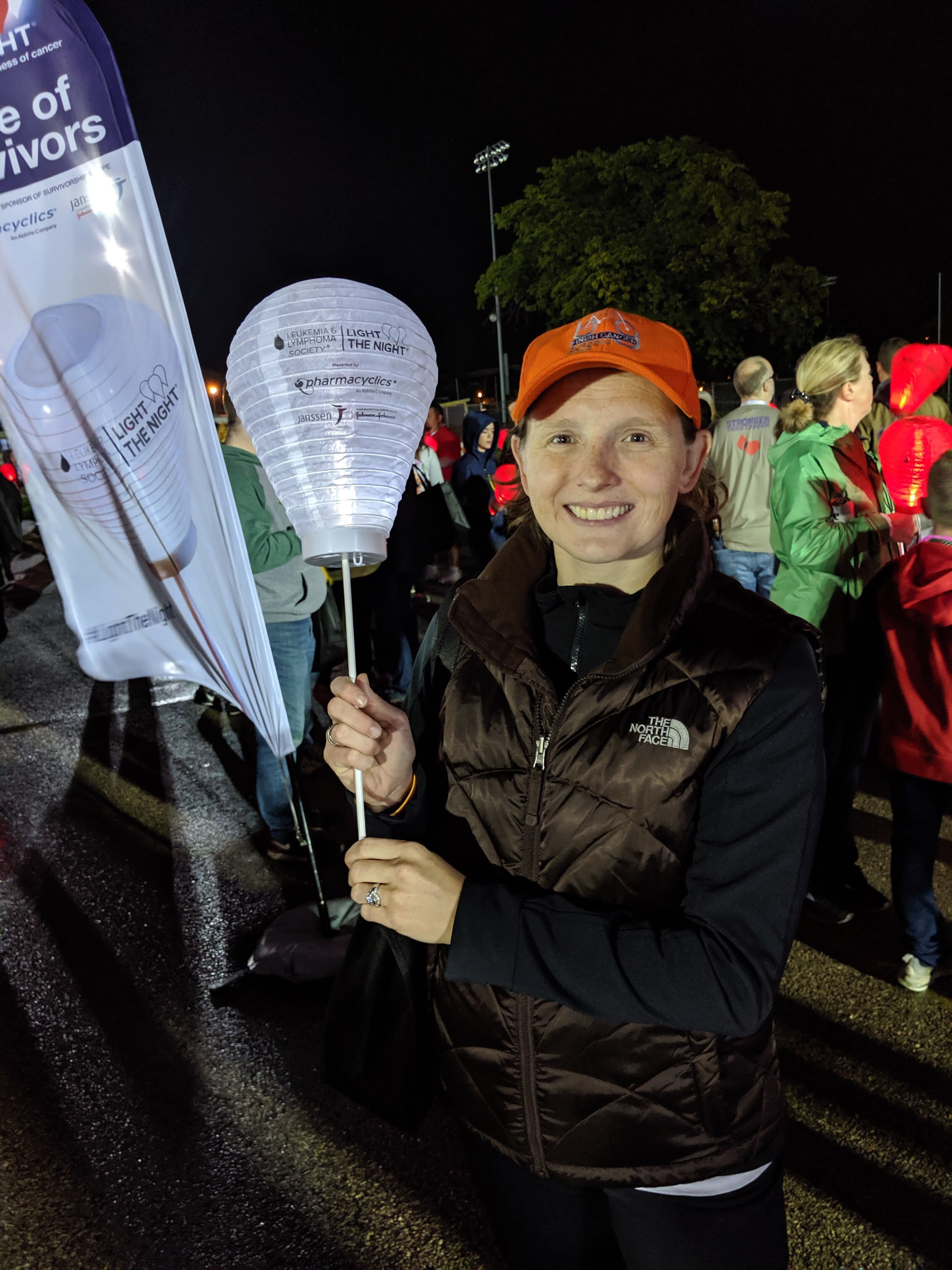 I received a message a week ago that a warrior fighting against the crap had relapsed. It all came flooding back to me. The doctor visits, the blood draws, the spinal taps, the questions, the lack of certainty. It brought me back to 8 years ago when I got diagnosed. Except it wasn't a 29 year old woman who relapsed. It wasn't an adult that could control her surroundings and (somewhat) her feelings. This little boy that relapsed is 2 years old. He should be playing, running, adventuring with his friends. He shouldn't be hooked up to IVs, sitting in hospital beds, or having to listen to his doctor tell his family he needs a bone marrow transplant. He shouldn't!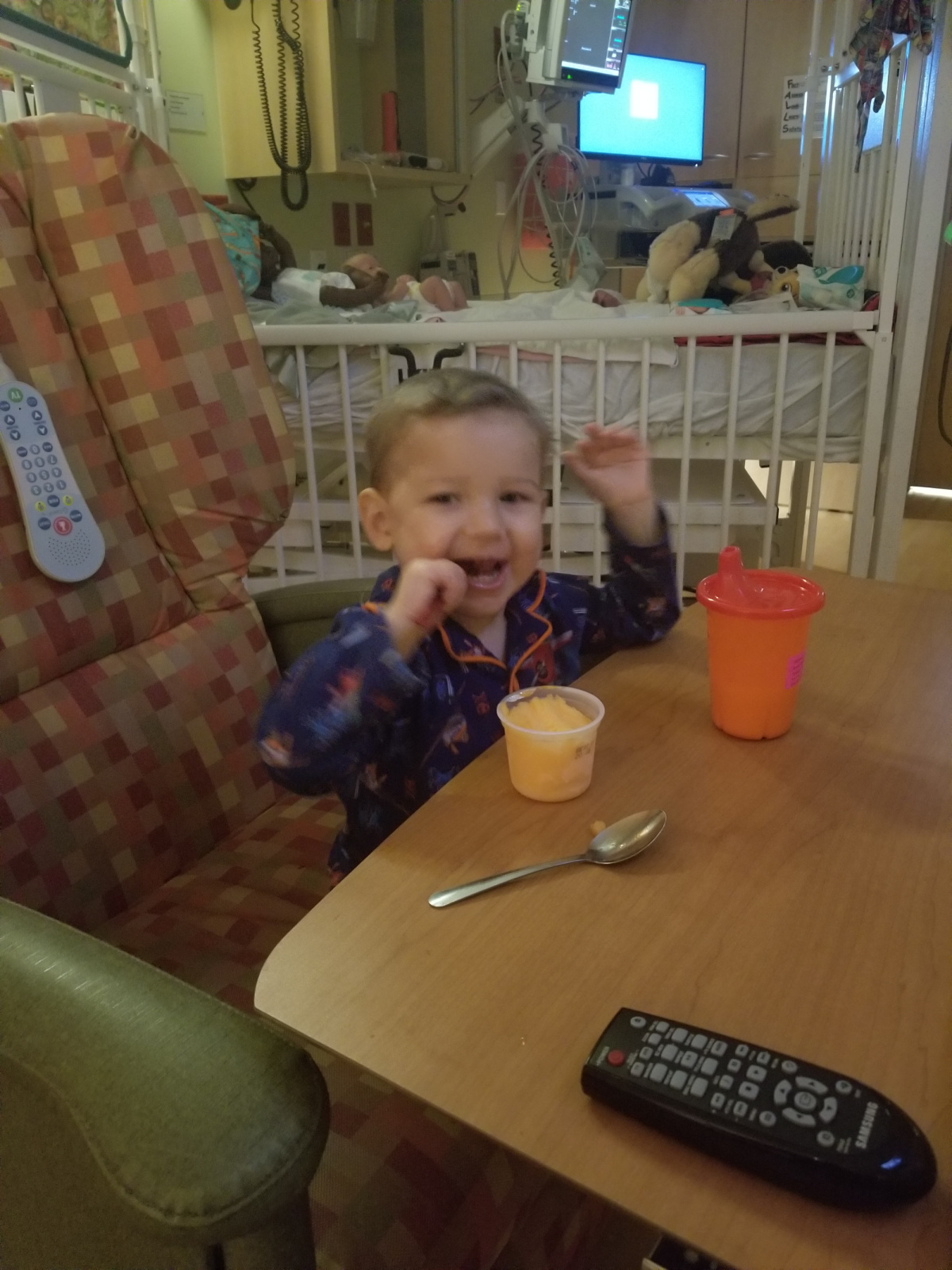 This year, I ride for Jeffrey and his battle. Can you help me raise money and ride so that kids like Jeffrey don't have to spend any part of their childhood being a cancer patient? I want to celebrate on this page and during this ride. It's not fair that anyone has to experience the things this little guy has to. 
Know that the contributions you make to our team and to LLS truly matter. There are cures being found. There are treatments. Just watch this short video about CAR T-Cell Therapies. You are helping researchers find these things. You are helping to support patients.
I celebrate 8 years in remission, but I will battle 100 years longer just to see the end of this crap. As my parenting idol, Janet Lansbury, says, "We can do this." And we can!
Please join me in supporting The Leukemia & Lymphoma Society (LLS) by making a donation to my fundraising campaign. Thanks to your support, my efforts, will help fund the therapies and treatments and help save lives today.
LLS's continued advancements over the years, are responsible for the blood cancer survival rate doubling and tripling; in some cases, the survival rate has even quadrupled.
And many LLS supported therapies not only help blood cancer patients but are now used to treat patients with rare forms of stomach and skin cancers. They're even being tested in clinical trials for patients with a range of cancers including lung, brain, breast, pancreatic and prostate cancers. LLS funded drugs are now being tested for patients with other non-cancerous diseases like Diabetes, Rheumatoid Arthritis and Multiple Sclerosis.
We really are changing the face of blood cancer!
All donations are greatly appreciated and are tax deductible. They'll not only support LLS research but patient services, advocacy, public and professional education, and community services as well.
Please visit my Web site often and bring friends who would also like to donate!
On behalf of blood cancer patients everywhere I thank you for your support!
For more information about LLS, please visit lls.org