Welcome To my 2020 Scenic Shore fundraising page.

Scenic Shore Bike Tour 
Our bike ride might be rescheduled but Cancer Has Not Been Cancelled
Please join me as I work to fund research for better blood cancer treatments and patient services. Your donations to The Leukemia & Lymphoma Society (LLS) support lifesaving research. The need remains the same despite our unusual times.
Our ride is now scheduled for September 12, 2020.
My goal is to raise $10,000 and I have kickstarted my fundraising with a donation of $500. I hope you will join my efforts as my bike team of 130 Lymphomaniacs works to raise $150,000.
Thanks to donations from supporters like you, LLS:
o Helped advance 46 of the 53 blood cancer treatment options approved by the FDA since 2017.
o Supported more than 240 research grants and 22 Therapy Acceleration Program partnerships worldwide.
o Provided $1.2 Million in assistance for more than 2,350 familes in acute financial need.
o Advocated policy recommendations aimed at lowering the cost of cancer care for patients.
Your support helps to save lives!Thank you.
--Art
While you are here, enjoy some photos of Graham!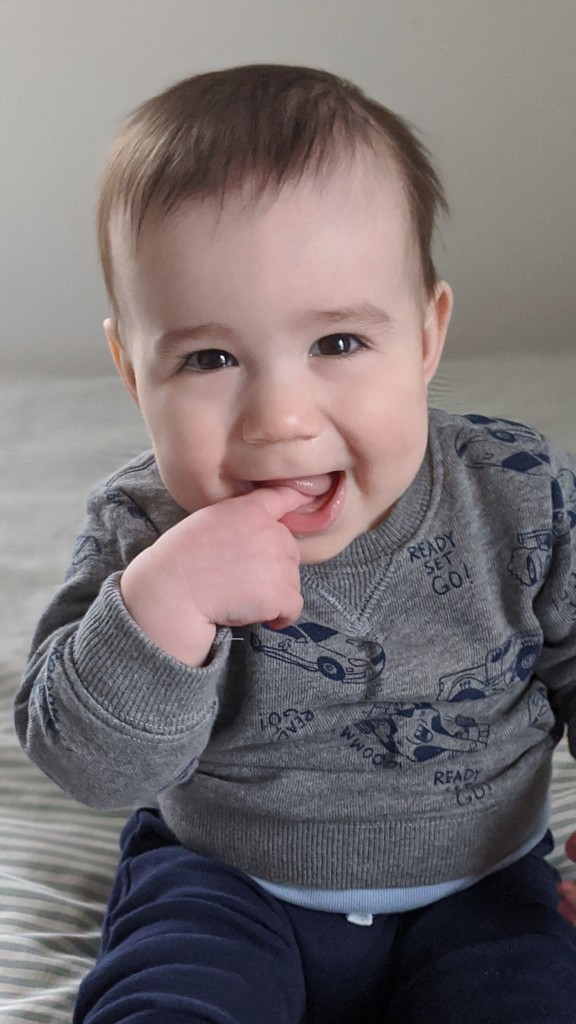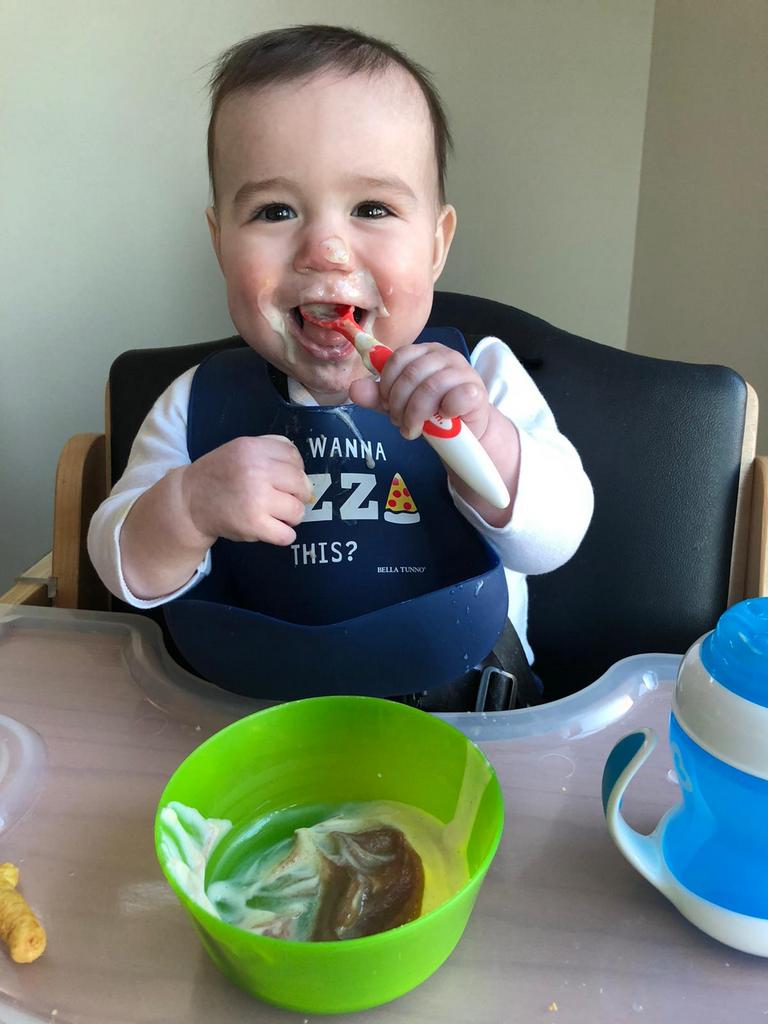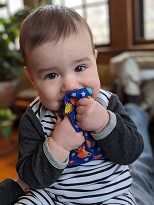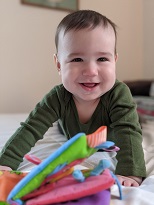 For more information about LLS, please visit lls.org