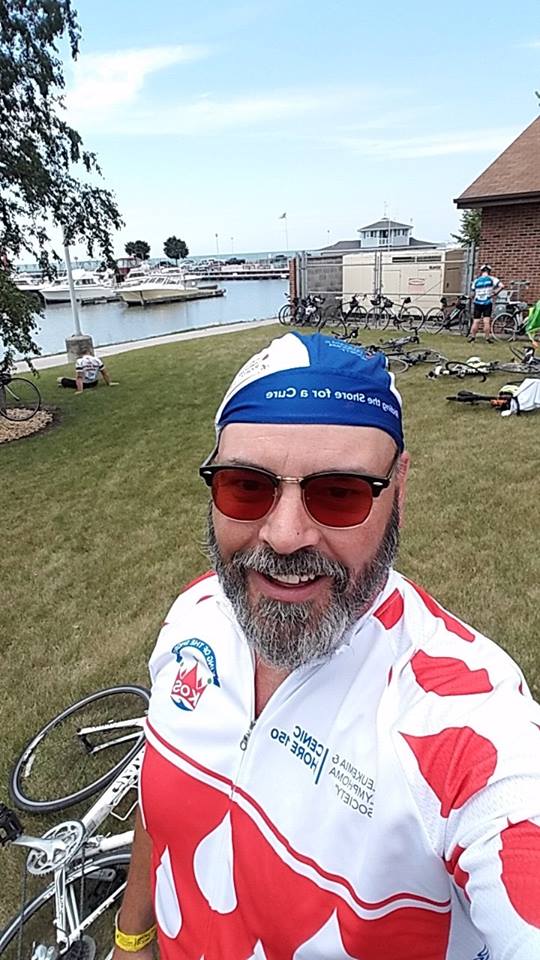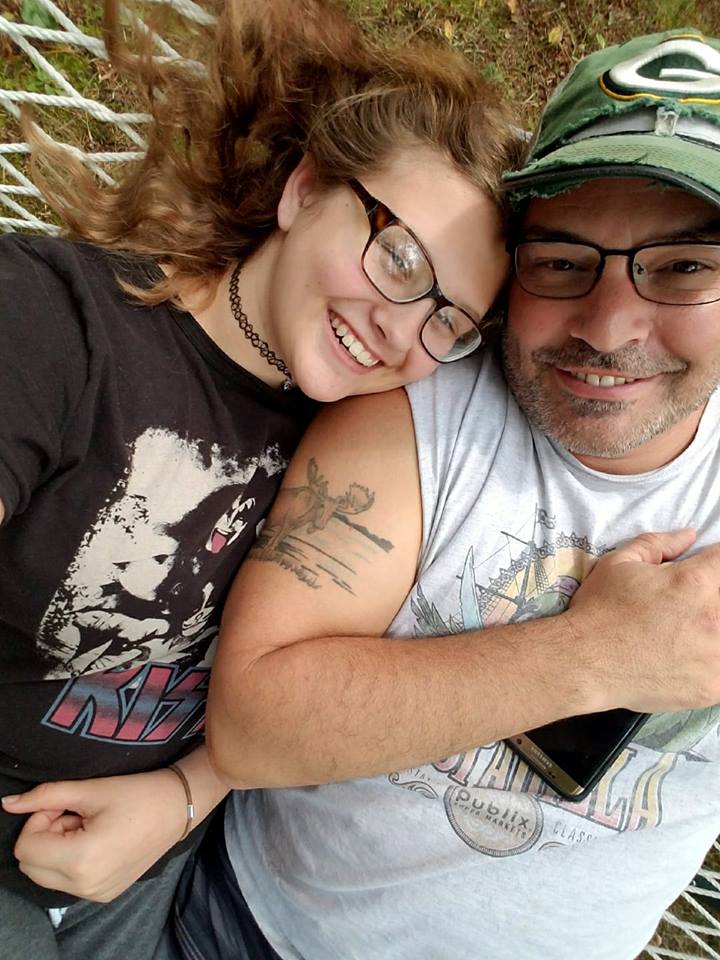 I have been involved with this event for over 13 years!! I started out as a volunteer Massage Therapist, helping riders finish healthy and strong! Now, for the past few years i have been riding, now as a team captain!
This just got personal, AGAIN!! My 15yo, Riley just got diagnosed with CML!!! To quote the oncologist, "because of research the prognosis for this is excellent!" Research is so important... Lets help end all blood cancers!!! Thanks for your donation!
Please join me in supporting The Leukemia & Lymphoma Society (LLS) by making a donation to my fundraising campaign, joining our team, or becoming a sponsor. Thanks to your support, my efforts, will help fund the therapies and treatments and help save lives today.
Blood cancers have taken much from me, both of my parents and my aunt. It is important to me that we find treatments and some day a cure!! I am currently a RN/BSN on a 21 bed inpatient Oncology Unit. So i have seen treatments for blood cancers, both personally and now professionally, for over 40 years!! I can tell you... since my Dad passed in 1980 to today treatments have improved!! But we need to keep fighting, we need to keep searching!! So I ask for your help... Join us by riding, I promise you will love every mile or Sponsor our team or donate on my page! All People facing Blood Cancers thank you!
LLS's continued advancements over the years, are responsible for the blood cancer survival rate doubling and tripling; in some cases, the survival rate has even quadrupled.
"But i could NEVER ride 150 Miles!!" I can't tell you the number of times i hear this when talking to people. The truth is, yes you can!! with some training, determination and support you can do anything! If you do take a ride to a rest stop, or the end... no harm, you are still there, riding, fighting, trying to help find a cure!! But, you will be hooked, and you'll come back!! The Scenic Shore 150 Bike Tour is a two-day, 150 mile, fully-supported cycling event that is open to riders of all ages and abilities. One of Wisconsin's most popular bike rides, the Scenic Shore 150 is the largest locally organized and supported event for the Leukemia & Lymphoma Society. With 1,300 riders raising over $1.4 million the Scenic Shore 150 continues to be one of the premier charity cycling events in Wisconsin.
And many LLS supported therapies not only help blood cancer patients but are now used to treat patients with rare forms of stomach and skin cancers. They're even being tested in clinical trials for patients with a range of cancers including lung, brain, breast, pancreatic and prostate cancers. LLS funded drugs are now being tested for patients with other non-cancerous diseases like Diabetes, Rheumatoid Arthritis and Multiple Sclerosis.
We really are changing the face of blood cancer!
All donations are greatly appreciated and are tax deductible. They'll not only support LLS research but patient services, advocacy, public and professional education, and community services as well.
Please visit my Web site often and bring friends who would also like to donate!
A HUGE thank you to our Team Sponsor: Ward K&B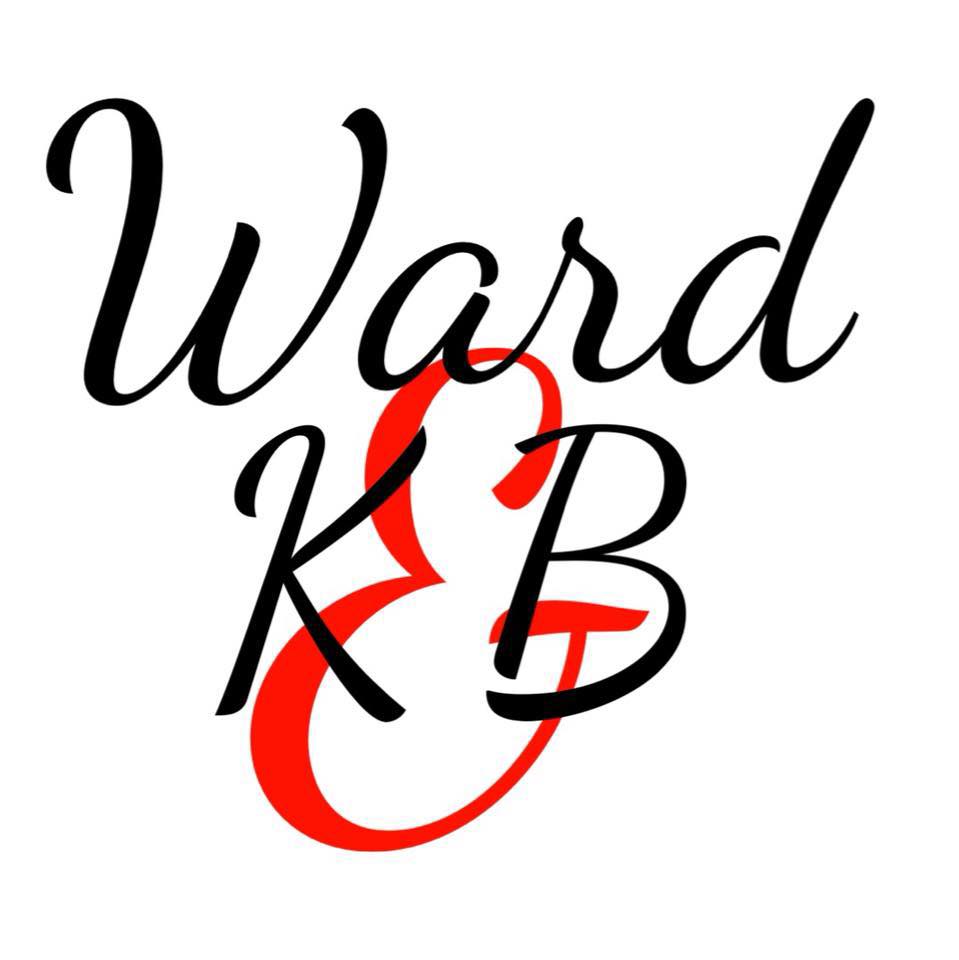 The Scenic Shore 150 Bike Tour
The Leukemia & Lymphoma Society
6737 W. Washington St. Suite 2100
Milwaukee, WI 53214

scenicshore150.org
scenicshore150@lls.org
​(262) 785-4272