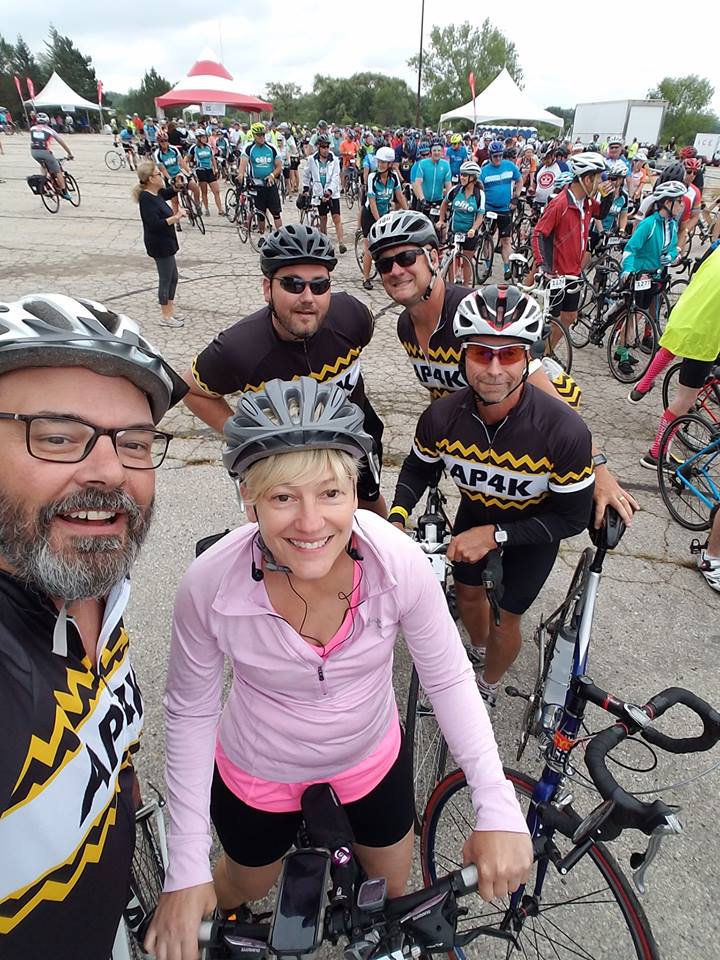 Welcome To Team AP 4000 Fundraising Page!!
We are just friends, all different athletic abilities, that come together one weekend a year to help end Blood Cancers!! Join us!
Please join us in supporting The Leukemia & Lymphoma Society (LLS) by making a donation to our fundraising campaign. You can donate to each individual team member by clicking the button the right, a drop down menu will list each current team member! Thanks to your support, our efforts, will help fund the therapies and treatments and help save lives today. On Team AP 4000, we ride for many reasons, mainly to help END BLOOD CANCERS, but also for the challenge, the community and fun... Yes, I said fun!!! 150 miles along Lake Michigan shore line is breath taking! It's a challenge that will inspire you! This event is amazingly well supported, you are never left alone! So, after you donate... join our team!! We will help you fundraise, help you train and support you along the way!! We have riders of all abilities!!
Is your business looking for a sponsorship opportunity? Look no further!! Contact us and we will make sure your business is recongnised as our partner on this page, as well as our facebook page and during the ride!
The Scenic Shore 150 Bike Tour is a two-day, 150 mile, fully-supported cycling event that is open to riders of all ages and abilities. One of Wisconsin's most popular bike rides, the Scenic Shore 150 is the largest locally organized and supported event for the Leukemia & Lymphoma Society. With 1,300 riders raising over $1.4 million the Scenic Shore 150 continues to be one of the premier charity cycling events in Wisconsin.
LLS's continued advancements over the years, are responsible for the blood cancer survival rate doubling and tripling; in some cases, the survival rate has even quadrupled.
And many LLS supported therapies not only help blood cancer patients but are now used to treat patients with rare forms of stomach and skin cancers. They're even being tested in clinical trials for patients with a range of cancers including lung, brain, breast, pancreatic and prostate cancers. LLS funded drugs are now being tested for patients with other non-cancerous diseases like Diabetes, Rheumatoid Arthritis and Multiple Sclerosis.
We really are changing the face of blood cancer!
All donations are greatly appreciated and are tax deductible. They'll not only support LLS research but patient services, advocacy, public and professional education, and community services as well.
Please visit our Web site often and bring friends who would also like to donate!
Thank you to 2019 AP 4000 Team Sponsors: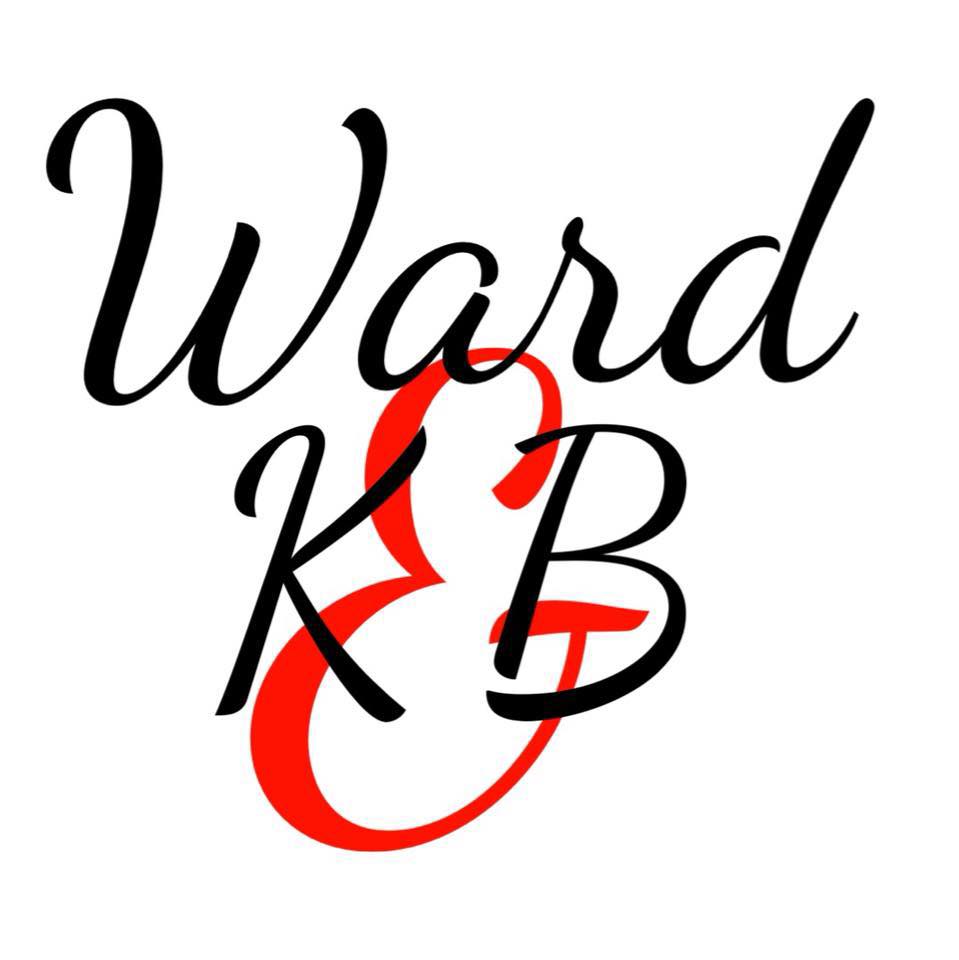 The Scenic Shore 150 Bike Tour
The Leukemia & Lymphoma Society
6737 W. Washington St. Suite 2100
Milwaukee, WI 53214

scenicshore150.org
scenicshore150@lls.org
​(262) 785-4272