Students of the Year Washington DC
Team Juliana | Team Juliana
We will be hosting an arts showcase called "Future Artists For A Cause" to allow singers, dancers, filmmakers, and other performers to use their art to raise money to end cancer! 
Where: Washington-Lee High School in Arlington, VA
When: Saturday, February 23rd at 7pm
What: Music, dance, film, and other performances, along with delicious food and an auction. 
Purchase tickets HERE.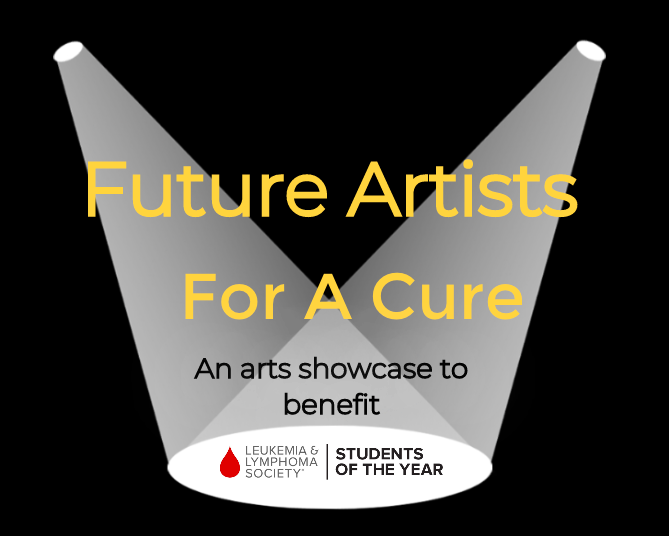 Join Team Juliana's mission at these fun fundraising events!
*To donate clothes, contact Gabby Arkema at gabby.m.arkema@gmail.com 
If you are attending any restaurant fundraisers, remember to mention Team Juliana so we can get a donation!
Meet the Team!
Juliana Rae Clarkson was only 14 years old when she was diagnosed with an extremely rare form of leukemia: Mixed-phenotype acute leukemia (MPAL). Despite Juliana's strength and positivity throughout her treatment, she lost her battle just two months later. Juliana was a beloved daughter, sister, and friend who always looked on the bright side of life. She was intelligent, kind, and welcoming to everyone she met. As a student at Swanson Middle School, she was an honor roll student and loved by all her teachers. Outside of the classroom, she was active in the music and theater departments, constantly sharing her beautiful talent for singing and ability to make others smile with those around her. Above all, Juliana was a ray of positivity and love, bringing light to even the darkest of times. We truly have been changed for good.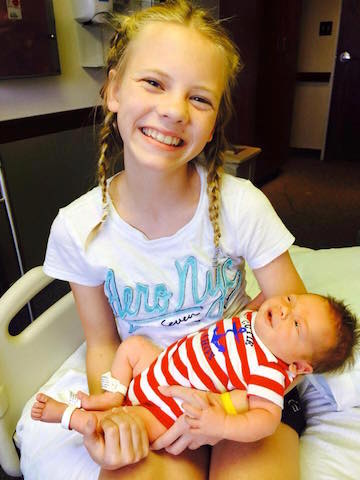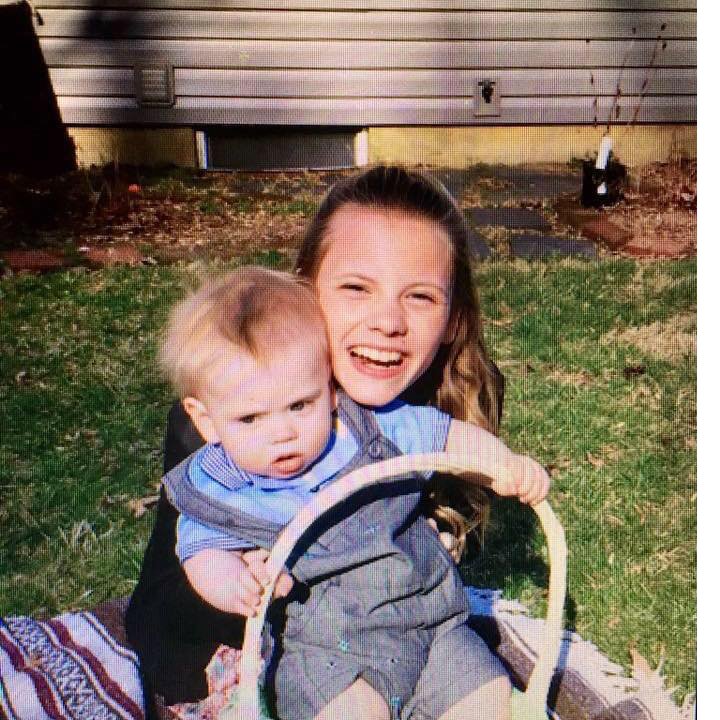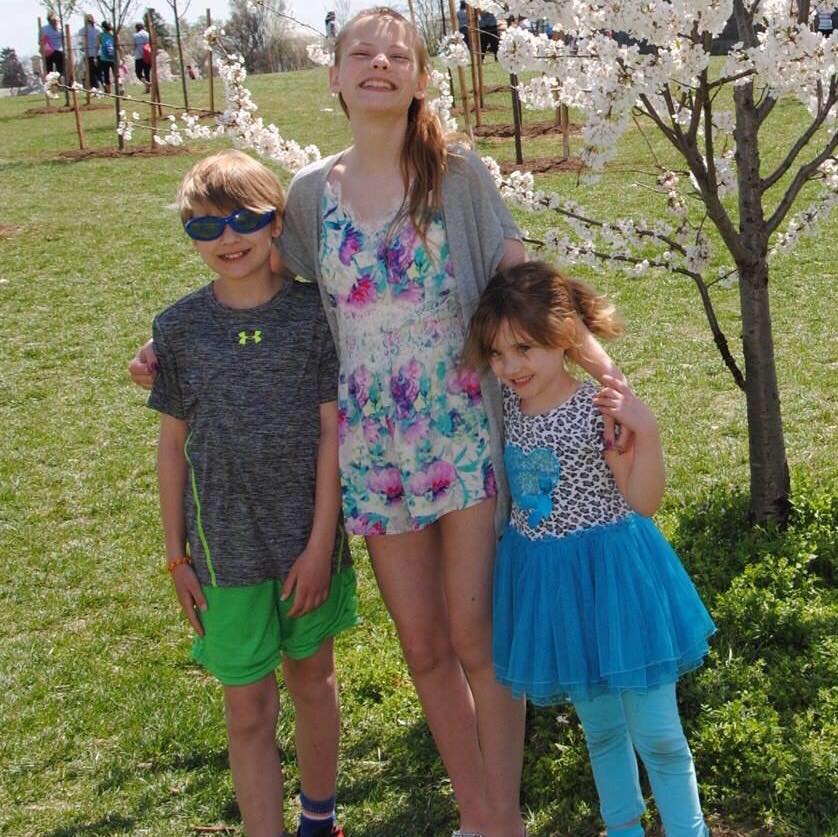 Team Juliana is led by SOY candidates Julia Elman and Grace Barnes. This spring, Julia and Grace will be graduating from Washington-Lee High School: a momentous milestone that would have included Juliana. Team Juliana fights to give child cancer patients the possibility to grow up and follow their dreams, something Juliana will never get to do.
Julia Elman is a senior at Washington-Lee High School in Arlington, Virginia and plans to study physics and mathematics next year in college. After Juliana's passing, Julia founded and serves as president of Washington-Lee's Cancer Education and Action Club, raising thousands of dollars for various nonprofits dedicated to ending cancer. Julia is proud to be a four year member of the amazing Team Juliana for Light the Night, which has raised tens of thousands of dollars for LLS while providing an avenue for friends and family to come together and honor Juliana each year. The Leukemia & Lymphoma Society has always held a special place in Julia's heart because her grandmother passed away from Chronic Lymphocytic Leukemia (CLL). CLL now has a survival rate of 83% because of the advancements in treatments funded by LLS. Julia fundraises in honor of her grandmother and Juliana, so that in the future, others can win their fight against blood cancers.
Grace Barnes is a senior at Washington-Lee High School in Arlington, Virginia and plans to study film in college. When her best friend Juliana died of leukemia, Grace knew she didn't want anyone else to go through that same pain. She became an avid supporter of Team Juliana, which has raised tremendous amounts of money for the Leukemia & Lymphoma Society and provided a channel for the grief of Juliana's friends and family. Grace honored Juliana in their shared love for singing whenever she could, including personally dedicating the Children's Chorus of Washington's performance at the Hyundai Hope on Wheels Gala at the Institute of Peace and Washington-Lee's Madrigals' rendition of "For Good" at its 2018 Spring Concert. When Julia had the idea to start a cancer education and action club at their high school in honor of Juliana, Grace excitedly endorsed the idea and has been a highly-involved member ever since. Grace is rising to this challenge in honor of her friend Juliana, and for all children across the country who deserve to achieve their dreams, and not have their lives be cut short by cancer.