Students of the Year Indianapolis
Ashton Gillam | Ashton Gillam's Team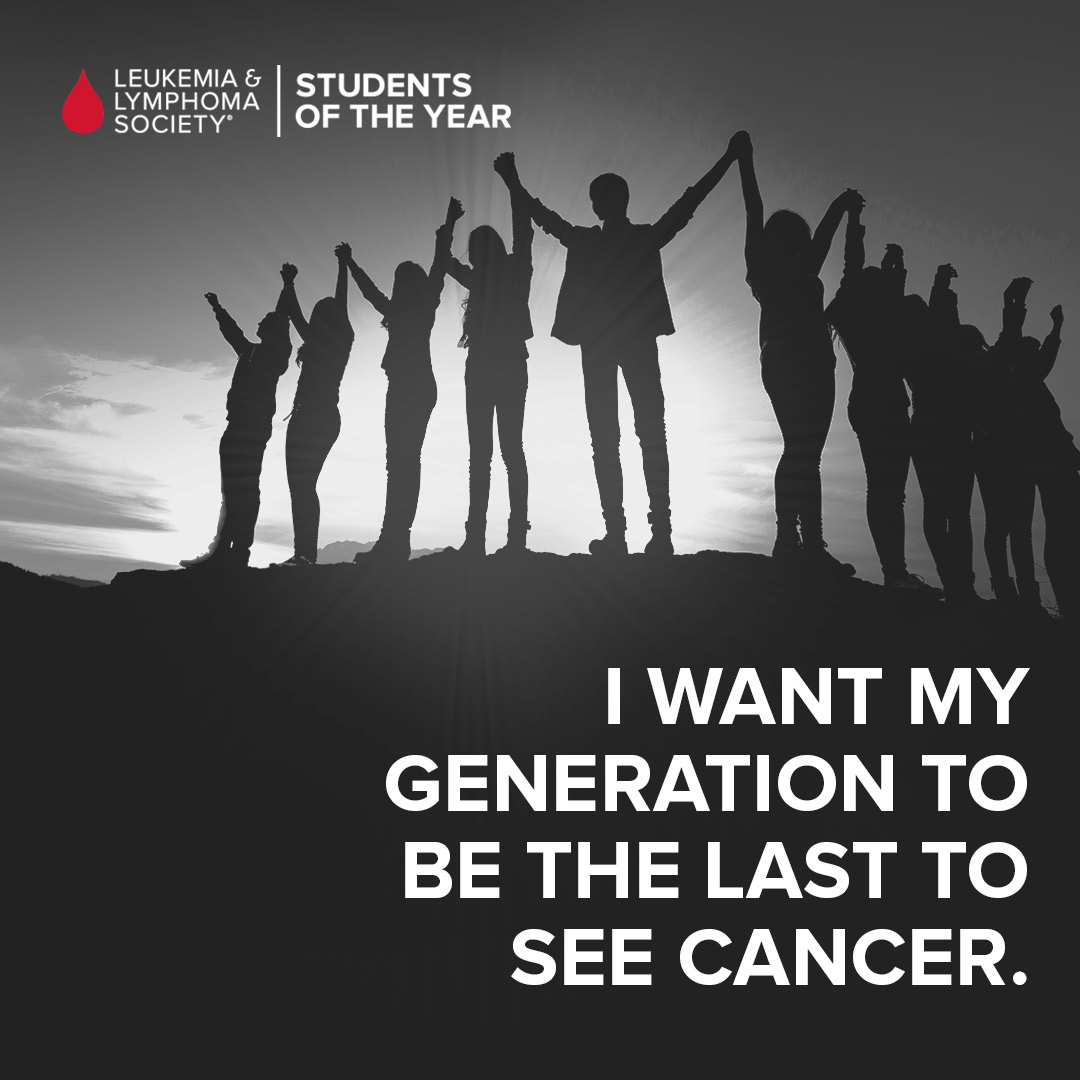 This year, as a junior at Noblesville High School, I have been given an amazing opportunity to help those battling and living with blood cancers. I have been nominated as a candidate for the Students of the Year 2022 fundraising challenge through the Leukemia & Lymphoma Society (LLS). I am beyond excited to take on this challenge and lead my campaign team to work towards a goal of raising $15,000 in 7 weeks (January 20-March 11).  
As many of you may know, my connection to blood cancers is extremely personal and one might even say in my blood. In 2018, my grandmother, Linda Wiley, was diagnosed with Non-Hodgkin's Lymphoma. She fought hard for 11 months receiving treatments and remaining in the hospital. She even received the news that she was in remission. However, in July 2019 the cancer came back with a vengeance and she passed away.
This campaign is very dear to my heart because blood cancer has touched my family's lives in such devastating ways. This opportunity will give ME and YOU a reason to fight blood cancers TOGETHER by raising money with the Leukemia & Lymphoma Society (the world's largest blood cancer fighting organization).
Do you want the opportunity to change someone's life? Your donation could be the one that funds the research to discover a cure for cancer.  Any contribution, big or small, can make a difference! Every single dollar donated is a vote for me in this competition, and most importantly a vote to cure cancer.  
Visit my fundraising page at https://events.lls.org/in/indianasoy22/agillam to donate to my campaign! I can't reach my goal of raising over $15,000 without your help. Thank you in advance for considering making a personal donation.