Students of the Year Fresno
Jill Venkatesan | Bullard Beats Cancer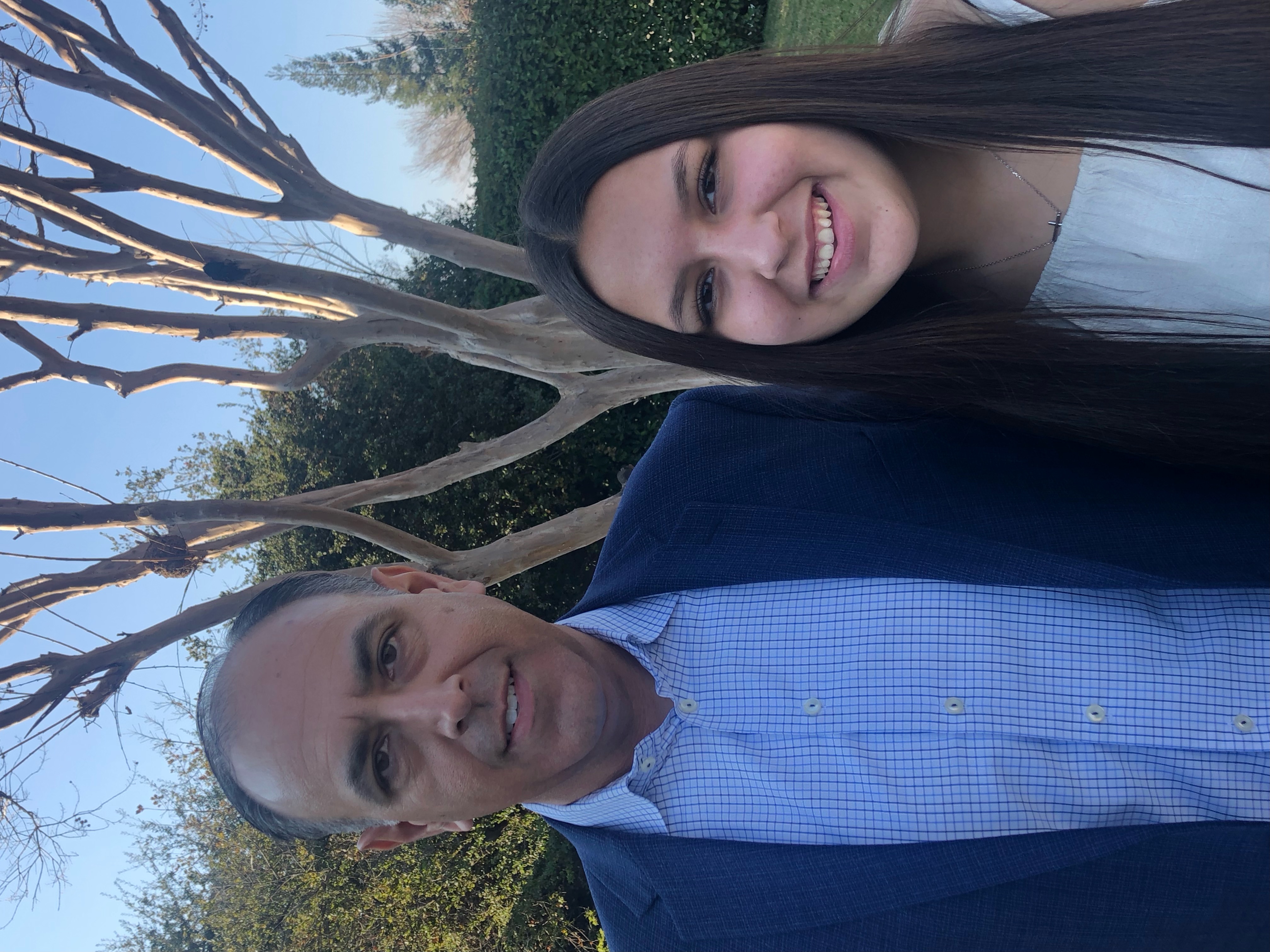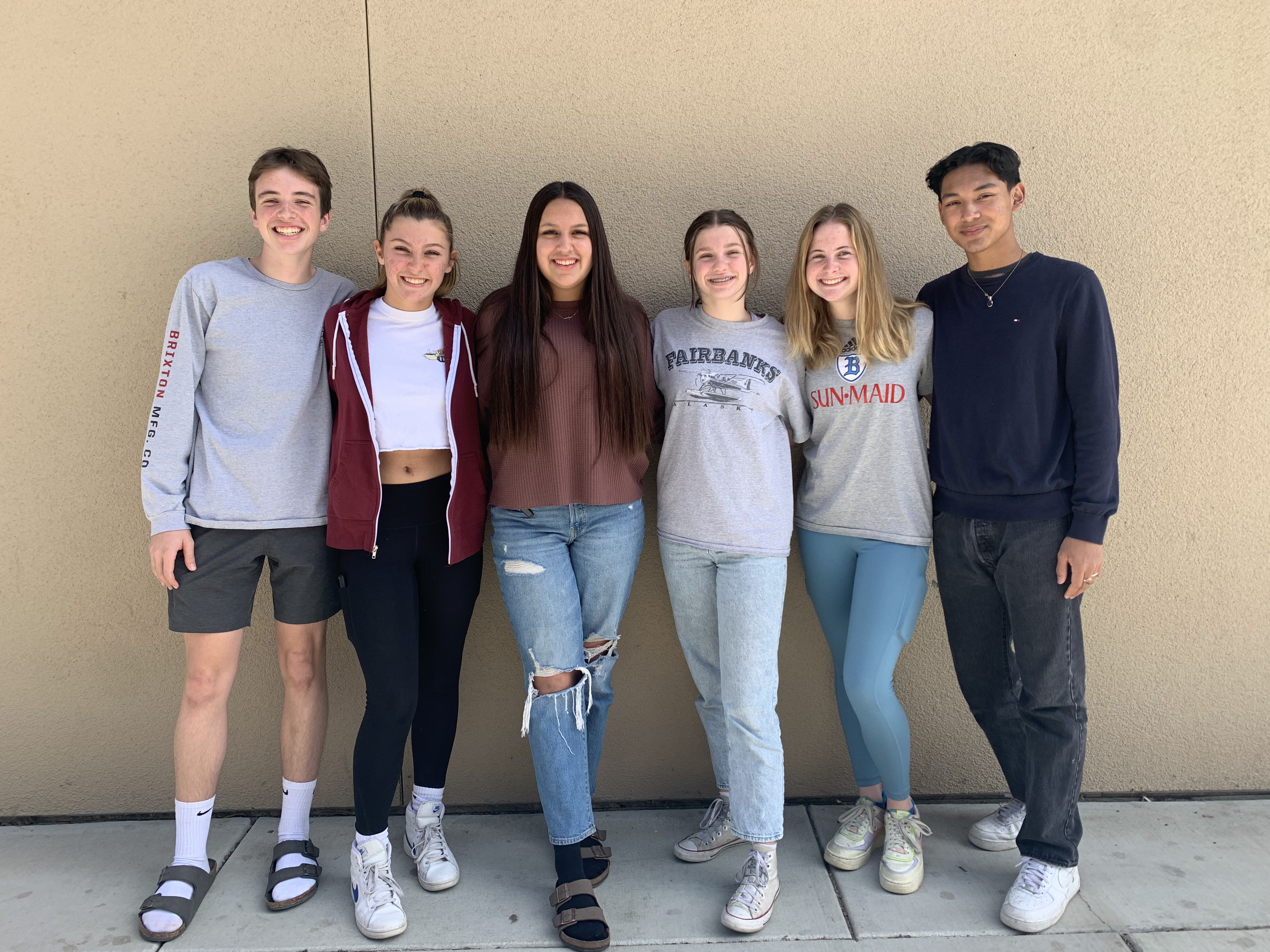 I am very excited to share that I have been nominated as a Student of the Year Candidate for the Leukemia and Lymphoma Society (LLS).  I choose to be part of the LLS campaign because the funds raised help support research to find treatments for blood cancers.  To date, LLS helped advance 85% of the blood cancer treatment options approved by the U.S. Food and Drug Administration since 2017.  As someone living with type 1 diabetes I understand first-hand the way a chronic disease can affect every part of your life, and while survivorship is on the rise, childhood cancer is still the leading cause of death by disease in children under the age of 19 in the United States.  I want to help LLS raise funds to further decrease that burden on other kids. I also want to support what has become a legacy within my family.
The work of the Leukemia and Lymphoma Society has been important to my family for over 20 years.  My parents first became involved in LLS after my Dad was diagnosed with Hodgkin's Lymphoma.  My Dad had just begun his career as a public accountant and moved to the Central Valley with my mom in 1998 when at the age of 28 he was diagnosed.  It was a surprise to my parents as my Dad was an avid runner and took very good care of himself.  However, after noticing symptoms such as exhaustion, shortness of breath, and finally a solid lymph node in his neck he sought medical advice and was diagnosed.  He had an incredible medical team that treated him for Hodgkin's and a day before his 29th birthday he found out he was in remission.  To say he had a great 29th birthday is an understatement.  He went on to be an honoree for LLS while my mom joined team in training to give back to the organization that did so much to support research that saved my Dad's life.  I now have an opportunity to ask you all to help me give back more than 20 years later.  One could say without Leukemia and Lymphoma Society's lifesaving research I would not be here today.
As you can see the money raised by LLS makes an impact on many lives over generations.  They continue today to provide information, resources and assistance through the support of clinical trials, educational resources and programs, support services for patient and families, and financial assistance for cancer related experiences for patients in need.  All of this in support of the mission: Cure Leukemia, lymphoma, Hodgkin's disease and myeloma, and improve the quality of life of patient and their families. 
This is where I am hoping you can help.  My campaign will run from February 24- April 15, 2022, and during that time my goal is to raise $100,000.00 to support the mission of the Leukemia and Lymphoma Society. You can help support me and LLS by sending a check payable to "Leukemia & Lymphoma Society" and print "Jill Venkatesan" in the Memo section to 4229 W. Ellery Way, Fresno CA 93722.  You can also give to my campaign my vising my campaign website at: soyjill.org or by scanning the QR code with your camera.
I want to thank you in advance for considering to donate.
Jill
Jill Venkatesan is a sophomore at Bullard High School.  She plays Soccer for the Valley United Soccer Club and the Bullard Junior Varsity Team.  Jill is active in her church youth group and enjoys going to summer camp at Yosemite Bible Camp every summer.  At school Jill takes advance placement courses and works hard to maintain her GPA in preparation for majoring in Biochemistry to prepare her for her goal of medical school.  She plans to have a career as an endocrinologist one day. She is active in her sophomore class as she participates in the 2024 club.  Jill's dad had non-Hodgkin's lymphoma before she was born and when asked to be part of the Leukemia and Lymphoma Society Student of the Year campaign, Jill said, "This is my chance to help others who helped my parent's years before.  I also deal with lifelong medical issues, as a type one diabetic since the age of two and this is my opportunity to help improve the lives of others in ways that others have helped me."