Students of the Year Pittsburgh
Team Sawyer | Team Sawyer
To everyone who has helped make this campaign successful with your prayers, love, support, donations..."THANK YOU!!!!"
Thank you for visiting our fundraising page, welcome!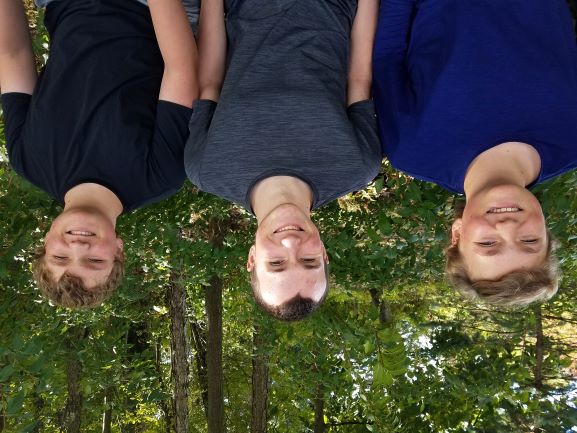 We are honored to accept this year's nomination as candidates for The Leukemia and Lymphoma Society's (LLS) Students of the Year 2021 Campaign in honor and memory of our brother Sawyer, who we lost to Acute Myeloid Leukemia. This is a fundraising competition of high school students from across the nation to raise money in support of LLS research, and we would love your help!
Sawyer was always a lively, healthy, fun loving little boy.  He loved his family & being the "big brother" of it, as well as church & preschool and his teachers & friends there.  He was also very excited because he had just signed up to play his first season of baseball.  However, at only the age of five, one month after registering for kindergarten, Sawyer very rapidly became extremely lethargic and started running a 105 degree temperature.  At the ER we were told Sawyer had leukemia, and a few days later learned his leukemia was an aggressive form that in a very short amount of time had already overtaken more than 90% of his blood. Sawyer's battle was incredibly difficult, but he did it with a lot of courage until the very end.  As the years go by without him, our family feels the heartbreaking loss of not watching him grow into the man he would have become and miss him dearly.  Our family will never be the same, but we remain strong as a unit, rooted in our faith, and keep him alive in our hearts and home always.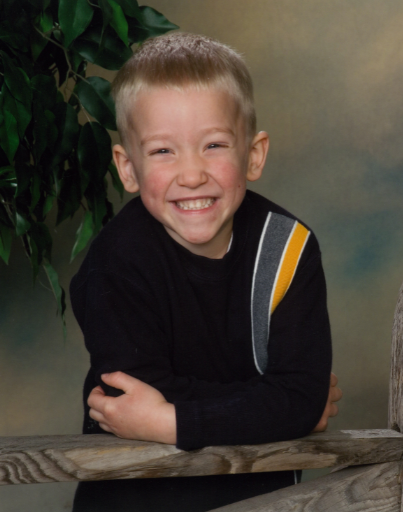 LLS is the world's largest nonprofit health organization dedicated to funding blood cancer research, and since its start in 1949, LLS has invested more than $1.3 billion in groundbreaking research.  Each charitable dollar you contribute to our campaign adds to that incredible figure since 100% of the funds raised go directly to LLS in support of its longstanding mission to cure Leukemia, Lymphoma, Hodgkin's disease, and Myeloma and to improve the quality of life of patients and their families. Not only is LLS helping patients with blood cancers, but LLS is going beyond blood cancer by funding more than 60% of the blood cancer therapies being used to treat other cancers.  Plus, blood cancers account for more than 40% of all childhood cancers, leukemia being the most prevalent.  Leukemia is also the number one cause of death from a disease in youth under the age of 20. 
On behalf of our family and cancer patients and their families everywhere, we sincerely thank you for your support!
For more information about LLS, please visit lls.org