Students of the Year Madison
Jaimie Sherling | Cory's Cancer Killers
My amazing daughter Avery created this team in honor of her Uncle Cory.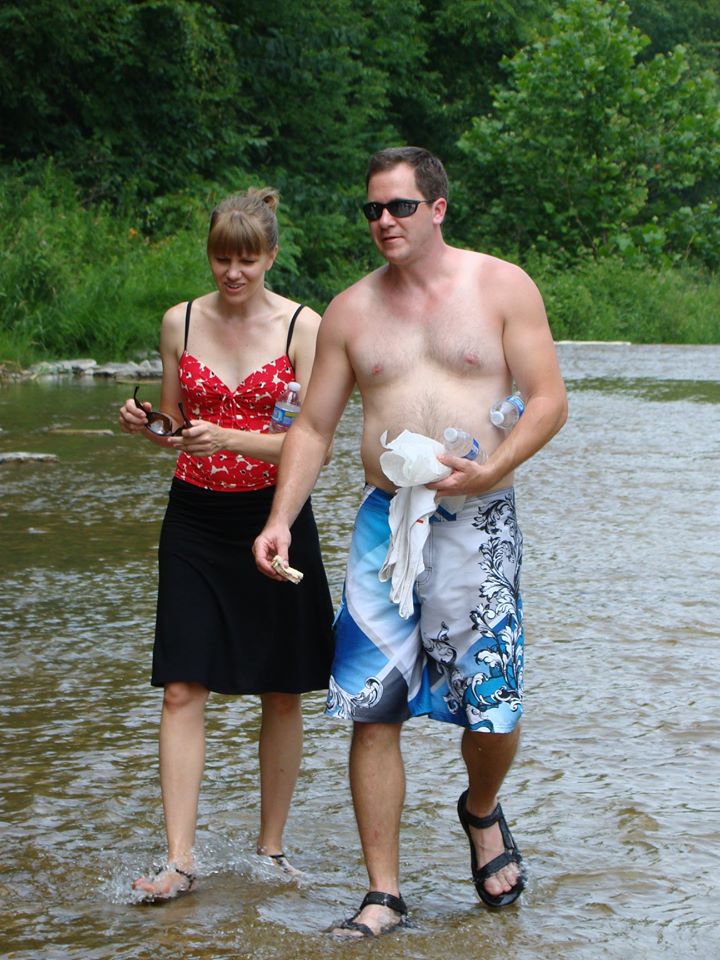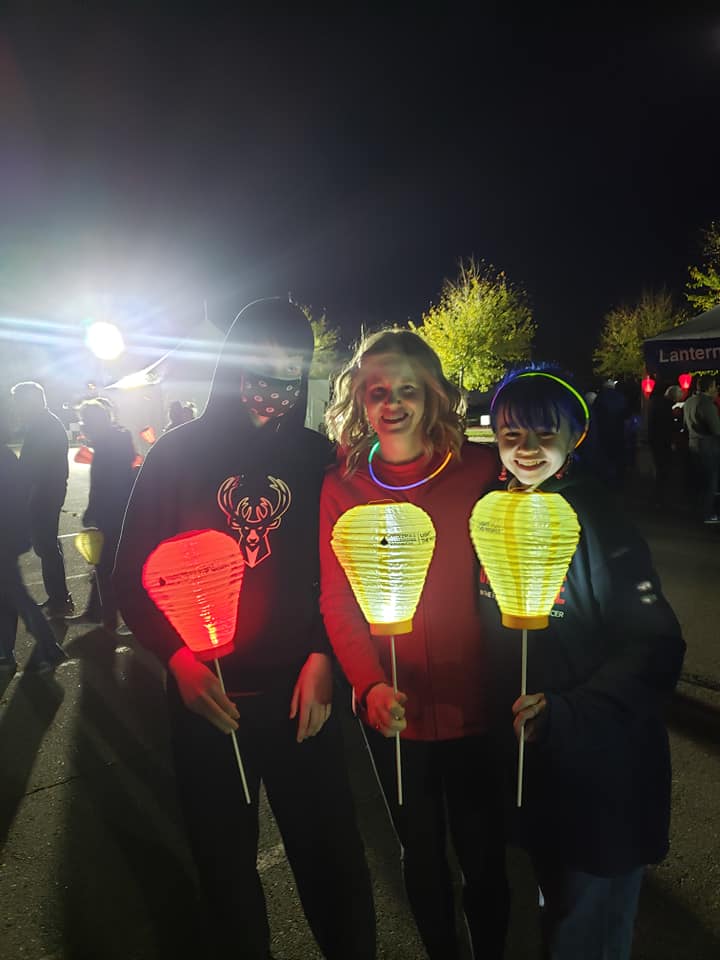 Fourteen months after being diagnosed with Large B-cell lymphoma, he passed away. I cannot believe it was almost ten years ago.
I joined Avery's Students of the Year team and will work to raise over the next 7 weeks. Avery's team goal is to raise $25,000. Given this audacious goal, I want to raise more for LLS that I ever have in a single event season. My goal is $7,500.
Any donation is appreciated. All are tax-deductible. If you are unable to donate, I'd be honored if you shared this page with others.
 
With gratitude and love,
Jaimie