Students of the Year Seattle
Pro Basu | Claws Against Cancer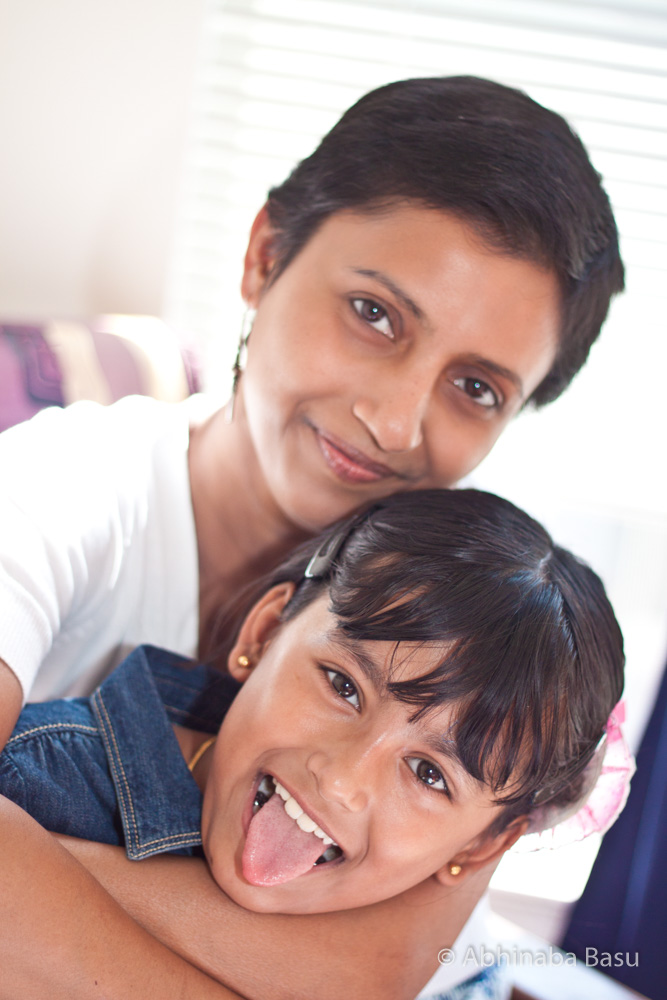 On July 2nd, 2011 a 5-year-old me and my dad were on our way back home from a hike when we got a call from my mom saying that she had a fever. Although it seemed relatively normal, my mom somehow knew something was off. We soon came to find that she was right.
After 3 weeks, my mom woke up feeling worse than she had before, her symptoms mandating an X-ray. The doctor left to check the results, and promptly came running back. Something was wrong.
My mom had a tumor between her heart and lungs.
He said it looked like Lymphoma.
From that moment, my life changed forever. 
I'm Prokriti Basu, though most call me Pro. And this is my story.
NOTE: If you donate through this page, please ensure that you ask for a company match, and in the company match form in comment mention "this is matching for Pro Basu SOYSeattle20 fundraiser"
-----------------------------------------------------------------
Due to the wonders of modern science, I'm glad to say I was able to be keep my mom, and she is now is 8 years in remission.
The experience I had as a child weighed heavily. I want make sure that other families affected by cancer like mine don't have to suffer through seeing their loved ones in pain, afraid of loss lurking around each corner, and I am honored to be participating as a candidate for the Leukemia & Lymphoma Society's 2020 Students of the Year (SOY) program, an effort designed to raise as much money as we can to help find cures for blood cancers, as well as improve the quality of living for both cancer survivors, patients, and their families.
Our mission is to not only raise the most money but also to bring attention to blood cancers like leukemia, which is the most common form of cancer in children and teens. Survival rates have increased over the years, yes, but there is much progress still to be made. More and more people are affected every day! We need your help! 
Sometimes this funding even helps patients who don't have blood cancer. 40% of treatments for other cancers and diseases like arthritis and other such autoimmune diseases were originally funded for blood cancer research! 
All donations are greatly appreciated and are tax deductible. They'll not only support LLS-funded research but will help provide critical information and support for patients, and support advocacy for laws to ensure patients can access the care and treatments they need.
If you can't donate right now, or even if you can, please visit our website often and bring friends who would also like to donate! No donation is too small and no amount too big! Same goes for help! Let people know our story what they can do to help! Pass the word along!
On behalf of blood cancer patients everywhere, thank you for your support!
For more information about LLS, please visit www.lls.org.