Students of the Year Salt Lake City
Grace Forbush | Leuk Slayers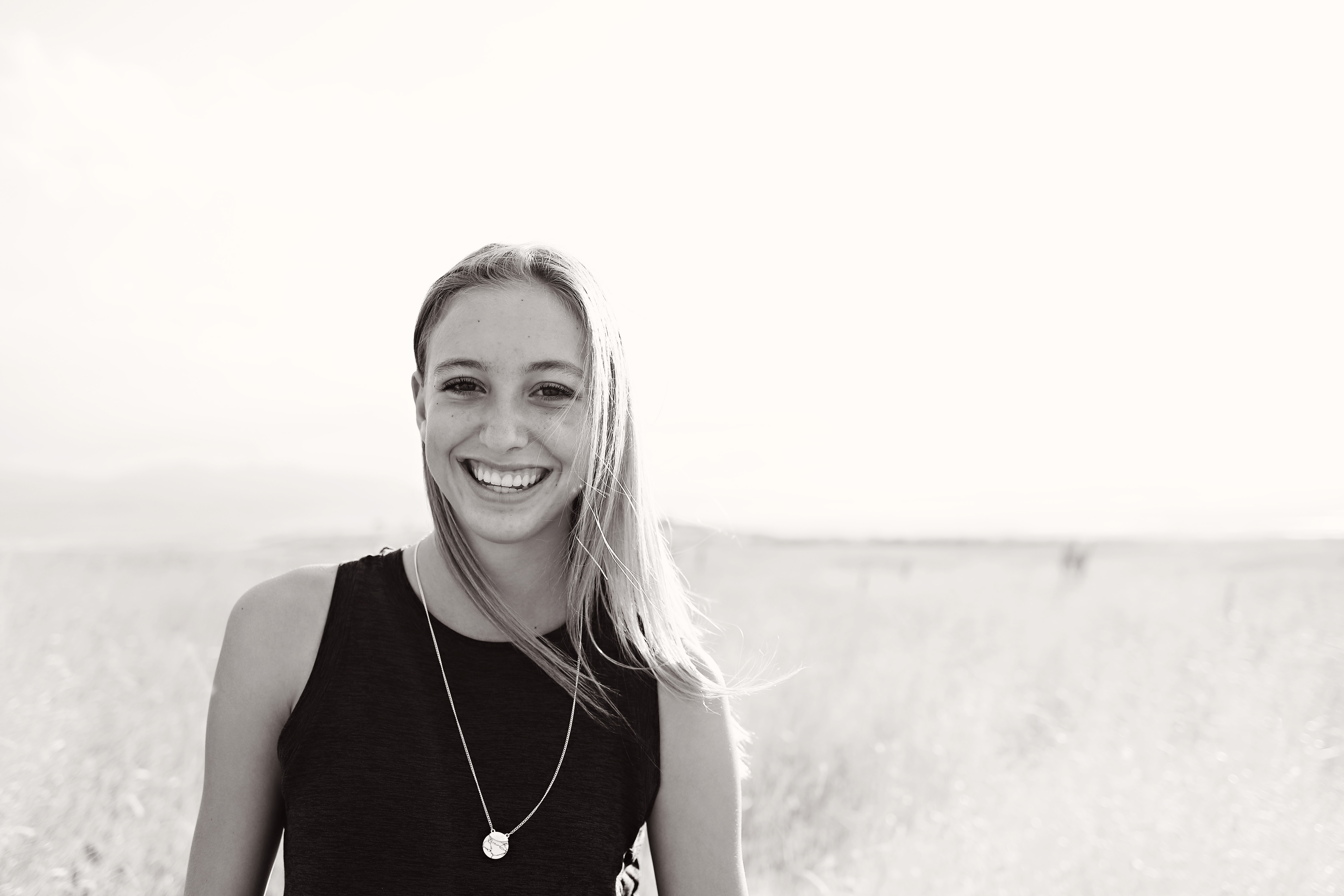 My name is Grace Forbush and I'm a sophomore at Spanish Fork high school. I am one of 9 high school students in the state of Utah that have been nominated for Student of the Year for The Leukemia and Lymphoma Society.  It is a 7 week fundraising competition. My goal is to raise $50,000!!!  If I can achieve my goal, I will have the honor of attaching my name to a research grant of my choice to help find a cure for blood cancers.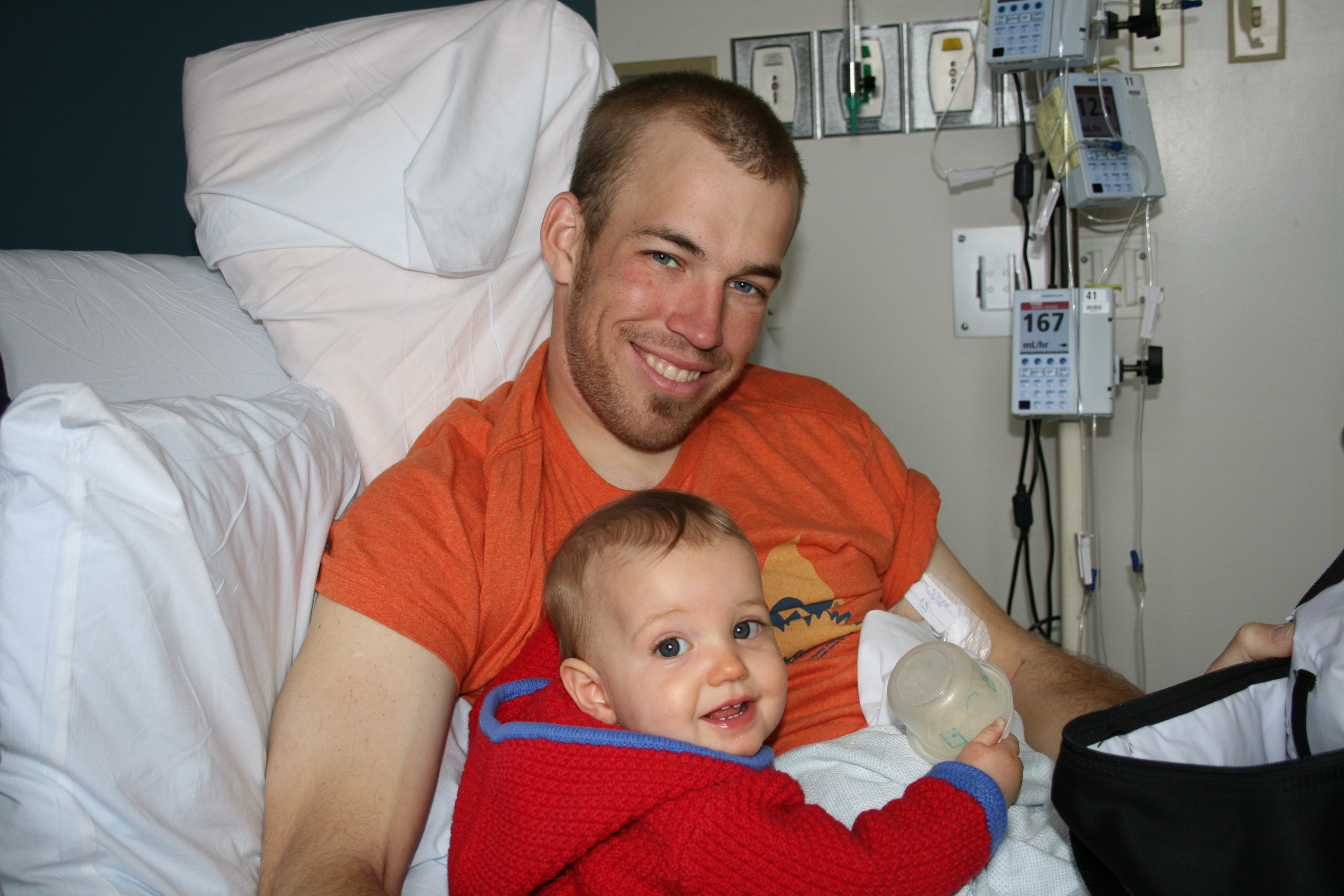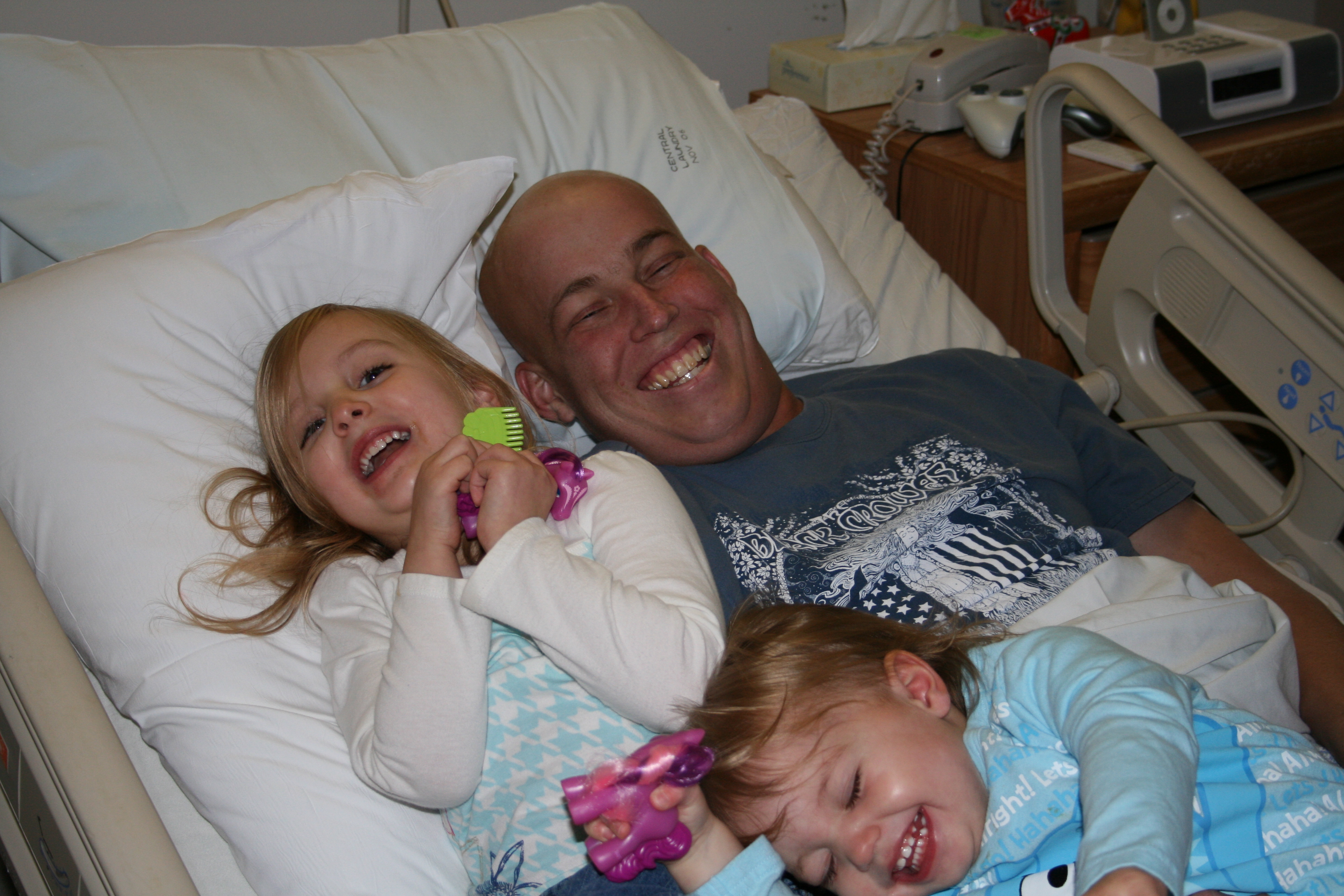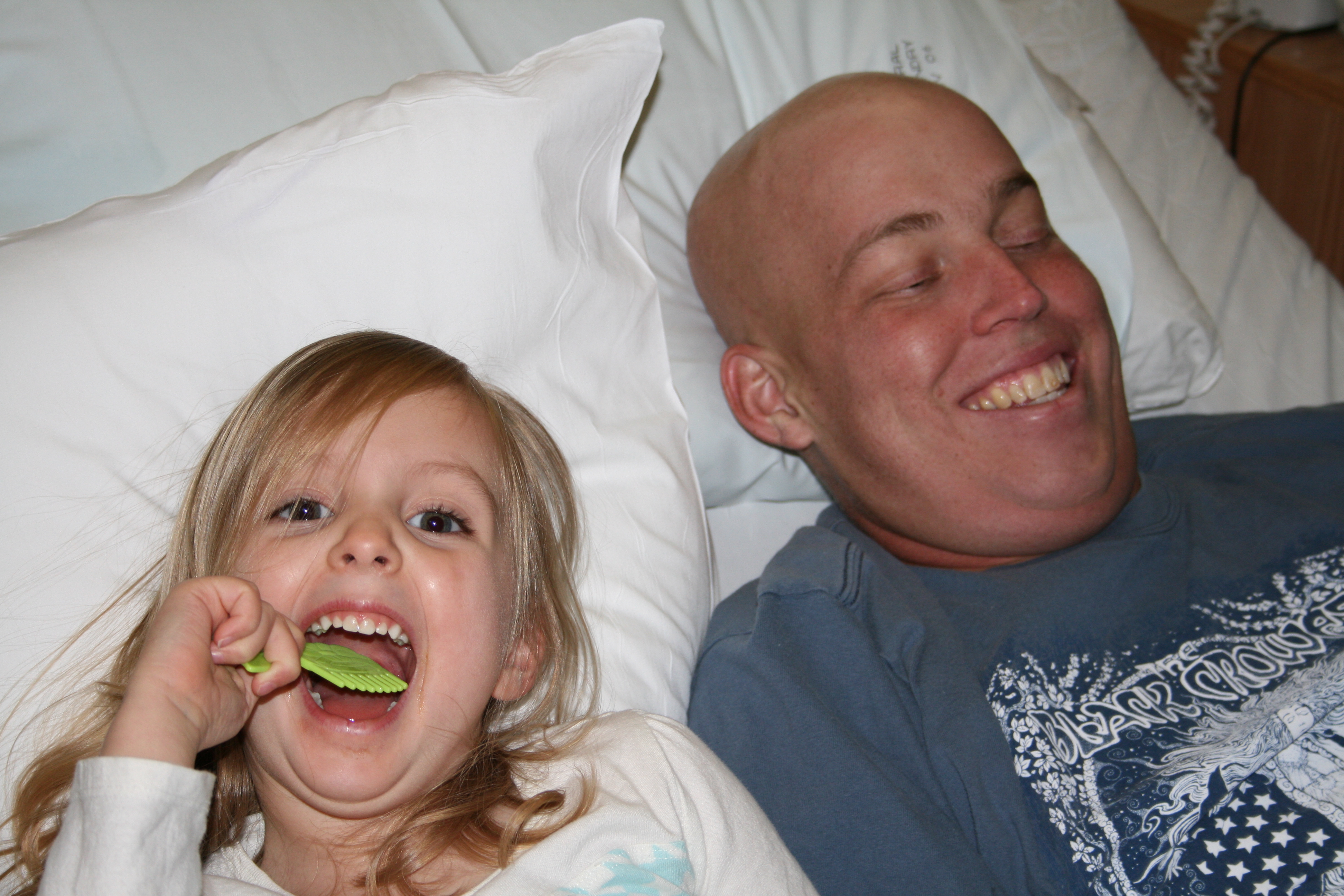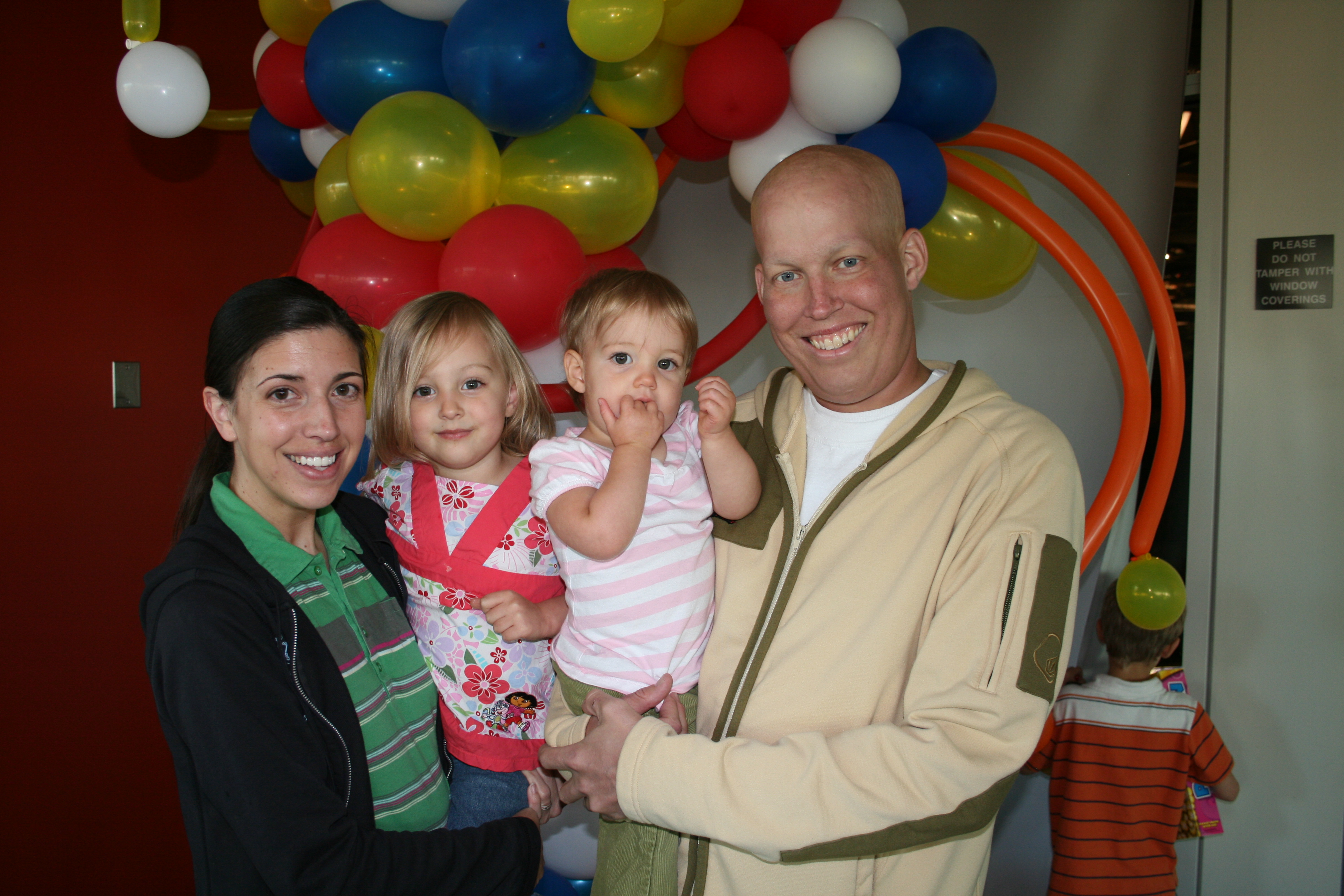 Twelve years ago my dad was diagnosed with Leukemia. It changed our family's lives forever. When he was diagnosed, his blood cells were 96% cancerous, and he was given an 8% chance of survival. He went through chemotherapy, full body radiation, and two bone marrow transplants, since his first one had failed. Now that he's cancer free, he has been a part of tons of LLS fundraisers including Man of the Year (and winning), the Light the Night Walk, The Big Climb (stair climb in Seattle), Climb to Cure (he climbed Mt. Kilimanjaro in Africa), and America's Most Beautiful Bike Ride (100 mile bike ride around Lake Tahoe). He is now on the Board of Trustees for the Utah LLS chapter and has also gone to Washington DC as a patient advocate meeting with Congress to tell his story and lobby on behalf of cancer patients.  Over the course of ten years, he has raised almost a quarter of a million dollars, and with his friends and family has been a part of raising about half a million dollars.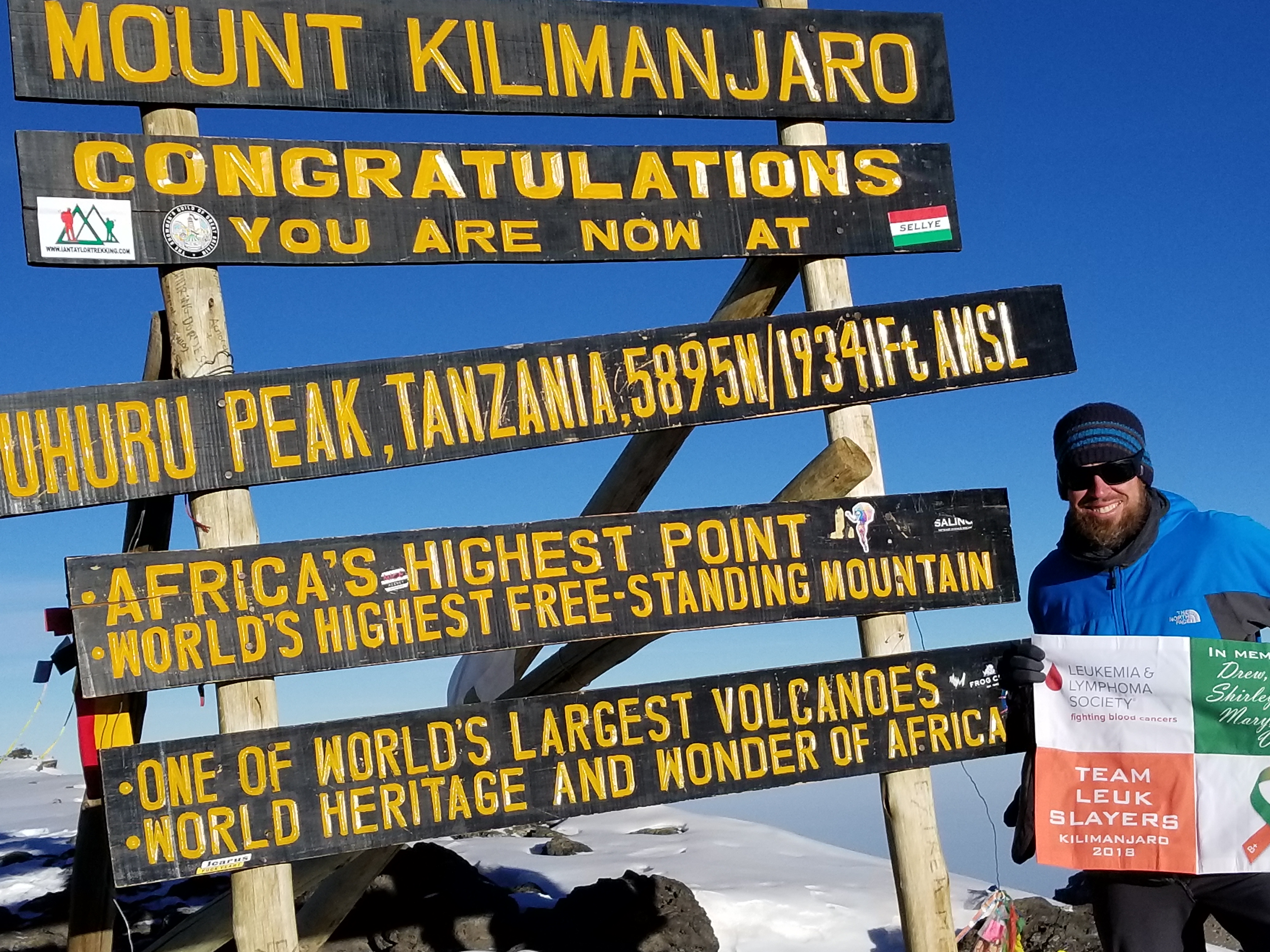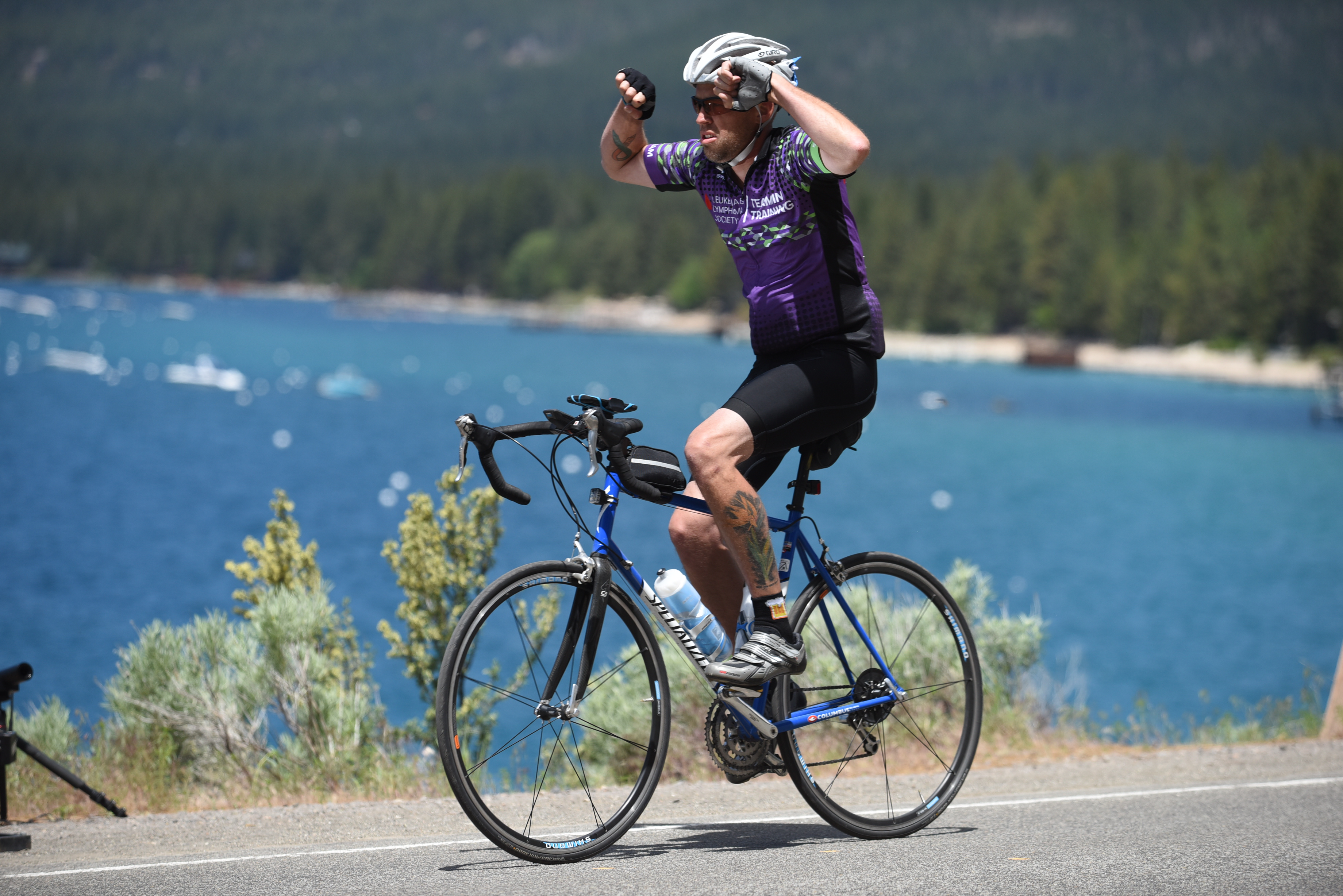 Now it's my turn. I'm carrying the torch for our family team, the Leuk Slayers! This name has a huge legacy in the LLS world. I can't wait to follow in my dad's footsteps. He's done so much good for so many people, and I can't wait to leave my mark on the world. I want to give back to the organization that helped save my dad's life.  I would love if you could support me by donating, and spreading the word about my efforts. I truly believe that every dollar counts!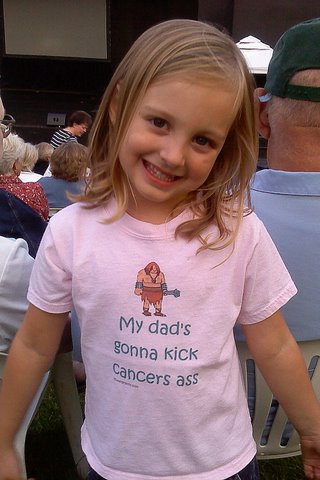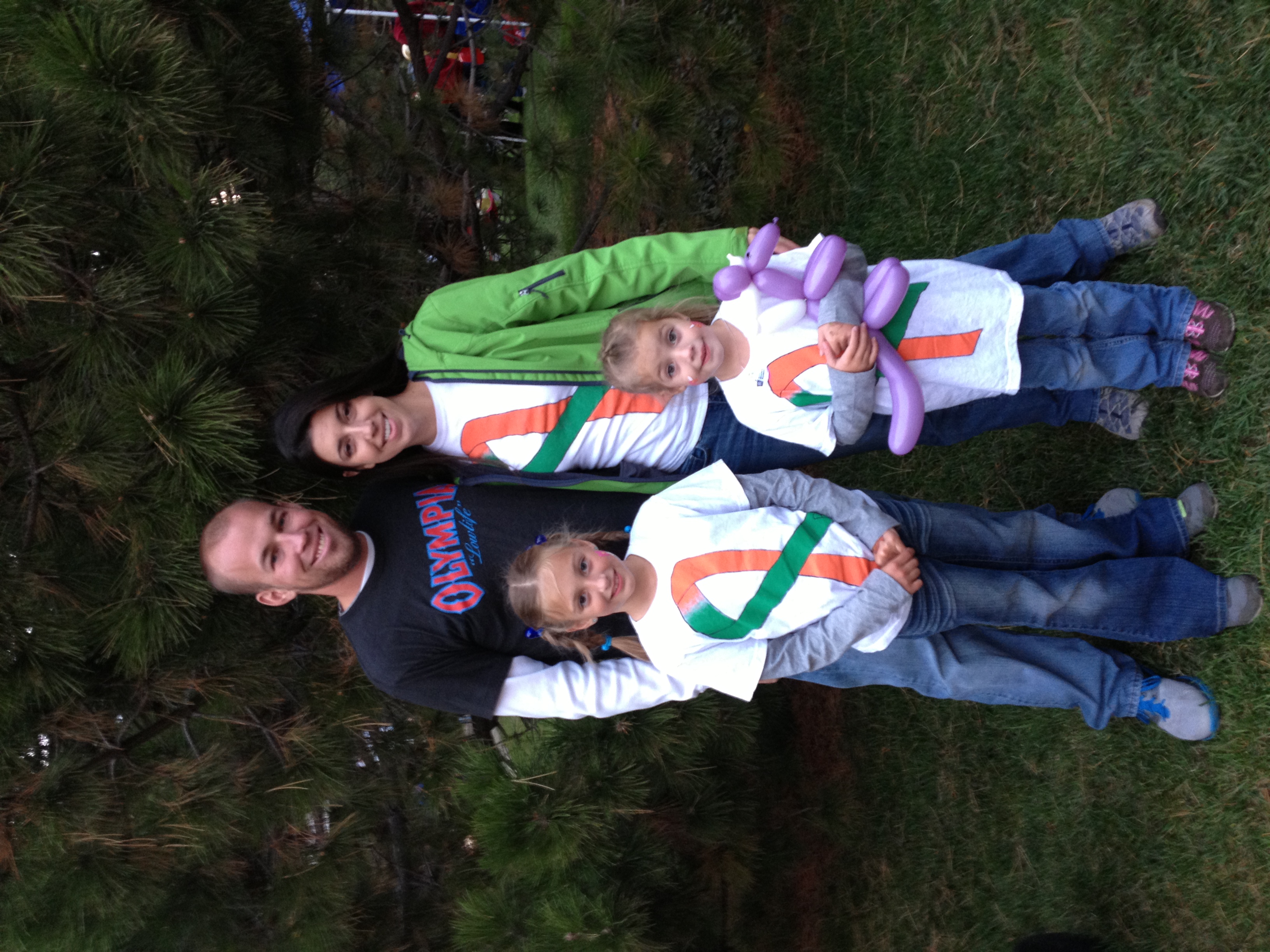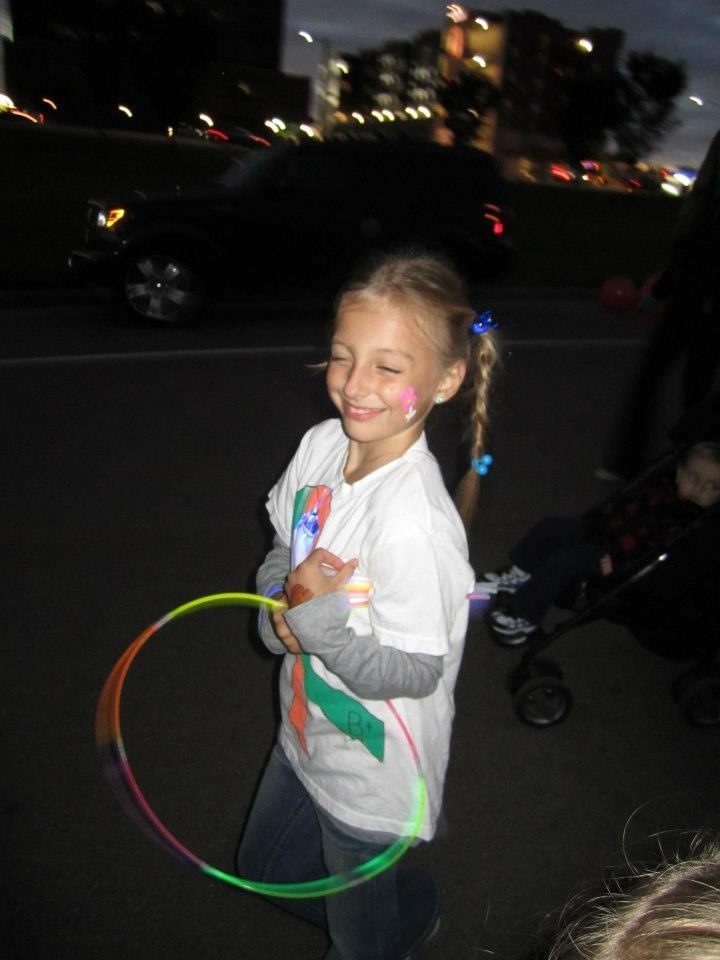 Beginning March 17th, I will be doing everything I can to raise money (every dollar raised counts as a vote) and trying to achieve my goals of raising 50K and earning the title of Student of the Year.  I will be able to accept donations from March 17th thru May 8th.  Please consider donating to an amazing organization doing amazing things.  Almost $.80 of every dollar raised goes directly to finding treatments and cures, helping people get access to life saving treatment, and patient advocacy.  
    You can donate through my link (https://events.lls.org/ut/saltlakesoyut21/gforbush), send me a check by mail, (1092 S 1740 E Spanish Fork, UT 84660) or cash and venmo (@Zack-Forbush)  If you donate cash or use venmo, there is a very generous company that will match all cash/venmo donations dollar for dollar. 
Feel free to follow me on Instagram @gracieforbush47. If you have any questions about my fundraising campaign or the Leukemia and Lymphoma Society you can always text or call me (385-224-2351) or my dad Zack (801-830-3363)
    Thank you for your support! We can never repay what LLS has given to our family, but we can pay it forward with your help. This means so much to our family! Thank you!
Thank you for visiting my fundraising page, welcome!
I encourage you to join me in supporting The Leukemia & Lymphoma Society (LLS) by making a donation to my fundraising campaign. By donating to LLS, you support the many facets of LLS's mission work from investing in groundbreaking research, providing education and support to patients, and advocating at the state and federal level for legislation to help those living with cancer. My appreciation for your support cannot be overstated — each and every dollar donated to LLS brings us closer to our goal to end blood cancer and makes an impact for cancer patients and their families.
As a global leader in the fight to end cancer, LLS is committed to doing more for blood cancer patients and families than any organization in the world. LLS's signature fundraising campaigns drive critical support for its mission, including a nearly $1.3 billion investment in cutting edge cancer research worldwide since it was founded in 1949. Since the 1960s, survival rates for many blood cancer patients have doubled, tripled, or even quadrupled.
Every facet of LLS's mission – research, education and support, and policy and advocacy – work in harmony to put blood cancer patients and their families first. LLS has helped millions impacted by cancer throughout its more than 70-year history, even funding breakthrough blood cancer research to advance lifesaving treatments and cures that is now helping patients with other cancers and diseases. That is why at LLS we say that beating cancer is in our blood.
Please visit my website as often as you can and share it with everyone you know who would also like to join us in the fight against cancer. Together, we have the power, the passion and the resolve to achieve a world without blood cancer. All donations are tax-deductible.
On behalf of cancer patients and their families everywhere, I sincerely thank you for your support!
For more information about LLS, please visit lls.org