Student Visionaries of the Year Houston
Caroline Aycock | Team Just Cure It!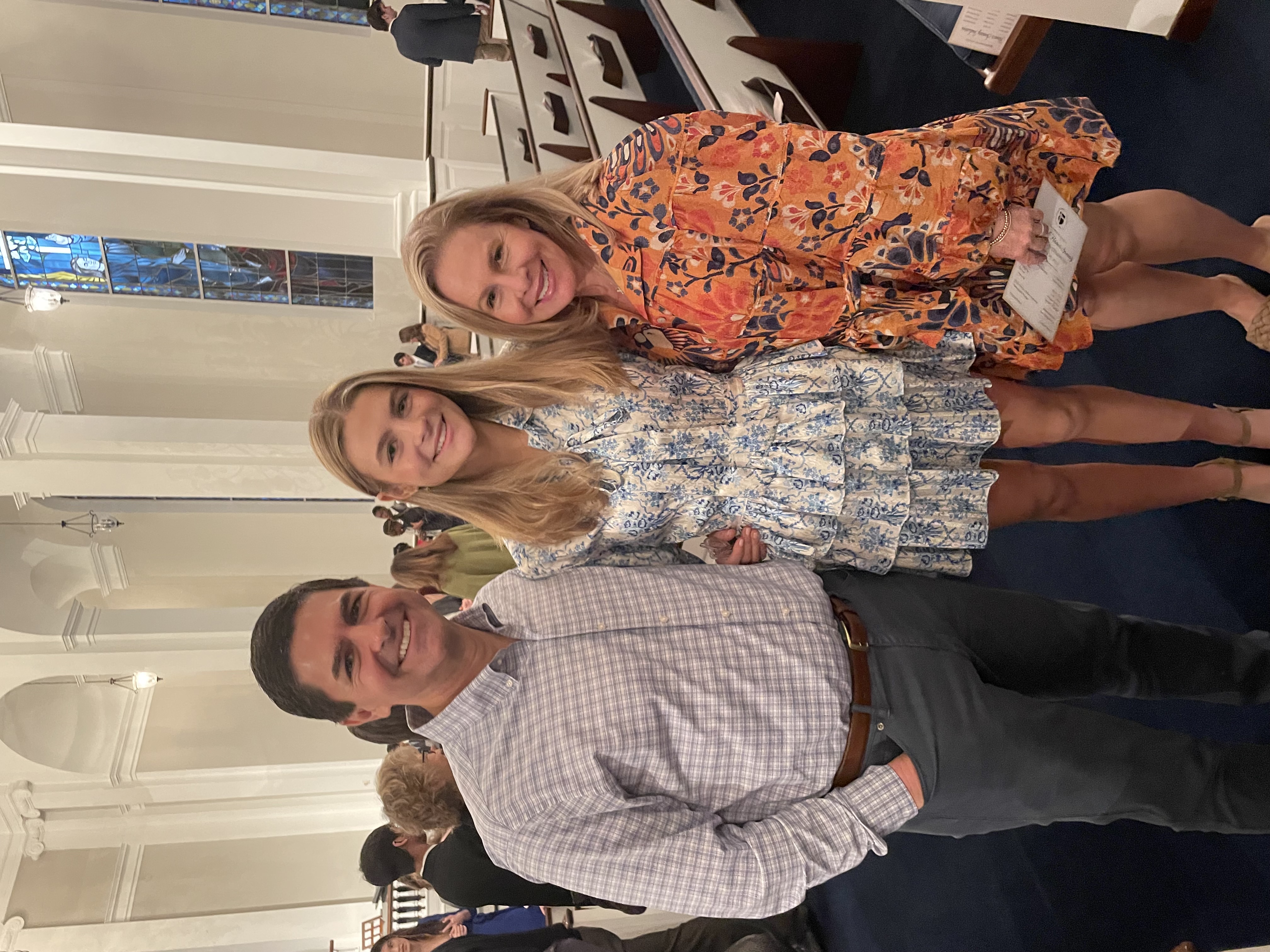 Visionaries look to the future—and see infinite possibility.
They challenge the status quo—and make the impossible possible.
They boldly imagine a better world – and lead the charge to create it.
The Leukemia & Lymphoma Society was built on that same vision - of a better world - one without blood cancers.
I am a visionary; I have a vision for a world without cancer, but I need your help.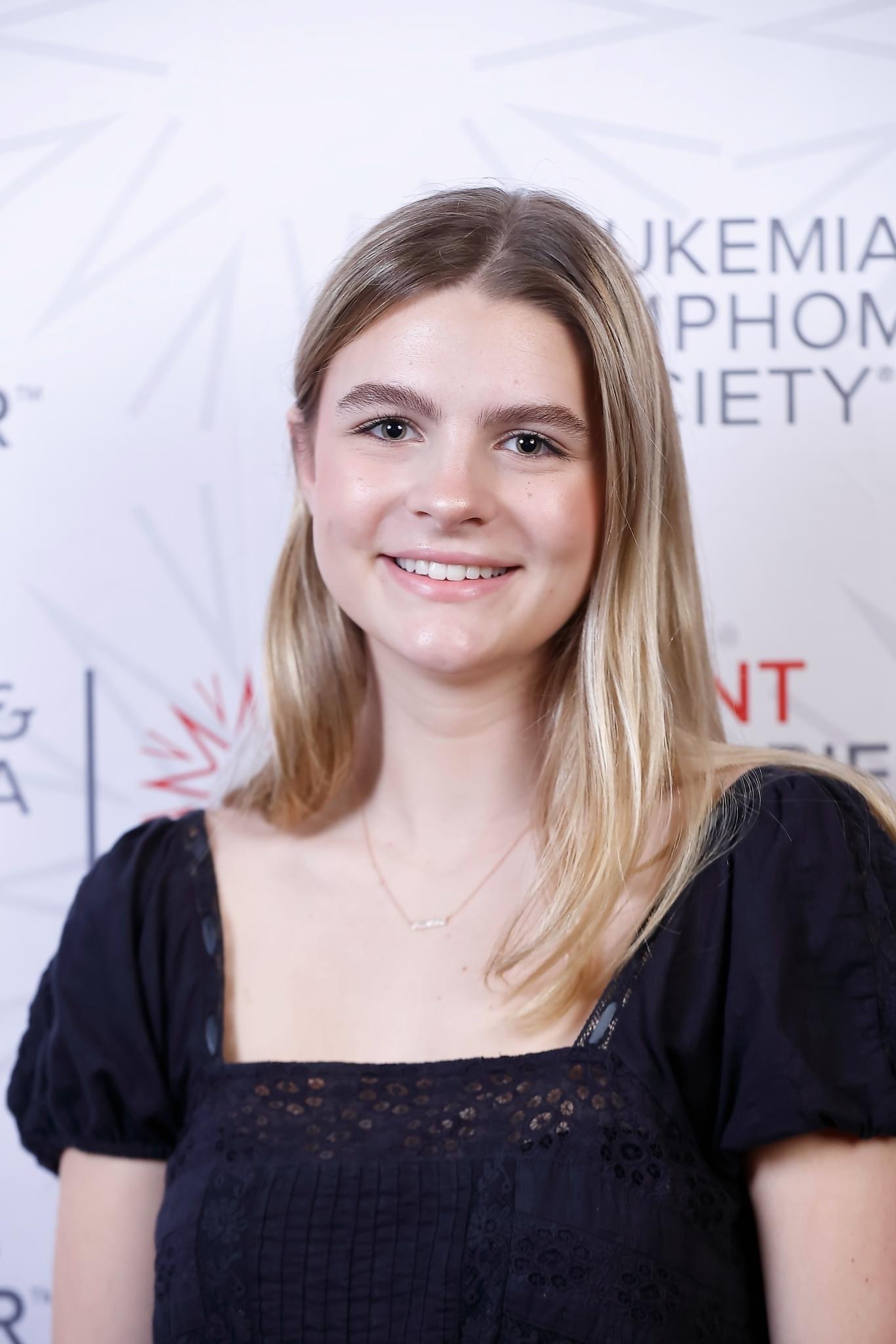 "Caroline Aycock, Team Just Cure It! ​​Leader"
This year, I'm proud to share that I am leading a team in the Leukemia & Lymphoma Society's (LLS) Student Visionaries of the Year Campaign, working to raise as much as possible for LLS's mission. Their mission is to cure leukimia, lymphoma, Hodgkin's disease and myeloma, and improve the quality of life of patients and their families. I have joined the competition in honor of my Aunt Debbie who was recently diagnosed with multiple myeloma and in order to make my own impact in the fight against blood cancers. I am not a doctor, I am not a scientist, I am a seventeen year old girl who wants to make a change in the world, and I am asking for your support.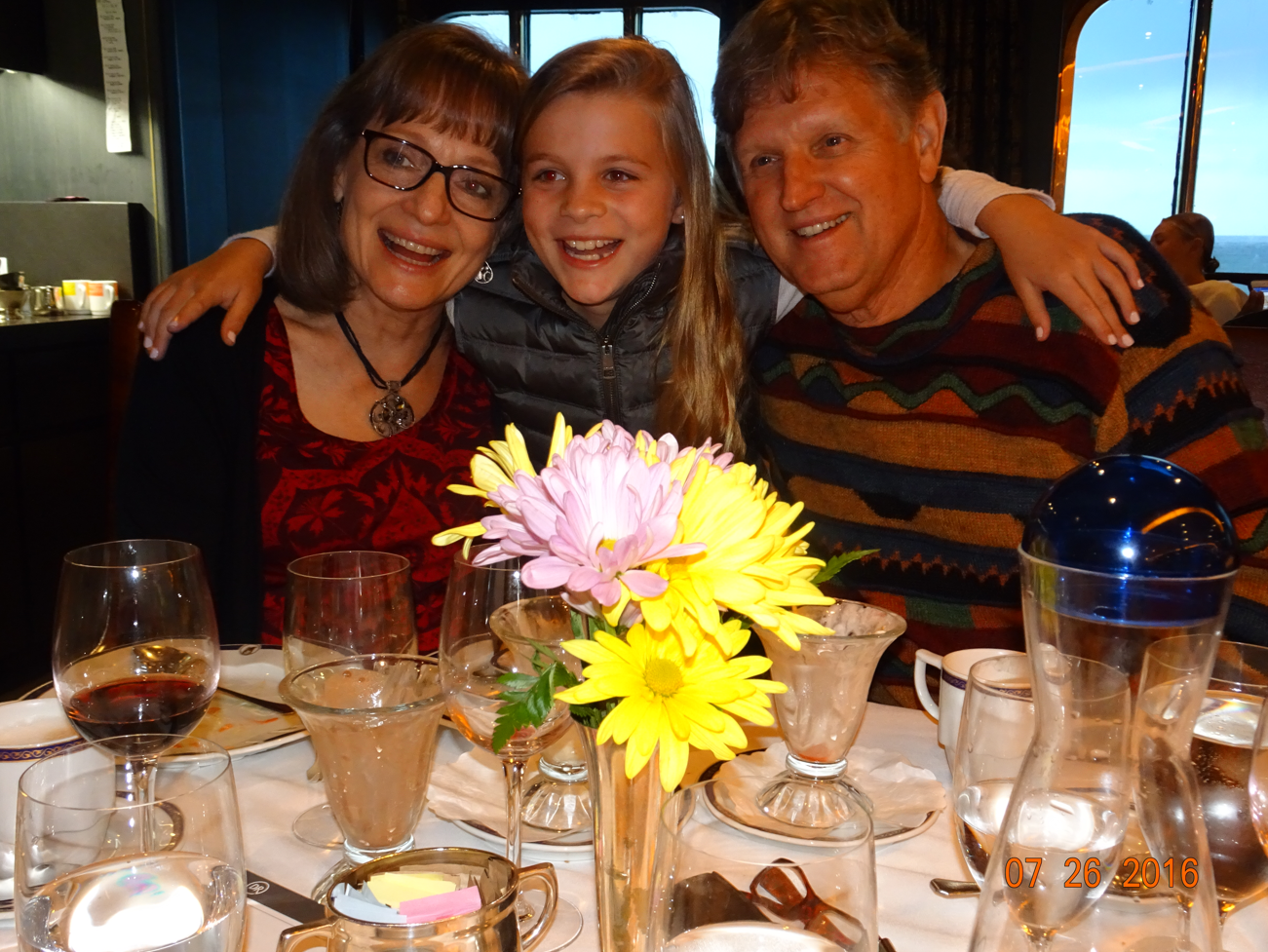 "Aunt Debbie, Me, Uncle Michael" (2016)
I have assembled my fundraising team, Just Cure It!, filled with my friends and family in order to join me in raising money for LLS during the next seven weeks -Thursday, January 12th until Saturday, March 4th. Together we are working to raise $200,000. I have set a personal goal of $150,000 and am eager to reach this goal.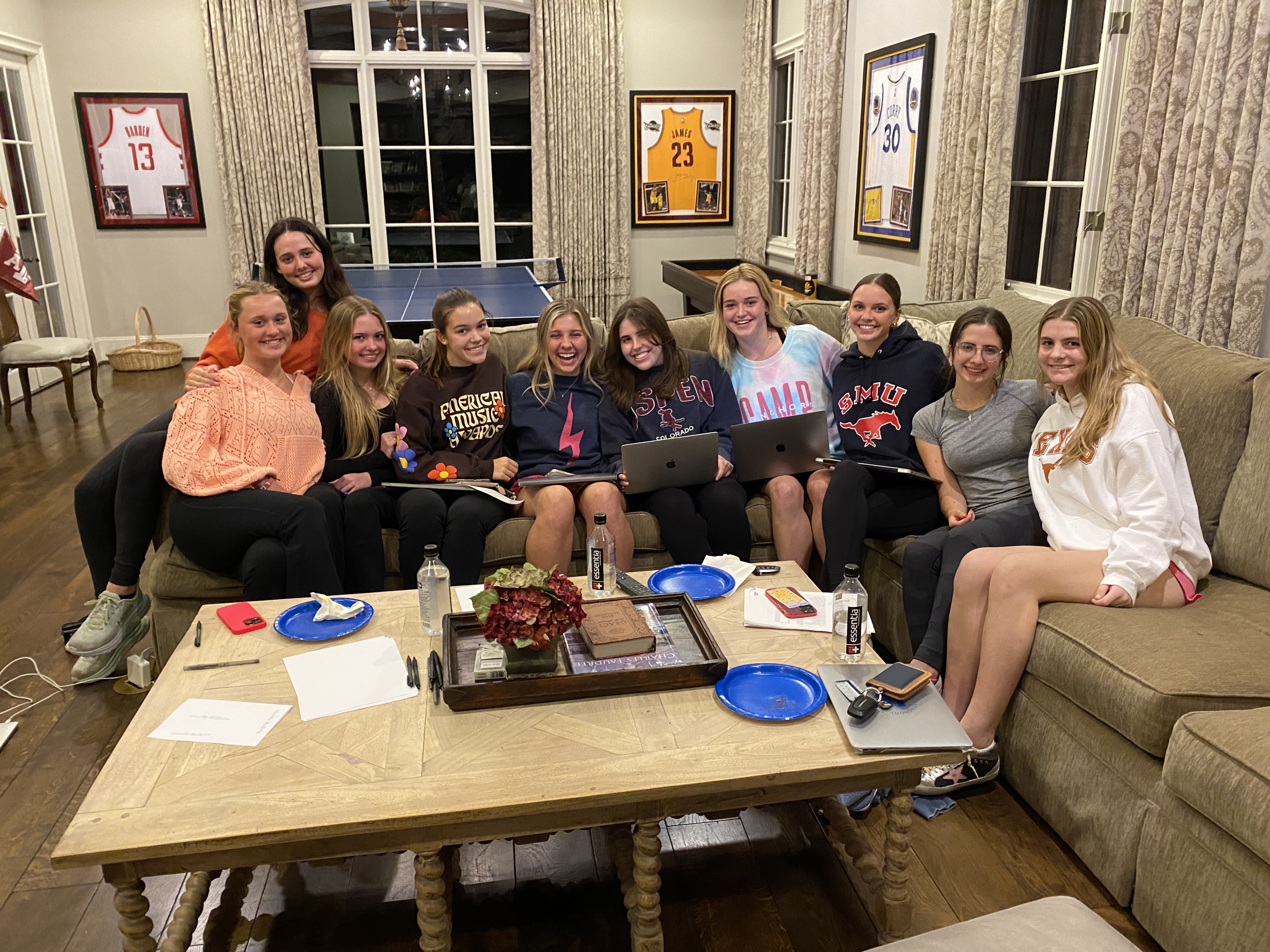 "Team Just Cure It!"
​​​​
As a global leader in the fight against blood cancer, LLS:
Funds cutting-edge research leading to breakthroughs in immunotherapy, genomics and personalized medicine that are improving and saving the lives of patients
Provides free education and support for blood cancer patients and families, including personalized, one-on-one support, assistance with identifying and enrolling in clinical trials, and more.
Mobilizes thousands of advocates to drive policy changes that accelerate the development of new cancer treatments and break down barriers to care.​​​​​​ 
While all of these causes are significant and need attention, I chose to donate the funds Just Cure It and I raise to the Patient Support branch of LLS, which works to better the qualitiy of life for blood cancer patients. The money you chose to donate to my campaign will aid in providing a community for these patients and will transform their lives. Any contribution to this campaign, big or small, will radically revolutionize the lives of those suffering from blood cancers and well as thier families.
Please consider joining this fight by making a donation. By supporting me, you will support over one million patients diagnosed with blood cancer across the world. All donations are greatly appreciated and tax-deductible. In order to achieve my goal, every cent counts so please share my website with your friends and family! 
Please visit my website for updates dealing with my campaign! 
Thanks to your support, my efforts will help ensure this generation is the last to see cancer.

On behalf of blood cancer patients everywhere, thank you!​​​​​
For more information about LLS, please visit www.lls.org.
Please contact me with any questions you may have!
email: carolineaycock579@gmail.com