Student Visionaries of the Year Houston
Brady Dow | Team Donate to Defend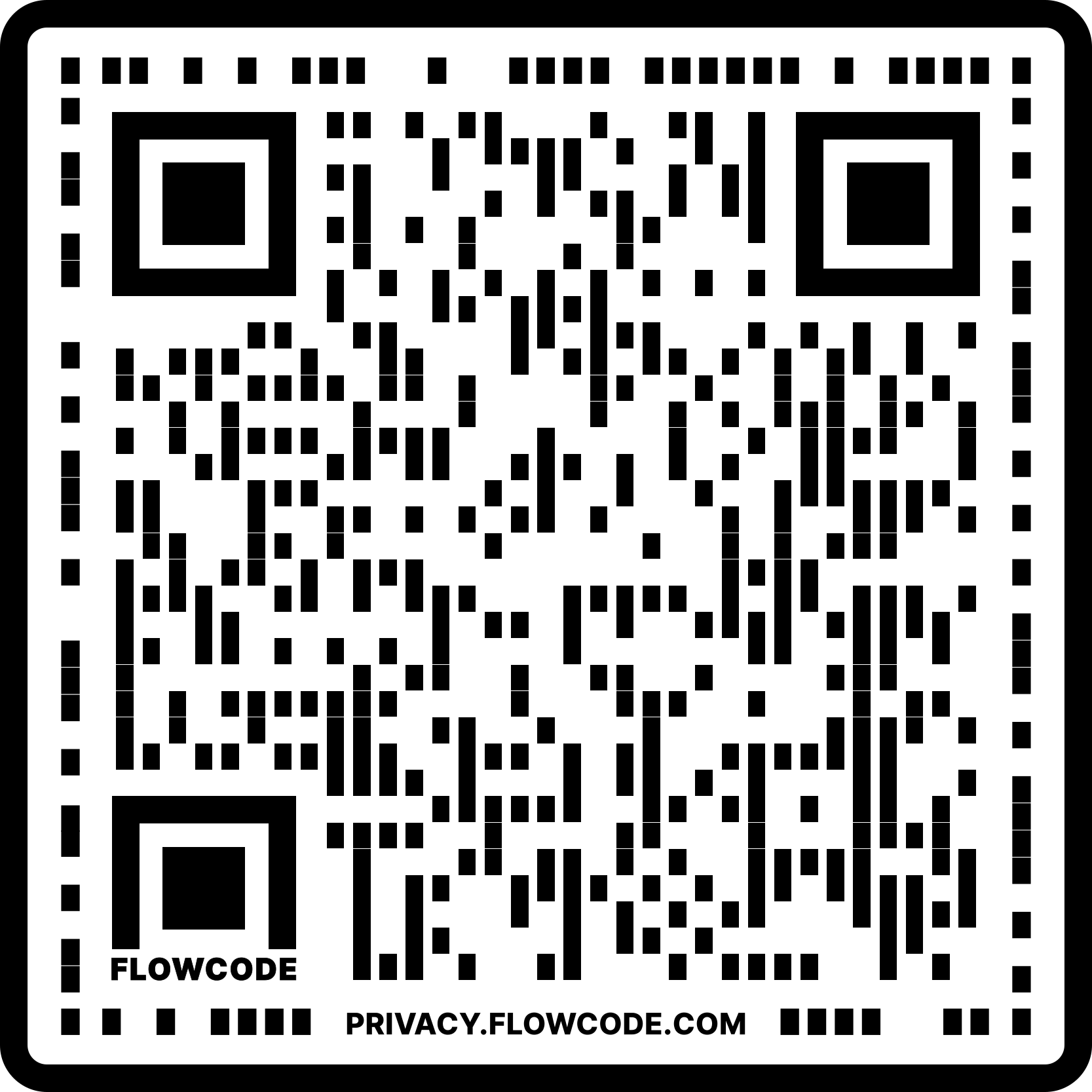 Thank you for viewing my fundraising page. My name is Brady Dow and I am proud to be a part of the Student Visionaries of the Year fundraising campaign. This mission is especially important to me personally because my Aunt Lisa beat leukemia, and my Grandpa Bernie died from brain cancer 6 months before I was born. I want to help support and help improve the lives of cancer patients and families and soon end it. Compelled by the tragic loss of my grandfather, and after hearing my aunt's heartbreaking story, I have decided to advocate for cancer patients and families around the world.
About my aunt:
Lisa Koche was diagnosed with acute lymphocytic leukemia when she was just 15 years old. After 3 years of chemotherapy, doctors thought that her cancer was cured. At 20 years old, the cancer came back in one of her ovaries, so doctors had to remove it, and my aunt had to go through more chemotherapy. After 2 more years of battling for her life and 1 heart failure later, my incredible aunt finally beat cancer. Today, Lisa Koche runs her own medicine practice called Spectra Wellness Solutions in Tampa, Florida because she believes that no one should have to battle through cancer like she did.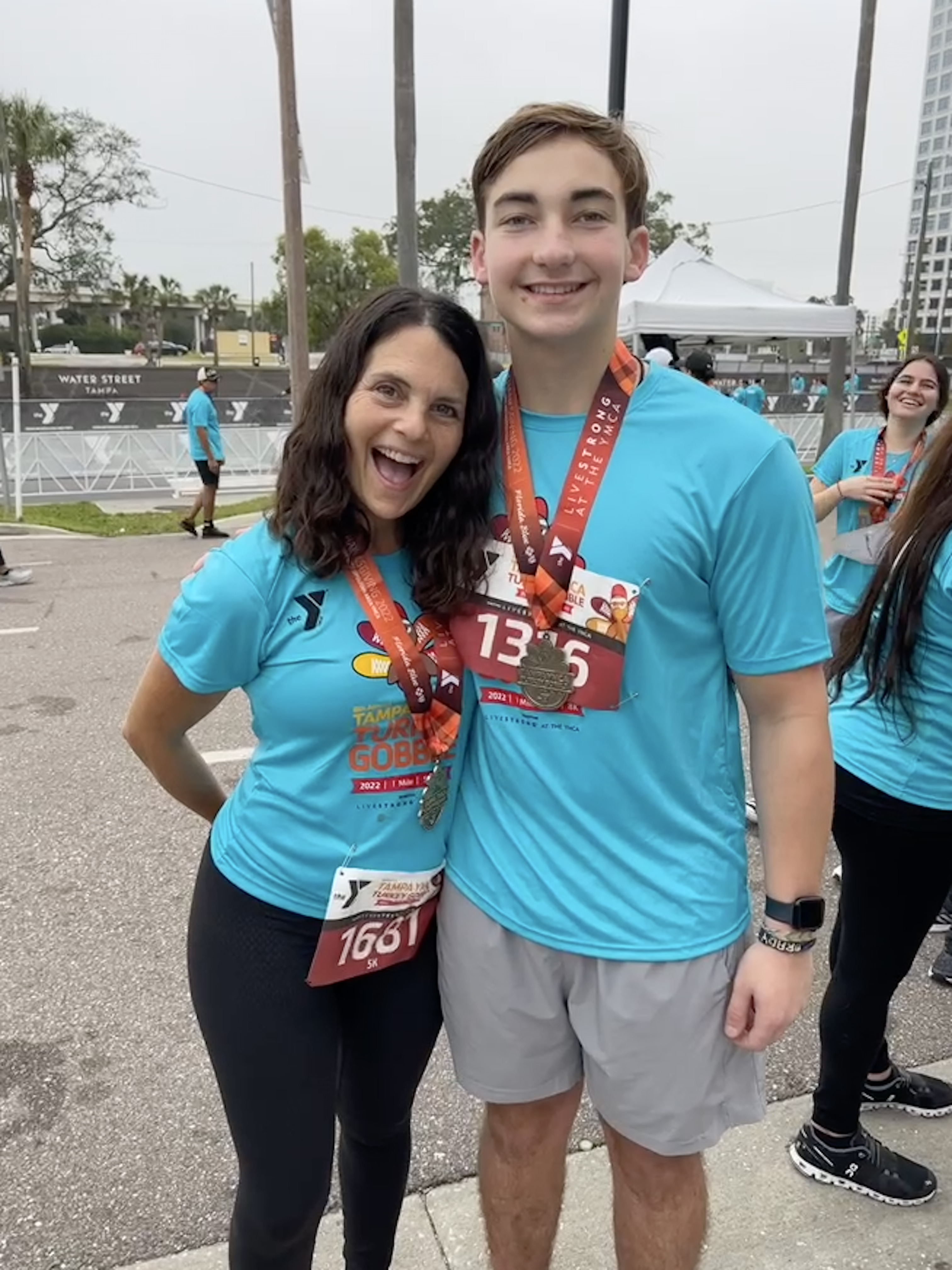 About my grandpa:
Bernie Dow was diagnosed with glioblastoma multiforme at 71 years old in October of 2003 after suffering a seizure. He went through surgery and chemotherapy for a little over a year until he died on December 24, 2004. Bernie was a loving father, an amazing husband, and a brave lawyer in the United States Air Force.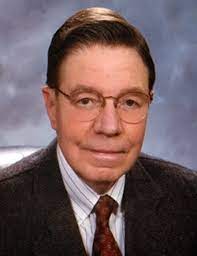 Visionaries look to the future—and see infinite possibility.
They challenge the status quo—and make the impossible possible.
They boldly imagine a better world – and lead the charge to create it.
The Leukemia & Lymphoma Society was built on that same vision - of a better world - one without blood cancers.
I am a visionary; I have a vision for a world without cancer, but I need your help.
This year, I'm proud to be a part of the Leukemia & Lymphoma Society's (LLS) Student Visionaries of the Year Campaign, working to raise as much as possible for LLS's mission.
As a global leader in the fight against blood cancer, LLS:
Funds cutting-edge research leading to breakthroughs in immunotherapy, genomics and personalized medicine that are improving and saving the lives of patients
Provides free education and support for blood cancer patients and families, including personalized, one-on-one support, assistance with identifying and enrolling in clinical trials, and more.
Mobilizes thousands of advocates to drive policy changes that accelerate the development of new cancer treatments and break down barriers to care.
Please consider joining this fight by making a donation. All donations are greatly appreciated and tax-deductible. Please visit my website often and tell friends who would also like to donate!
Thanks to your support, my efforts will help ensure this generation is the last to see cancer.

On behalf of blood cancer patients everywhere, thank you!
For more information about LLS, please visit www.lls.org.