Students of the Year Houston
Payton Szabo | Team Children's Cancer Crushers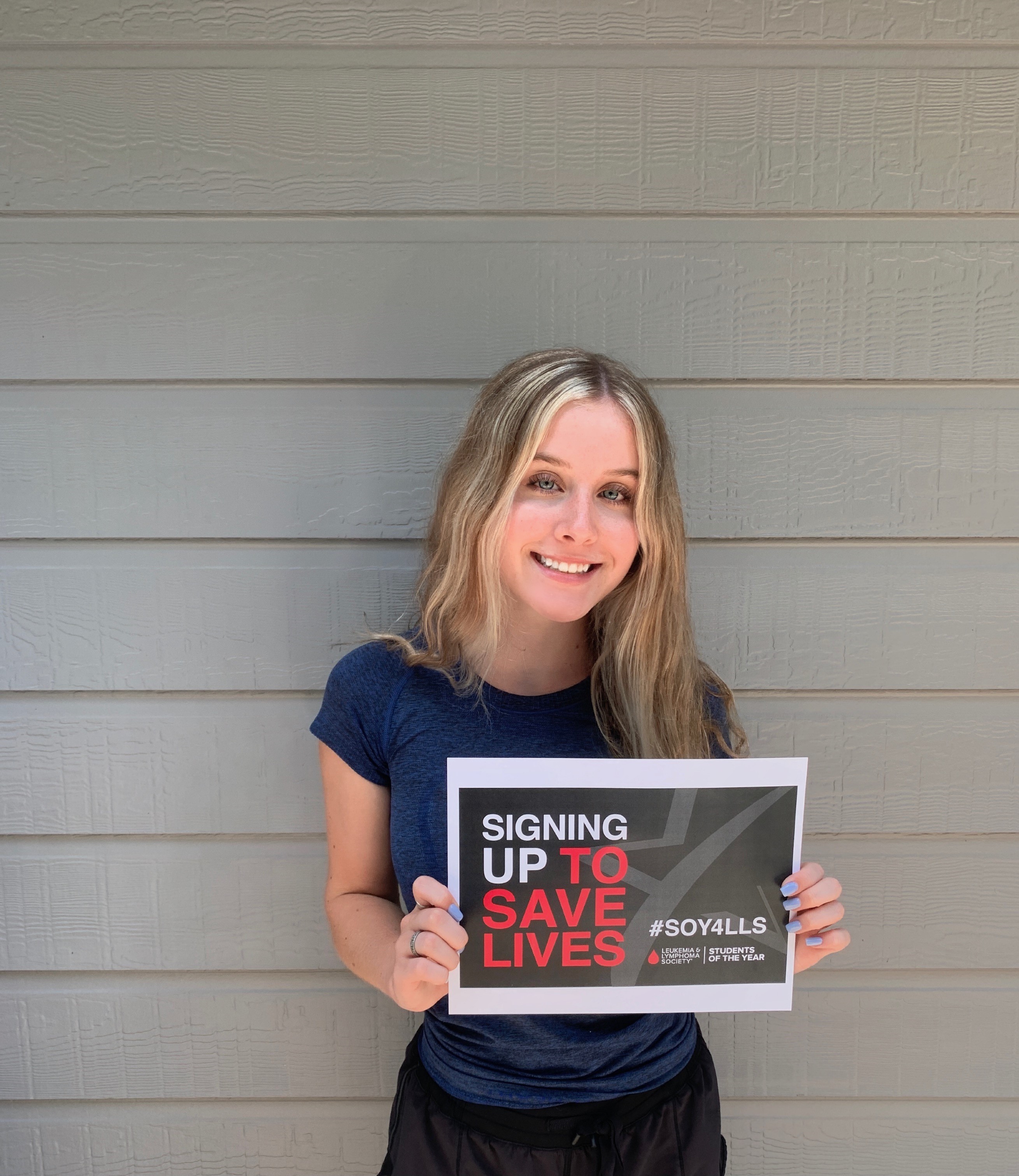 Welcome to my fundraising page.
Every year, The Leukemia and Lymphoma Society's (LLS) Gulf Coast Chapter nominates and carefully selects candidates to run for "Student of the Year," a philanthropic leadership development program for high school students. This year, I am honored to say that I have been selected as a candidate to lead a campaign and raise money for an organization that I believe makes a huge difference—LLS. I'm learning valuable leadership skills by building a diverse team, organizing a letter campaign, seeking corporate sponsors, and hosting fundraising events. 
Our team's goal is to raise $100,000 between January 13th and March 5, 2022. If we can raise this amount of money, we will have the opportunity to link our team's name to a cutting-edge LLS-funded research initiative, The LLS Children's Initiative, in honor of my friends Christian Gerber and Carson Thelen (below), both of whom have fought pediatric cancer.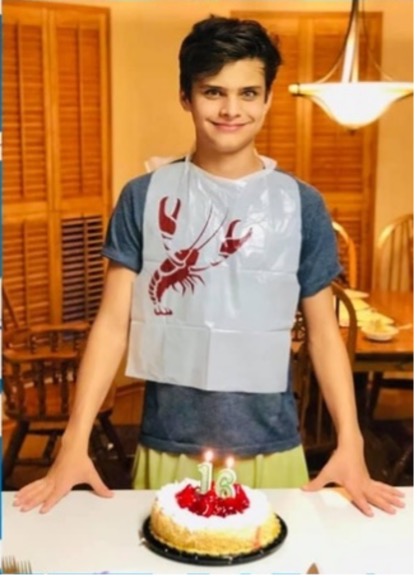 This is my friend, Carson Thelen. I grew up with Carson's sister and became close with the entire family over the last 10 years. Right before Carson's 17th birthday, he was diagnosed with a rare form of childhood cancer, Rhabdomyosarcoma. For the next 450 days, Carson endured intensive treatments, promoted awareness and started his own non-profit called Carson Confronts Cancer. After a very brave and deeply faithful battle, Carson Lee Thelen passed away on August 12, 2021, at the tender age of 18.
My obvious passion is finding a cure for kids like Carson. The unfortunate truth is that only four treatments have been approved in the last 40 years to fight childhood cancer. Together, we can do better for Christian, Carson, and all childhood cancer patients. 
Why blood cancer research? Because blood is easily accessible, making research less complicated and more efficient than other research efforts. This means that many other types of cancers are also positively impacted by the funds raised and the research LLS conducts. Breast cancer, lung cancer, brain cancer, and ovarian cancer are just a few of the many cancers that have benefited from blood cancer research. In fact, 40% of all new cancer therapies approved by the FDA since 2000 are blood cancer therapies. Currently, LLS is funding 11 researchers from MD Anderson and Baylor College of Medicine, with a budget of over $11.7 million. I'm invested because I truly believe that blood cancer research is a gateway to finding treatments and cures for all types of cancer. I am determined to make a difference.
Thank you for your consideration, Payton Szabo.
Team: Children's Cancer Crushers