Students of the Year Houston
Grace Coker | Team The Fireflies Journey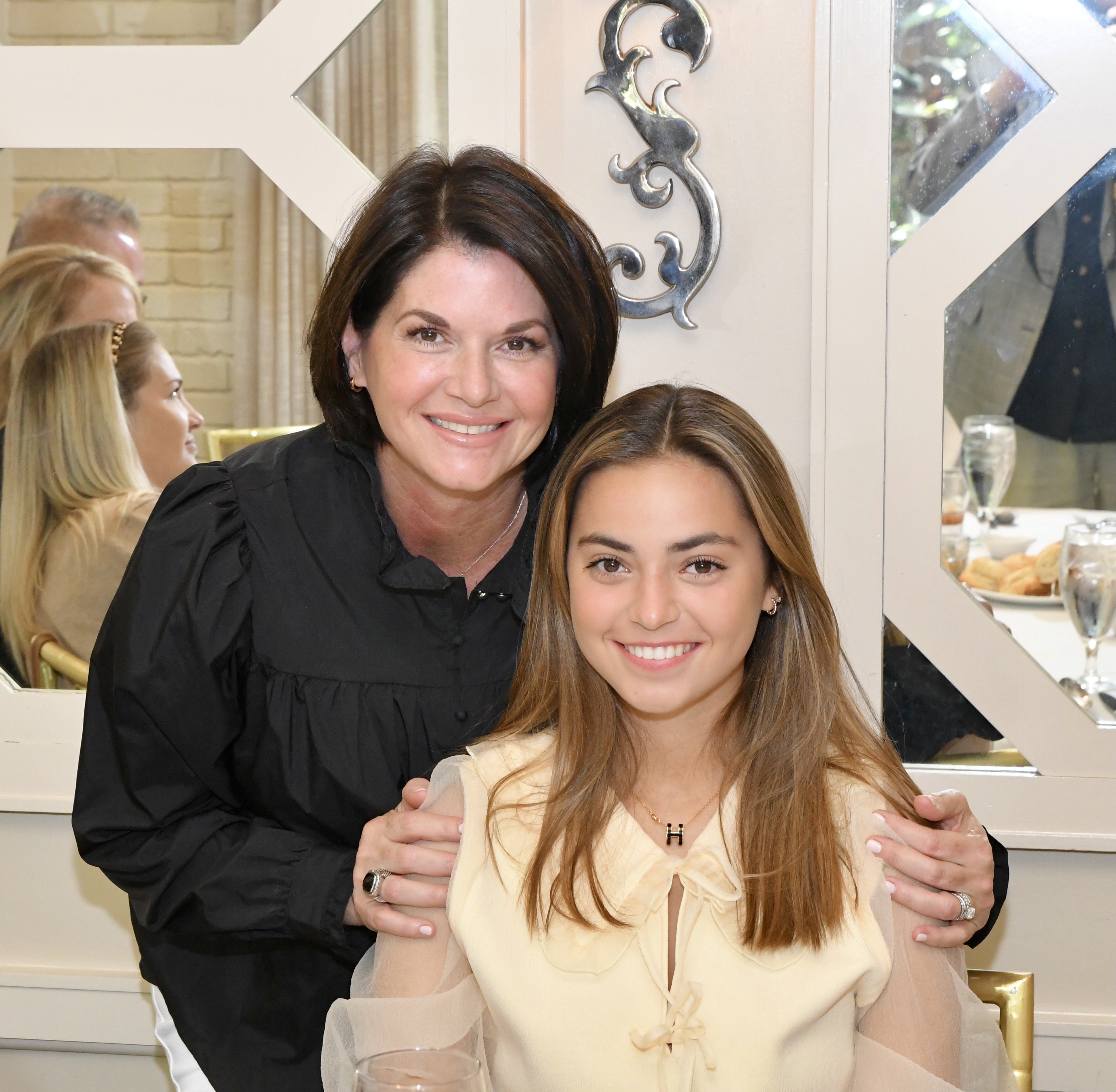 For those that I have not had a chance to formally meet, my name is Grace Coker. I am the daughter of Randy Coker and Stacy & Doug West (stepfather). I could not be more excited to announce that The Leukemia & Lymphoma Society (LLS) has nominated me as a candidate in their 2022 Houston "Students of the Year" fundraising campaign. Today more than a million Americans are fighting a daily battle with blood cancers, and every 3 minutes another person unwillingly joins the fight. I have been given the once-in-a-lifetime opportunity to join the battle and help those living with blood cancers. Unfortunately, cancer touches all of us in some way. I believe that my mission, as a Students of the Year Candidate, is to spread light and awareness throughout The Leukemia & Lymphoma Society (LLS) campaign.
I have assembled "A Fireflies Journey" to help me raise funds. This team name is inspired by the idea of spreading our own light, like fireflies, throughout the campaign. I am proud to lead my campaign team and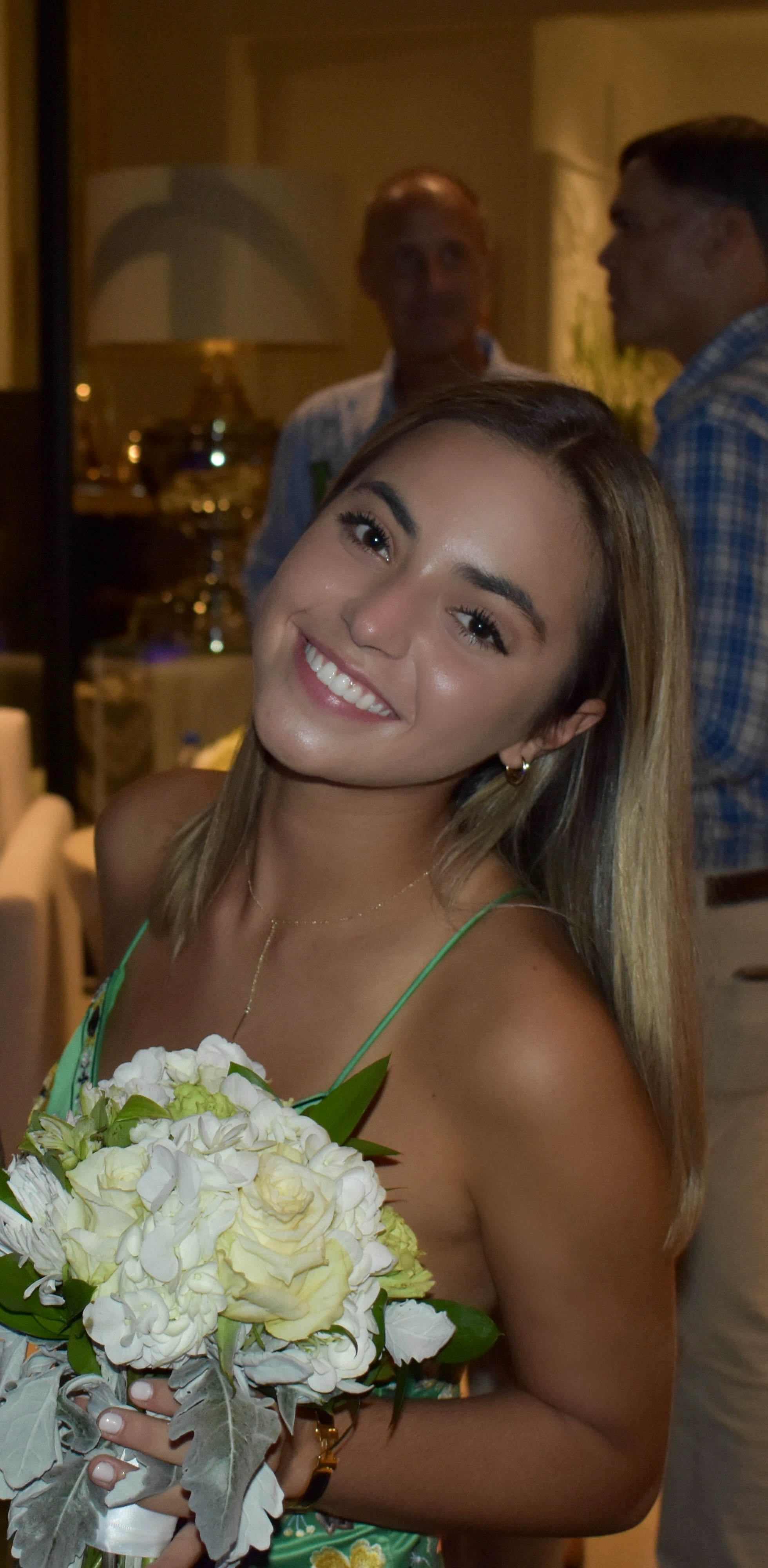 work towards our goal to raise $50,000 during the next 7 weeks – from January 13th to March 5th.
The Leukemia & Lymphoma Society is the largest donor to blood cancer research in the nation. They have invested nearly $1.3 billion in research, and are leaders in advancing breakthroughs in immunotherapy, genomics, and personalized medicine. These revolutionary new treatments originally discovered through blood cancer research are now being tested in clinical trials for other cancers. While there has been phenomenal progress, there is still so much more to be done. Cancer is still one of the leading causes of death in children and young adults.
My campaign provides an opportunity to support the critical work of LLS in combating these diseases. I am honoring those who have battled blood cancers and raising money that will go directly to LLS in support of its longstanding mission to find a cure and improve the quality of life of patients and their families. Along with my team, I will work to increase awareness about the impact of blood cancers and the cutting-edge treatments that are currently being researched, as well as inspire others to join the fight to find a cure. I cannot do this alone; I need your help.
Thank you for considering my request and helping our team truly make a difference for so many people. Large or small, your contribution to this worthy effort will be greatly appreciated.
Until There's a Cure, 
Grace Coker
2022 Student of the Year Candidate 
Welcome To My Fundraising Page.
I have signed up to save lives with the Leukemia & Lymphoma Society (LLS) and am working to raise as much as possible over the next 7 weeks. Every dollar raised counts as one vote for my campaign. The candidate(s) whose team tallies the most votes earns the prestigious title of Student or Students of the Year. Will you help me earn that title?

As you know, everyone wins when cancer loses. Thanks to your support, my efforts will help fund therapies and treatments that are saving lives. Over the years, support from people like you has been responsible for the blood cancer advancements that have doubled, tripled, and in some cases quadrupled the survival rate for some blood cancers.

Many LLS-supported therapies not only help blood cancer patients but are also now used to treat patients with rare forms of stomach and skin cancers and are in clinical trials for patients with lung, brain, breast, pancreatic and prostate cancers. And LLS-funded drugs like targeted therapies and immunotherapies are now saving thousands of lives every day.

We really are getting close to our goal of a world without blood cancers!

All donations are greatly appreciated and tax-deductible. They'll not only support LLS research, but patient services, advocacy, public and professional education, and community services as well.

Please visit my website often and tell friends who would also like to donate!

On behalf of blood cancer patients everywhere, thank you for your support! For more information about LLS, please visit www.lls.org