Students of the Year Houston
Defne Deliormanli | Team Life 2.0
Hi!! I have been selected to participate in a leadership development program to help more than 1.2 million Americans who are living with a blood cancer. My campaign team, Life 2.0, and I are competing in the Leukemia & Lymphoma Society's (LLS) Students of the Year campaign! We recently kicked off our 7 week journey to help LLS raise money and achieve its mission:  to cure leukemia, lymphoma, Hodgkin's disease and myeloma and to improve the quality of life of patients and their families.     
 I am participating in SOY to help who are going through the battle of cancer and my mom to show them that they are supported throughout their journey. It can be very tough at times for them and being able to aid them through this campaign is very special for me and hits close to home.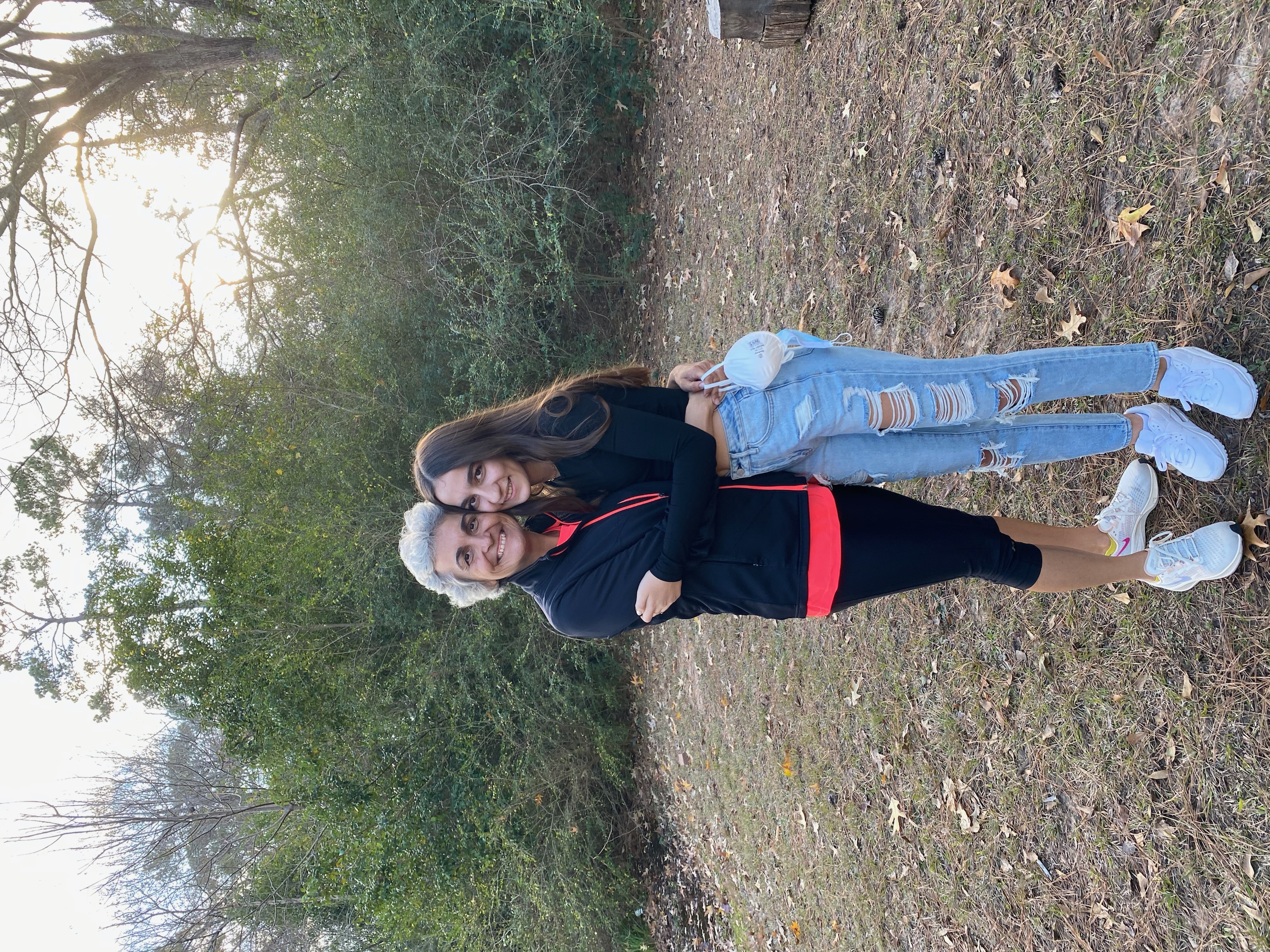 The funds will support research for blood cancers, like the LLS Children's Initiative who's goal is to create more accommodating and safer cancer treatments for children. As they currently recieve the same medications as adults, it is toxic for their bodies. LLS will make a safe and effective treatment for children that will target the cancer without harming the rest of the child's body. Believe it or not, Leukemia is the #1 form of childhood cancer, so this research is very important and can be life-changing for younger patients.   
Our team goal is to raise $60,000 between now and March 5, 2022. We are determined to achieve this goal and your contribution - large or small - would be so much appreciated!                                                                                              
If you would prefer to mail your donation, please use the enclosed pre-addressed envelope. Please make your check payable to: The Leukemia & Lymphoma Society and print "SOY DEFNE DELIORMANLI" in the "Memo" section. The deadline for recieving contributions in the mail in March 3rd. Please note: your donations are tax deductible.
Aside from donations, we would love to hear from you, or someone you know, who would be willing to donate goods or service for aution items, sponsorships, ads, or other possible fundraising opportunities. Large or small, your contribution to this worthy effort will be greatly appreciated.
If you have any questions, please contact me at ddeliormanli2024@ehshouston.org
Thank you for considering our request and helping our team truly make a difference for so many people!!
Sincerely,
Defne Deliormanli
I have signed up to save lives with the Leukemia & Lymphoma Society (LLS), which has a mssion to cure leukemia, lymphoma, Hodgkin's disease and myeloma, and improve the quality of life of patients and their families.

As you know, everyone wins when cancer loses. Thanks to your support, my efforts will help fund therapies and treatments that are saving lives. Over the years, support from people like you has been responsible for the blood cancer advancements that have doubled, tripled, and in some cases quadrupled the survival rate for some blood cancers. LLS exists to find cures and ensure access to treatments for blood cancer patients. The funds also support clinical research, like the Children's Initiative which is advancing pediatric research globally to find safer, less toxic, and more effective treatments for children.
 
Many LLS-supported therapies not only help blood cancer patients but are also now used to treat patients with rare forms of stomach and skin cancers and are in clinical trials for patients with lung, brain, breast, pancreatic and prostate cancers, including my mom. And LLS-funded drugs like targeted therapies and immunotherapies are now saving thousands of lives every day. 
 
We really are getting close to our goal of a world without blood cancers!
 
On behalf of blood cancer patients everywhere, thank you for your support! For more information about LLS, please visit www.lls.org