Students of the Year Houston
Juliana Munoz | Jacob's Hope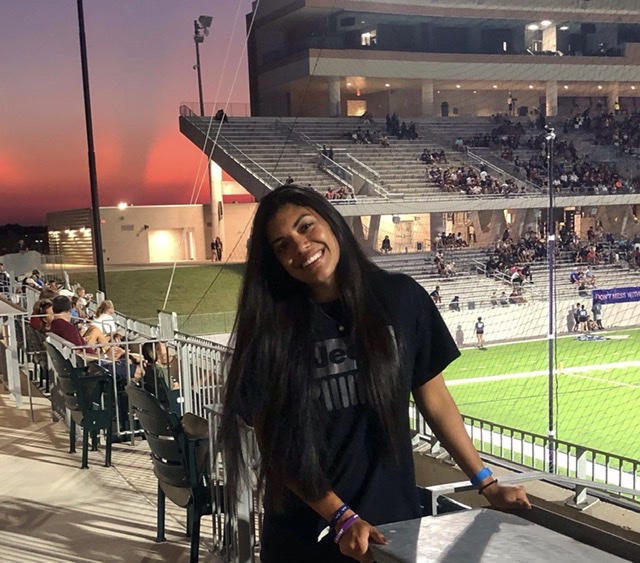 Welcome To My Fundraising Page.
Please join me in supporting The Leukemia & Lymphoma Society (LLS) by making a donation to my fundraising campaign. Thanks to your support, my efforts, will help fund the therapies and treatments and help save lives today.
Team Jacobs hope is my fundraising team, and I have great hope for this cause. Together, with your help and support, we are looking forward to raising funds for this great organization. 
I'm running this campaign in honor of my brother Jacob. Jacob endured countless rounds of chemotherapy, a bone marrow transplant, many blood transfusions and many trips to the ER, ICU and spent over two years combined at Texas children's cancer center. Till this day my brother still battles the affects of cancer due to how harsh the treatments are and it breaks my heart.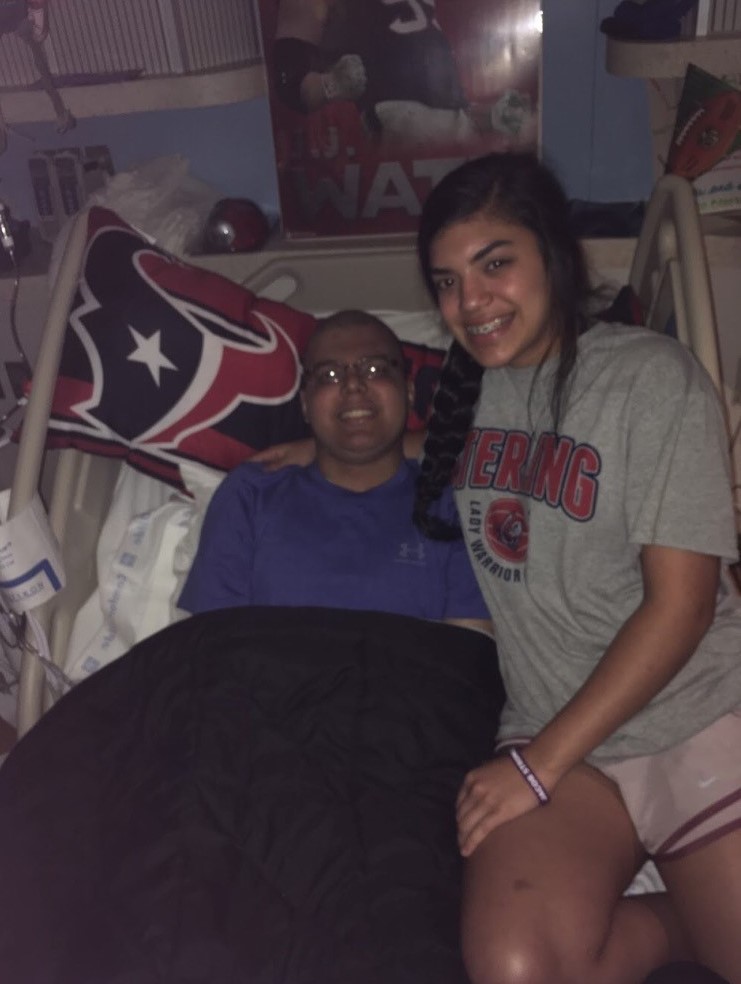 When someone is cancer free they shouldn't have to think of cancer ever again. 
None of this is fair and needs to STOP. The suffering needs to END. This is why the effective research that LLS is able to do is so important. The Leukemia and Lymphoma Society is truly changing the face of cancer and research. The survival rate of researched blood cancers has more than doubled. My 7-week campaign will give LLS the opportunity to continue fighting this disease. I cannot do this alone, I need your help. 
All donations are greatly appreciated and are tax deductible. They'll not only support LLS research but patient services, advocacy, public and professional education, and community services as well.
Please visit my Web site often and bring friends who would also like to donate!
On behalf of blood cancer patients everywhere I thank you for your support!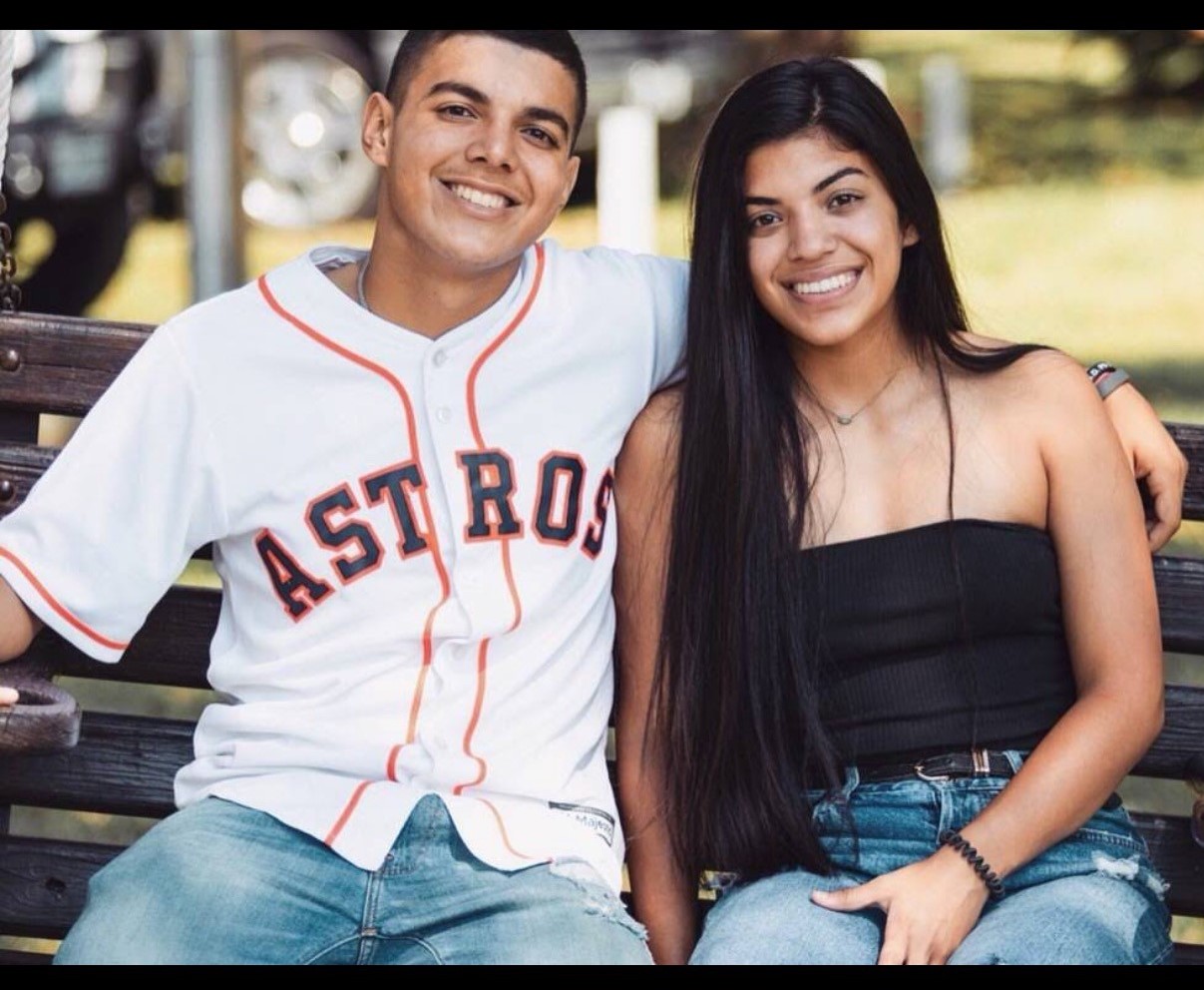 For more information about LLS, please visit lls.org