Students of the Year Houston
Ellie Fetner | Ellie Strong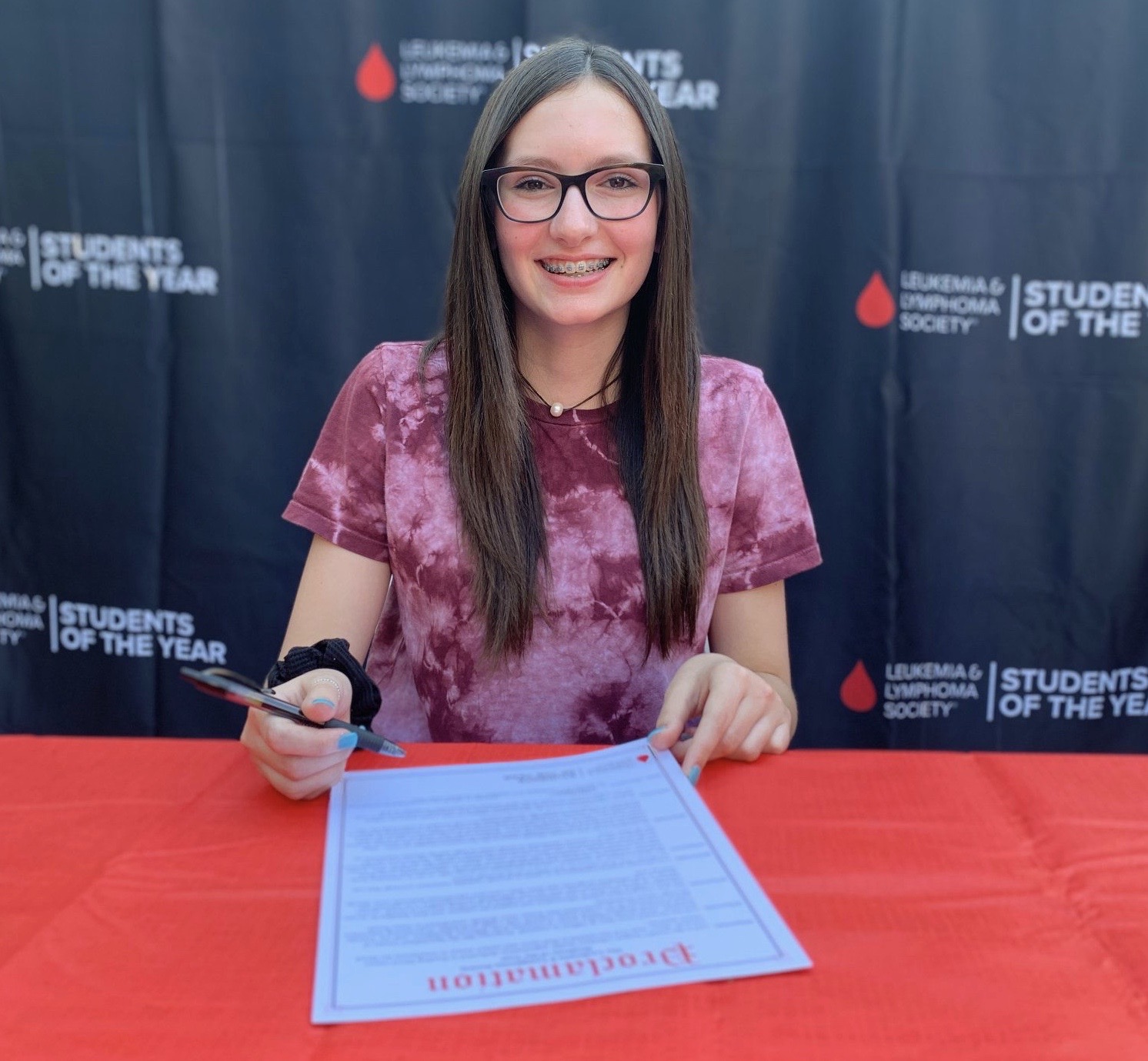 In May of 2015 when I was 11 years old, after testing negative for flu and strep and a week of fevers, headaches, a sore throat, bruising and fatigue, my mom took me the to the Emergency Room for bloodwork.  The test showed an alarming abnormality in my white and red blood cell count. So much so that I was immediately rushed to the Texas Children's Hospital Emergency Room in an ambulance. A few terrifying days, a bone marrow biopsy, several blood transfusions, and a lot of blood tests later, I was diagnosed with Acute Lymphoblastic Leukemia.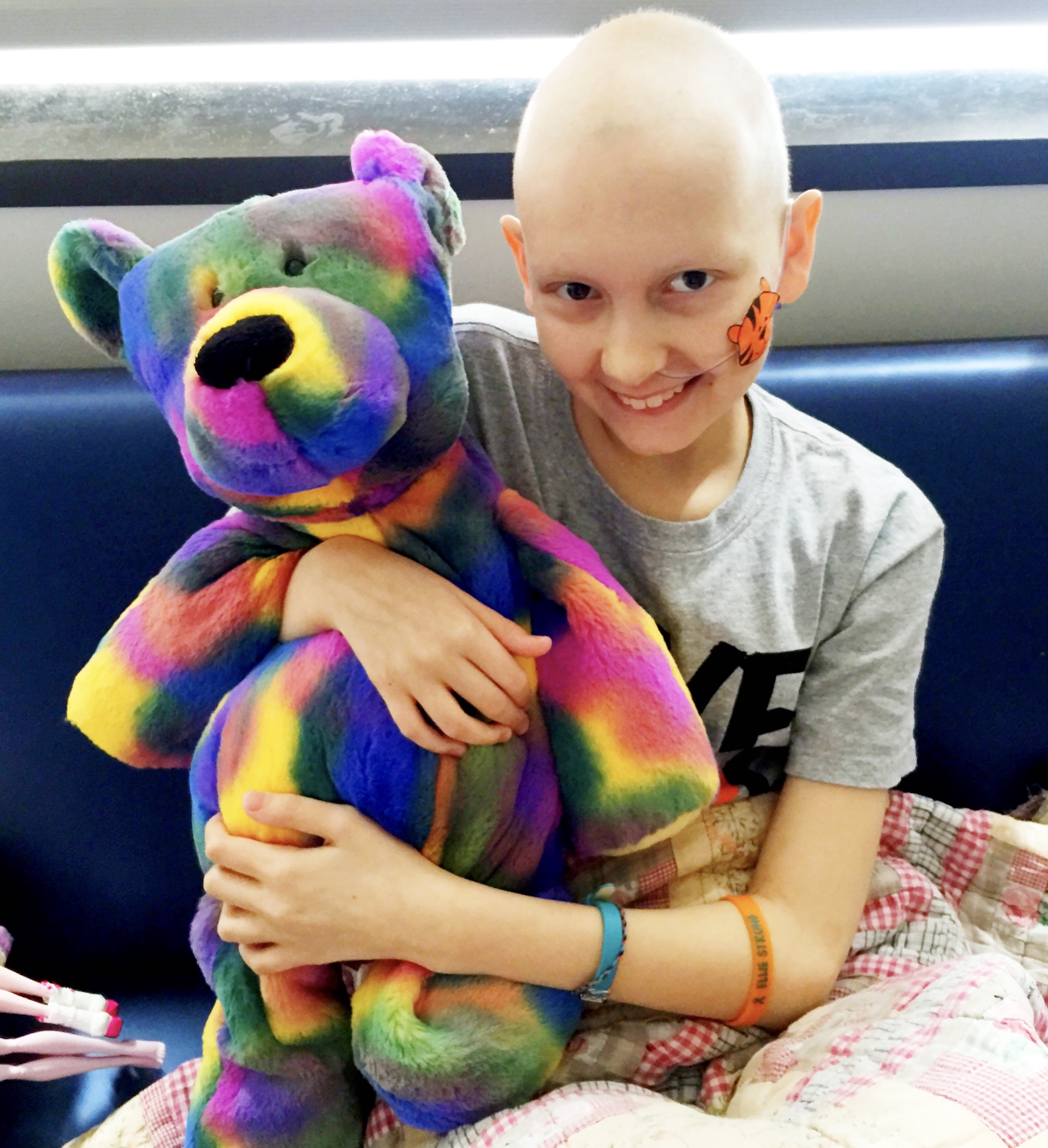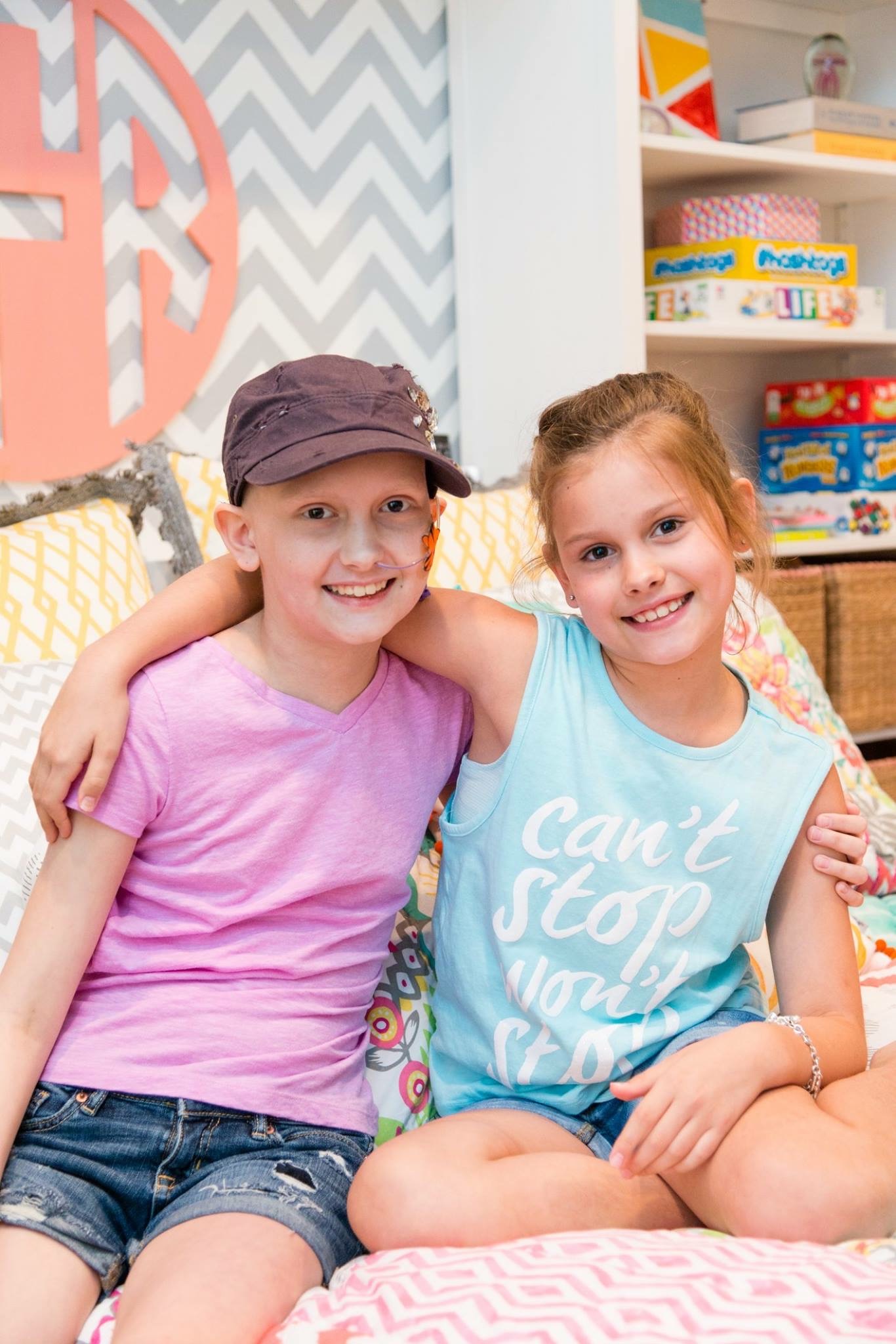 I immediately began the 2 ½ year treatment. During that time I endured isolation, countless blood transfusions, platelet transfusions, spinal taps, 7 feeding tubes, a bone marrow biopsy and aspiration, 6 MRI's, 40 days in the hospital, pneumonia, a port-a- catheter that was surgically implanted in my chest, memory problems, neurological problems, loss of mobility, loss of muscle control, loss of hair, anxiety, panic attacks, homebound school services my entire 6th grade year, physical therapy, occupational therapy, and enough chemotherapy pushed through my veins to kill fast growing cells, which in turn, could kill me too.  BUT...I did it. I made it through the horrific 2 ½ years of treatment. I survived. On September 15, 2017, I proudly rang the end of treatment bell.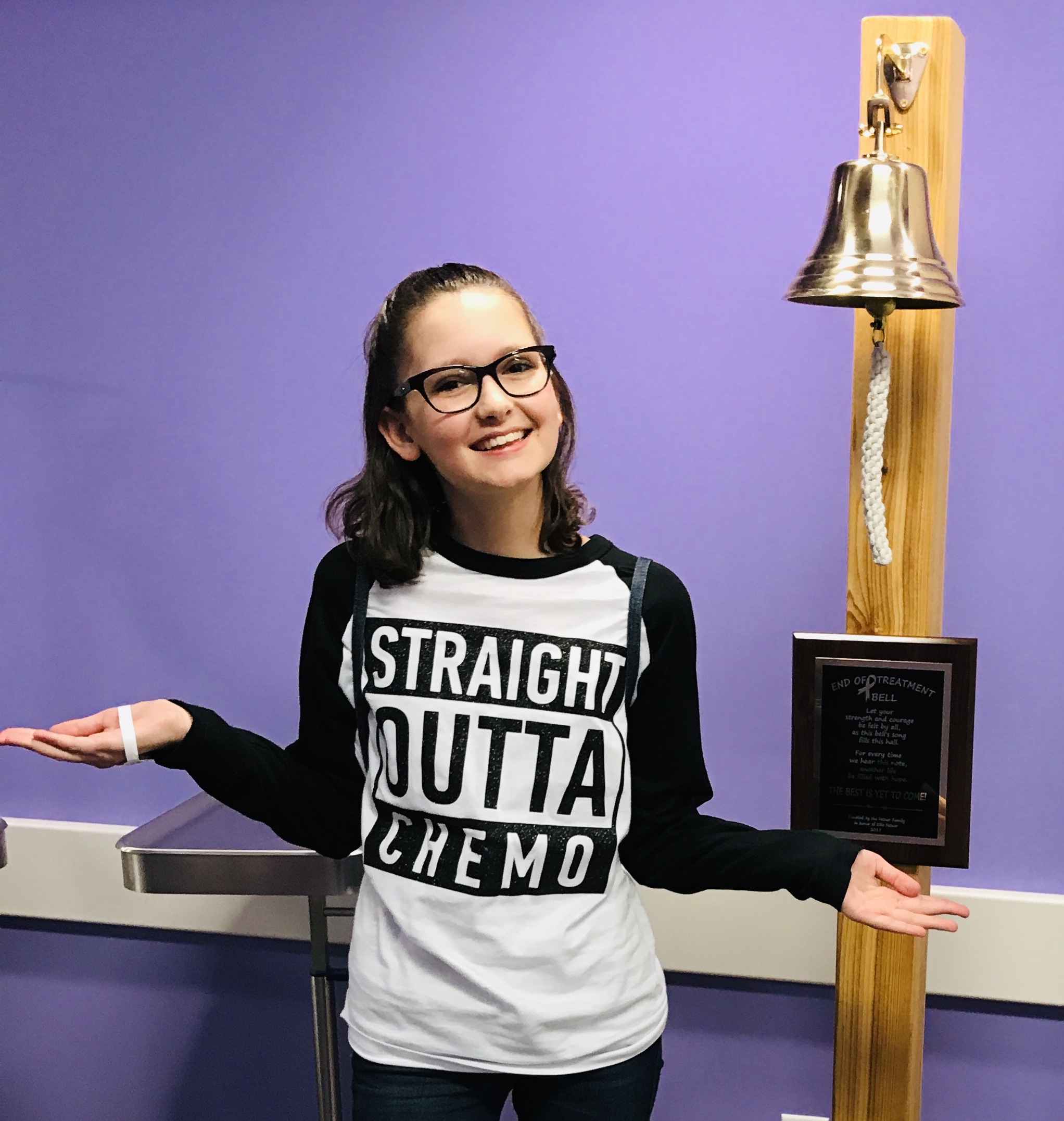 Just a few decades ago, children who were diagnosed with Acute Lymphoblastic Leukemia were essentially given a death sentence.  The Leukemia and Lymphoma Society has been instrumental in funding research that kept me alive. Unfortunately, the battle is far from over.  Up to 90% of childhood cancer survivors will have significant health related issues due to the very medicines that saved their lives. The Leukemia and Lymphoma Society is not only working to find a cure to end all blood cancers, but to also develop chemotherapies that are less harsh on the human body, reducing the chance of these horrific side effects.  I am dedicated to helping LLS so that no other child has to endure what I endured. No other mother, no other father, no other sister or brother, and no other family.  
I am honored to participate as a candidate for the 2020 Students of the Year program, a seven-week initiative in which select high school students from around the country participate in a fundraising competition to benefit The Leukemia & Lymphoma Society. Each dollar is a vote. The candidate team that raises the most money at the end of the seven weeks is named Student of the Year. Our mission is to not only raise the most money but also to bring attention to blood cancers like leukemia, which is the most common form of cancer in children and teens.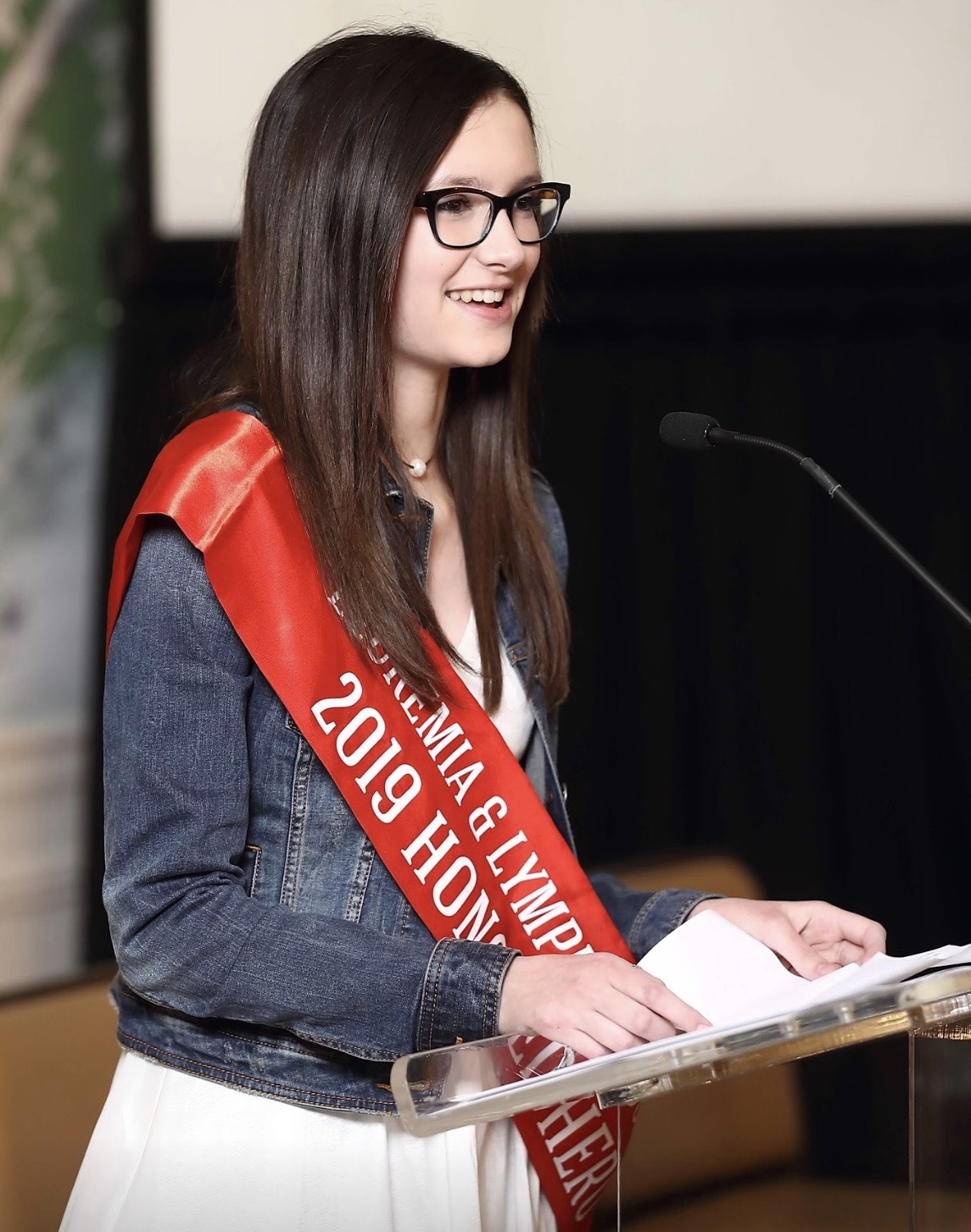 All donations to support my campaign are greatly appreciated and are tax deductible. They'll not only support LLS-funded research but will help provide critical information and support for patients, and support advocacy for laws to ensure patients can access the care and treatments they need. 
Please visit our website often for updates and spread the word to family and friends who would also like to donate!
Thank you so much for your support and consideration!
For more information about LLS, please visit www.lls.org.