SVMB Students of the Year
Emilie Erickson | Team Wheel Find a Cure
Thank you for visiting my LLS fundraising page!
I am honored to be supporting The Leukemia and Lymphoma Society's Student of the Year program which is a seven-week initiative in which select high school students from around the country participate in a fundraising competition to benefit The Leukemia & Lymphoma Society.
LLS is particularly​ important to me because as you may know, I was diagnosed with leukemia at the young age of 10 forcing me to abandon my childhood for rigorous treatment including high doses of chemotherapy and radiation. After a week of intrathecal chemotherapy, I lost the use of my legs due to the intensity of my treatment. I continued my treatment as a paraplegic for a year until I went into remission. Unfortunately, after a short time being in remission, the leukemia returned. Since the cancer came back a second time even stronger I needed a bone marrow transplant. My little brother Nicolas selflessly donated his bone marrow to save my life on Valentine's day 2012, and I have been cancer free ever since!!!
​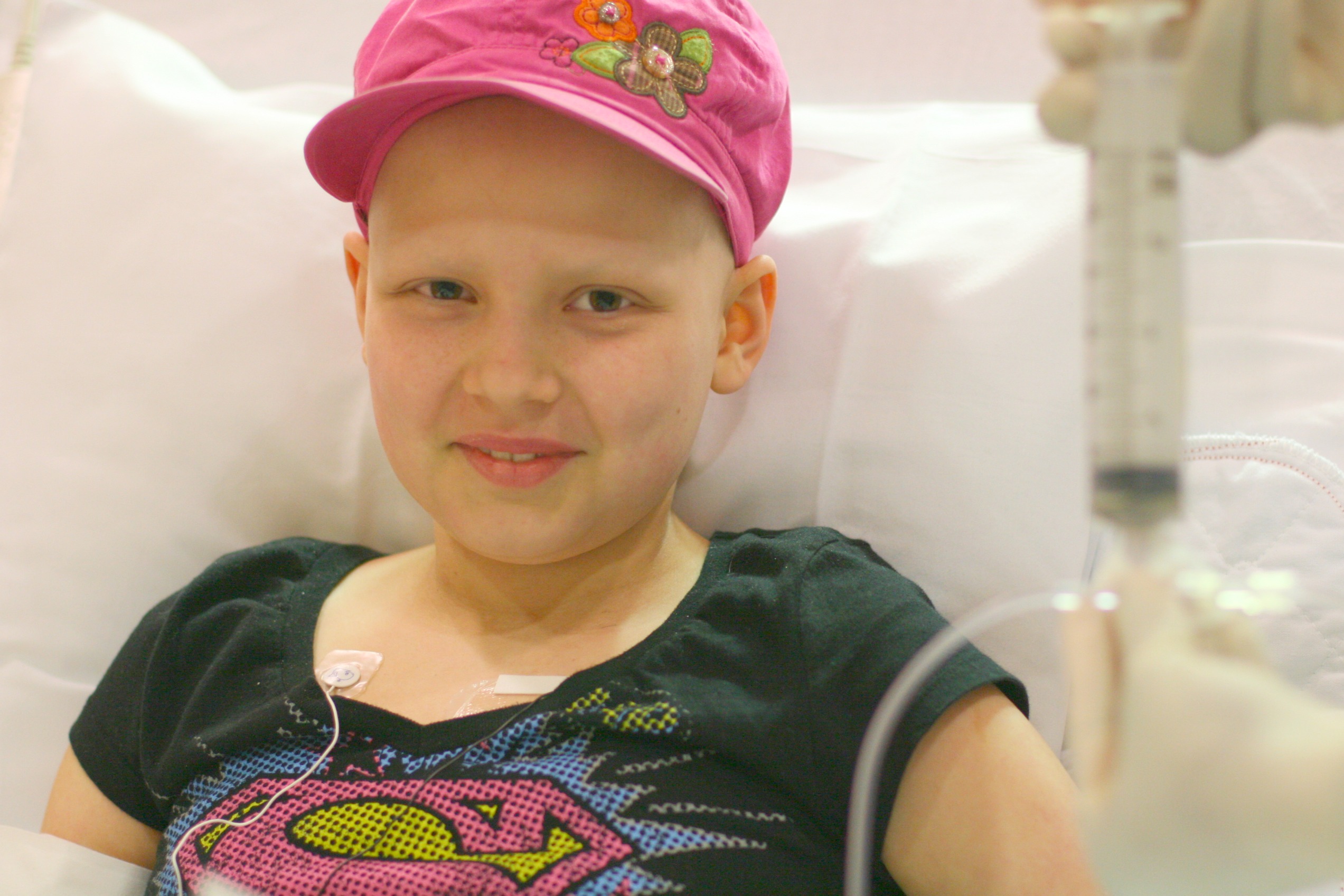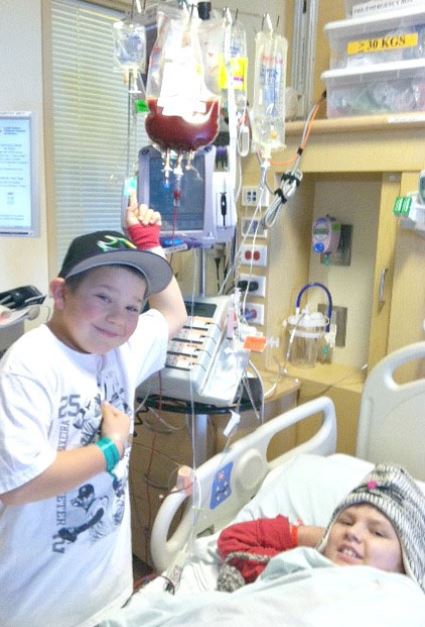 I am blessed to be alive and well but unfortunately​ others are not as fortunate​ as me. Blood cancer effects 172,910 people and takes the life of 58,300 yearly in the US. LLS sees this problem and strives to fix it by finding a cure. They have already made so much progress towards​ finding a cure and with your help we can make blood cancer a thing of the past!
Here is where you can help!
Please submit a tax deductible​ donation by clicking​ the button to the right and joining the fight against blood cancer!
We really are changing the face of blood cancer!
All donations are greatly appreciated. They'll not only support LLS-funded research but will help provide critical information and support for patients, and support advocacy for laws to ensure patients can access the care and treatments they need.
Please visit our website often and bring friends who would also like to donate! On behalf of blood cancer patients everywhere I thank you for your support!
Also, does the company you work for or own have a matching gifts program that would be willing to match your donation
For more information about LLS, please visit www.lls.org
Also, to help raise more money for LLS and cancer research​ please share this page on your social media outlets!!
Thank you so much!!!