Students of the Year Cincinnati
Carrie Carothers | Warriors for a Cure
On January 8, 2021, I was diagnosed with Stage 2 Non-Hodgkins lymphoma.  I was shocked and I was scared.  I worried for my husband and kids, who were 11, 14, and 16 at the time.  Despite being surrounded by family and friends, I have never felt more alone than I did right after my diagnosis.  We found a top physician in the area and he guided our family through treatment and reassured us that I would win this fight.  By the end of March 2021, I was in remission.  I feel incredibly lucky to have received the high quality and compassionate care that I did.  I am also grateful for scientific research regarding blood cancers published around the time I was diagnosed that led to fewer chemotherapy treatments for me.
To ensure that other patients continue to receive quality care and support and to help fund scientific studies into blood cancers, my family is participating in the Leukemia & Lymphoma Society's 2022 Student of the Year Campaign.  My son, Graham Kempiners, is a junior at Mariemont High School.  He is one of the team leaders for Warriors for a Cure.  We thank you for helping us make sure no one is alone in their fight against cancer by donating to our campaign through April 6, 2022.  
You can also send a check to Carrie Carothers, 820 Floral Avenue, Terrace Park, OH 45174 or venmo @carrie-carothers and include Student of the Year in the memo.  Thank you for your support!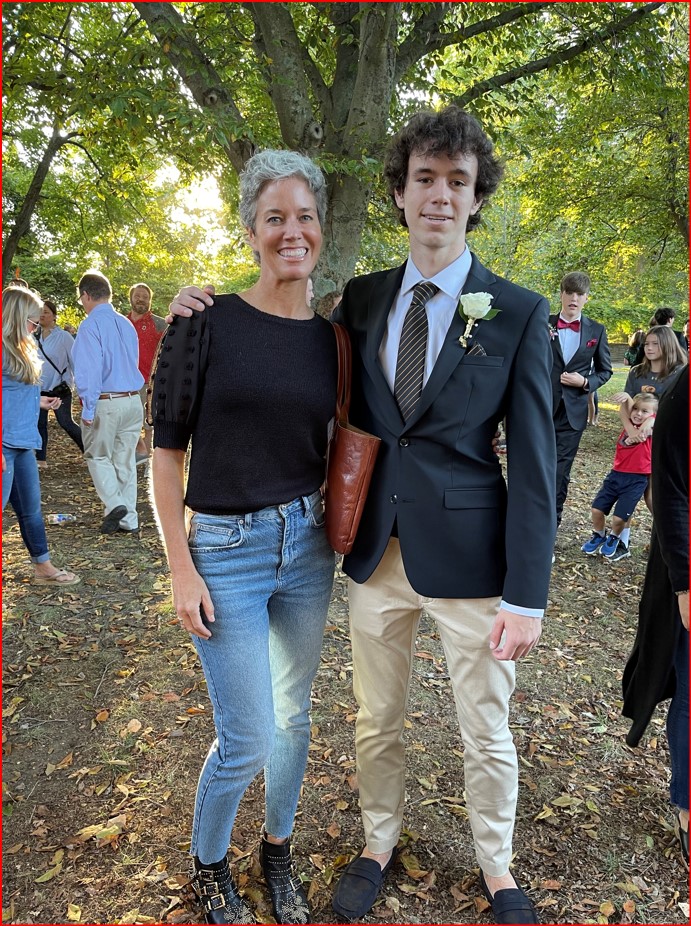 I have signed up to save lives with the Leukemia & Lymphoma Society (LLS) and am working to raise as much as possible over the next 7 weeks. Every dollar raised counts as one vote for my campaign. The candidate(s) whose team tallies the most votes earns the prestigious title of Student or Students of the Year. Will you help me earn that title?

As you know, everyone wins when cancer loses. Thanks to your support, my efforts will help fund therapies and treatments that are saving lives. Over the years, support from people like you has been responsible for the blood cancer advancements that have doubled, tripled, and in some cases quadrupled the survival rate for some blood cancers.

Many LLS-supported therapies not only help blood cancer patients but are also now used to treat patients with rare forms of stomach and skin cancers and are in clinical trials for patients with lung, brain, breast, pancreatic and prostate cancers. And LLS-funded drugs like targeted therapies and immunotherapies are now saving thousands of lives every day.

We really are getting close to our goal of a world without blood cancers!

All donations are greatly appreciated and tax-deductible. They'll not only support LLS research, but patient services, advocacy, public and professional education, and community services as well.

Please visit my website often and tell friends who would also like to donate!

On behalf of blood cancer patients everywhere, thank you for your support! For more information about LLS, please visit www.lls.org