Student Visionaries of the Year Cincinnati
Team MAYAmazing | Team MAYAmazing
Cancer can silence a room, bring lives to a standstill and devastate the lives of those directly and indirectly impacted by it. Almost every family has been touched by this disease in some way. We are Team MAYAmazing, we have signed up to save lives with the Leukemia & Lymphoma Society (LLS). For the next 7 weeks, we are raising funds to help fight this dreaded disease and honor our fellow Mason Comet, Maya Collins.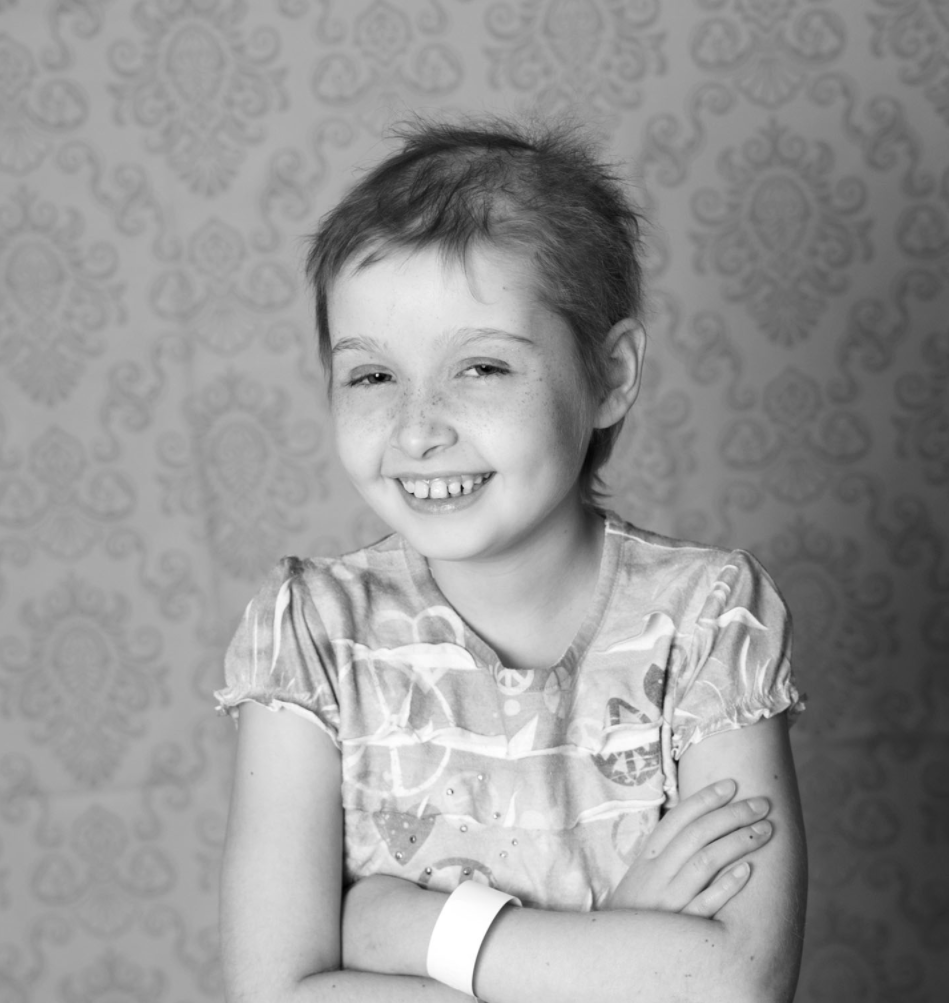 Maya always tried to make every day the best day it could be; in fact,  just her smile could make your day feel like the best. In 2011, when Maya was eight years old, she was diagnosed with Acute Myeloid Leukemia (AML). AML is one of the most lethal blood cancer that takes the lives of more than 10,000 people in the U.S. each year. For 6½ years, Maya fought very hard against this disease, and did not let it dim her light, she continued to try and make every day amazing. On October 3, 2017, Maya lost her physical battle against cancer but her light still shines in our hearts. In Maya's memory, we are continuing to fight for her and other kids in similar situations, and have joined LLS in their fight against cancer: to find a cure and make sure no kid will ever have to suffer from cancer again.
Why LLS?: As the largest nonprofit funder of cutting-edge blood cancer research, LLS has invested nearly $1.3 billion in cancer research since it started in 1949, leading to breakthroughs in immunotherapy, genomics, and personalized medicine that are improving and saving thousands of lives everyday. Many LLS-supported therapies not only help blood cancer patients but are also now used to treat patients with rare forms of stomach and skin cancers and are in clinical trials for patients with lung, brain, breast, pancreatic and prostate cancers. 
We hope you will join us in the fight against this dreaded disease. All donations are greatly appreciated and tax-deductible. They'll not only support LLS research, but patient services, advocacy, public and professional education, and community services as well.
Our fundraising starts on February 01, and ends on March 25, 2023. With your partnership and support, we aim to raise $50,000. No contribution is too little in this fight.Your impact will be multiplied by sharing this with your family and friends. Please do join us in helping find a cure for pediatric cancer and please say a prayer for all the kids and families who are going through a tough time because of this disease. Together, we CAN beat cancer!
Sincerely,
Team MAYAmazing (Ella Fernandes, Saketh K, Harshita Ganga, Priya Pathak, and Anisa Chirumamilla)
Team ID: T868596                                                                      
All donations are 100% tax-deductible. 
LLS FEDERAL TAX ID:  13-5644916.
TO CONTACT: Email ekfernandes001@gmail.com or call 7653548330