San Diego Students Of The Year
Sweat for a Cure

Please join me in supporting The Leukemia & Lymphoma Society (LLS) by participating in the "Sweat for a Cure" Cardio Boot Camp! My name is Sophia LeRose and I have been given a wonderful opportunity to participate in a 7-week fundraising competition for LLS. I have a deep, personal connection to this cause having watched my adored grandfather lose his fight to Leukemia on September 12th, 2017. Cindy Whitmarsh (KUSI Fitness Expert / Personal Trainer) and Lisa Stettner (Fitness Instructor / Personal Trainer) will be leading the boot camp and are ready to kick your butt! I am asking for a $20 donation from each participant! All of the proceeds raised will go directly to the Leukemia and Lymphoma Society so please encourage all of your friends to come out and "Sweat for a Cure" for this wonderful cause!
Any age is able to participate!!
---
Location: Torrey Pines High School in the Football Stadium
3710 Del Mar Heights Rd, San Diego, CA 92130
Time: 10am - 12pm (check in starts at 9:30)
10:00am - 10:15am - Introductions about the Leukemia and Lymphoma Society
10:15am - 11:15am - Cardio Boot Camp
11:20am - 12:00pm - Raffle prizes & Vendors
Date: Saturday, February 3rd, 2018 (day before World Cancer Day)
---
At the event, there will be different vendors selling their products after the boot camp and will donate some of their proceeds to the LLS foundation as well!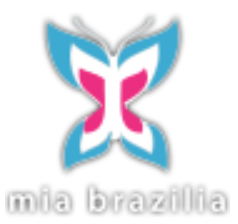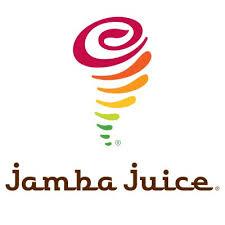 There will also be an opportunity to win different raffle prizes from: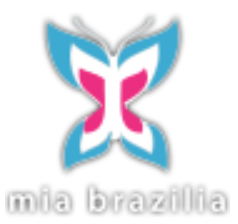 ---
LLS's continued advancements over the years, are responsible for the blood cancer survival rate doubling and tripling; in some cases, the survival rate has even quadrupled. All donations are greatly appreciated and are tax deductible. They'll not only support LLS research but patient services, advocacy, public and professional education, and community services as well.
Again, it would be greatly appreciated if you could pass this on to your friends and encourage them to come workout with you on this very benefial day for LLS!!
On behalf of blood cancer patients everywhere, I thank you for your support!
For more information about LLS, please visit lls.org