Students of the Year San Diego
Team Take a Hike Cancer | Team Take a Hike Cancer
We are honored to participate as co-candidates for the 2020 Students of the Year program, a seven-week initiative in which select high school students from around the country participate in a fundraising competition to benefit The Leukemia & Lymphoma Society. As many of you know, we have been best friends since we were kids and have grown up together. We have decided to join the fight against cancer because this life-taking disease has taken too much of a toll on us and our families' lives.
It's time for cancer to take a hike.
We are leading our team, Take a Hike Cancer, to raise as much money as possible for LLS. We chose this name because Mia's dad and Zoebelle's mom both loved being active in the outdoors and they are our inspiration.
A little about Mia's story: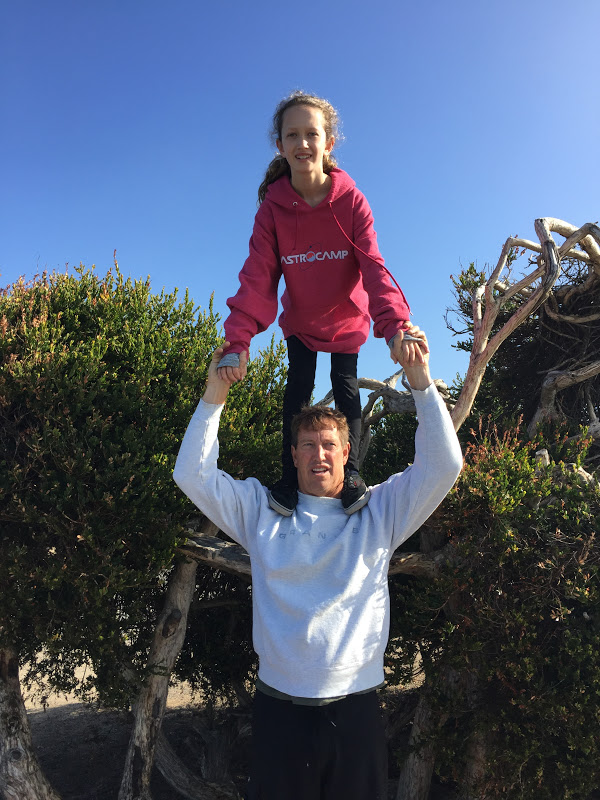 "I have a deep, personal connection to this cause, having watched my father, Brad Humphrey, be taken from my family and I by Chronic Lymphocytic Leukemia or CLL. What was supposed to be a chronic condition turned fatal and took his life five years later on October 16th, 2018. If you knew my dad, you know that he was the type of person who could be your best friend after five minutes. He was larger than life, was always looking for the next adventure, and loved the outdoors. He always made sure I felt safe, happy, curious, and was true to myself. My dad taught me not only to be the confident and hardworking person I am today, but also to be brave. I am able to stay brave because I know that he is always with me, but I still miss him every day. He always called me his angel, but now he is mine."
A little about Zoebelle's story: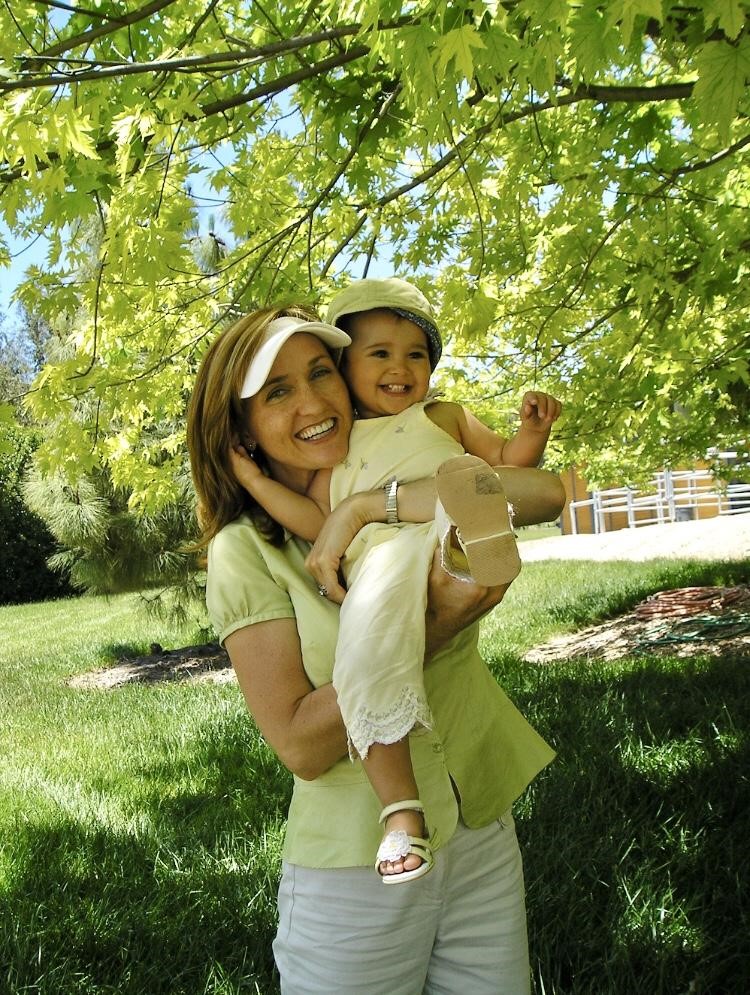 "One out of three people will get cancer in their lives, my mom was sadly one of them. Many of you knew my mother, Cindy Hinojosa. She was an amazing person, but this disease took her life, her mother's life, and many others as well. We need to stop cancer before more families get affected."
We are doing this in honor of them but we cannot do it alone! Please consider making a tax-deductible donation. Every dollar makes a difference!
LLS is the leading organization doing research to find cures for blood cancers. Their research has also led them to help find cures or treatments for other types of cancers, from pancreatic to breast to brain cancer, as well as treatments for diseases like arthritis. In the past 2 years alone, LLS has helped advance 45 out of 51 blood cancer treatments approved by the FDA. We hope with the incredible amounts of research being conducted, a cure will be found so that other people will not have to go through what we have gone through.
Thank you for your consideration.
Mia Humphrey and Zoebelle Hinojosa