Student Visionaries of the Year Charleston
Sophia Benich | The Claire Force 2.0
I had the privilege of being nominated as a candidate for The Leukemia & Lymphoma Society's (LLS) 2023 Student Visionaries of the Year campaign. Student Visionaries of the Year (SVOY) is a seven-week leadership development program that runs from January 26 to March 17 to raise money and help support the LLS mission to cure leukemia, lymphoma, Hodgkin's disease and myeloma, and improve the quality of life of patients and their families.   
I am excited to announce that I have accepted my candidacy and I am writing today to ask for your support of my campaign.
I have created a team of committed friends and family to partner with me on this journey. Together, we have set a fundraising goal of $50,000, and have chosen research as the LLS mission pillar to represent throughout our campaign.  
Money raised helps LLS, the largest nonprofit dedicated to creating a world without blood cancers, advance initiatives like funding cutting-edge research and treatments. LLS has invested more than $1.5 billion in cancer research since 1949, leading to breakthroughs in immunotherapy, genomics, and personalized medicine that are improving and saving patients' lives.
The main reason I chose to become a candidate is in honor of my friend Claire Trowbridge, who was diagnosed with leukemia in August of 2019. Thanks to the hard work and fundraising efforts of non-profit organizations like LLS, Claire was able to receive life-saving treatment and is back to being a happy, healthy teenager. Supporting Claire and her battle against Leukemia was the reason I first became involved with LLS; however, after working within this amazing community I knew it was something I wanted to continue being a part of. Raising awareness and funds as a SVOY candidate is also a natural fit for me because of my interest in medicine, and I am always up for a challenge. My campaign will provide support to the critical work of LLS in hopes that one day no one will have to grow up without the ones they love. I know that with your help, I can reach my goal and make a direct impact in the fight against blood cancers.  
I thank you in advance for partnering with a campaign so close to my heart, and please remember, every bit counts.
https://events.lls.org/sc/svoysc23/sbenich 
 I appreciate your support!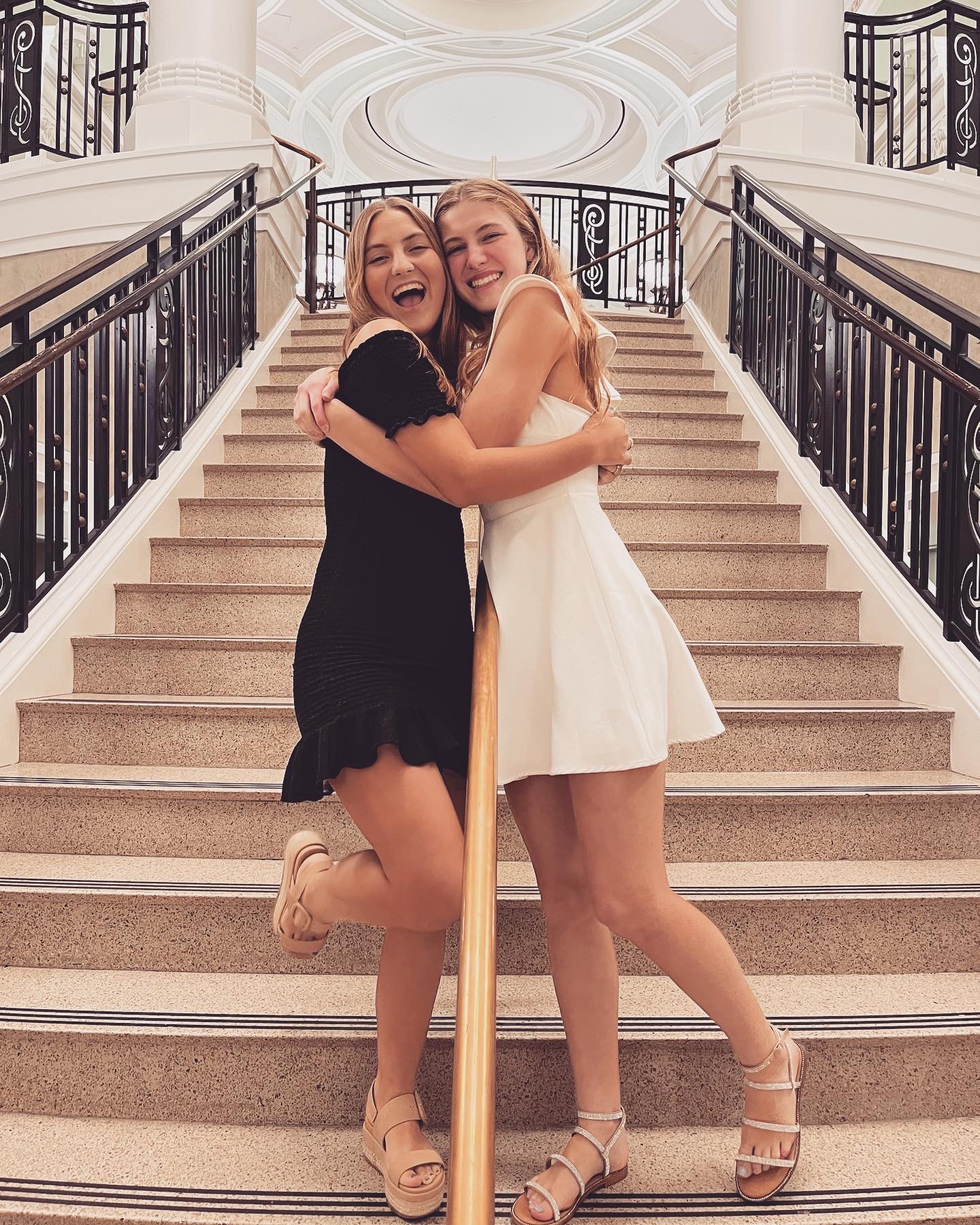 For the Cure, 
Sophia Benich
To make your donation go further—check if your company matches charitable gifts. https://www.matchinggifts.com/lls/