Students of the Year Savannah
Team Swarming Cancer | Team Swarming Cancer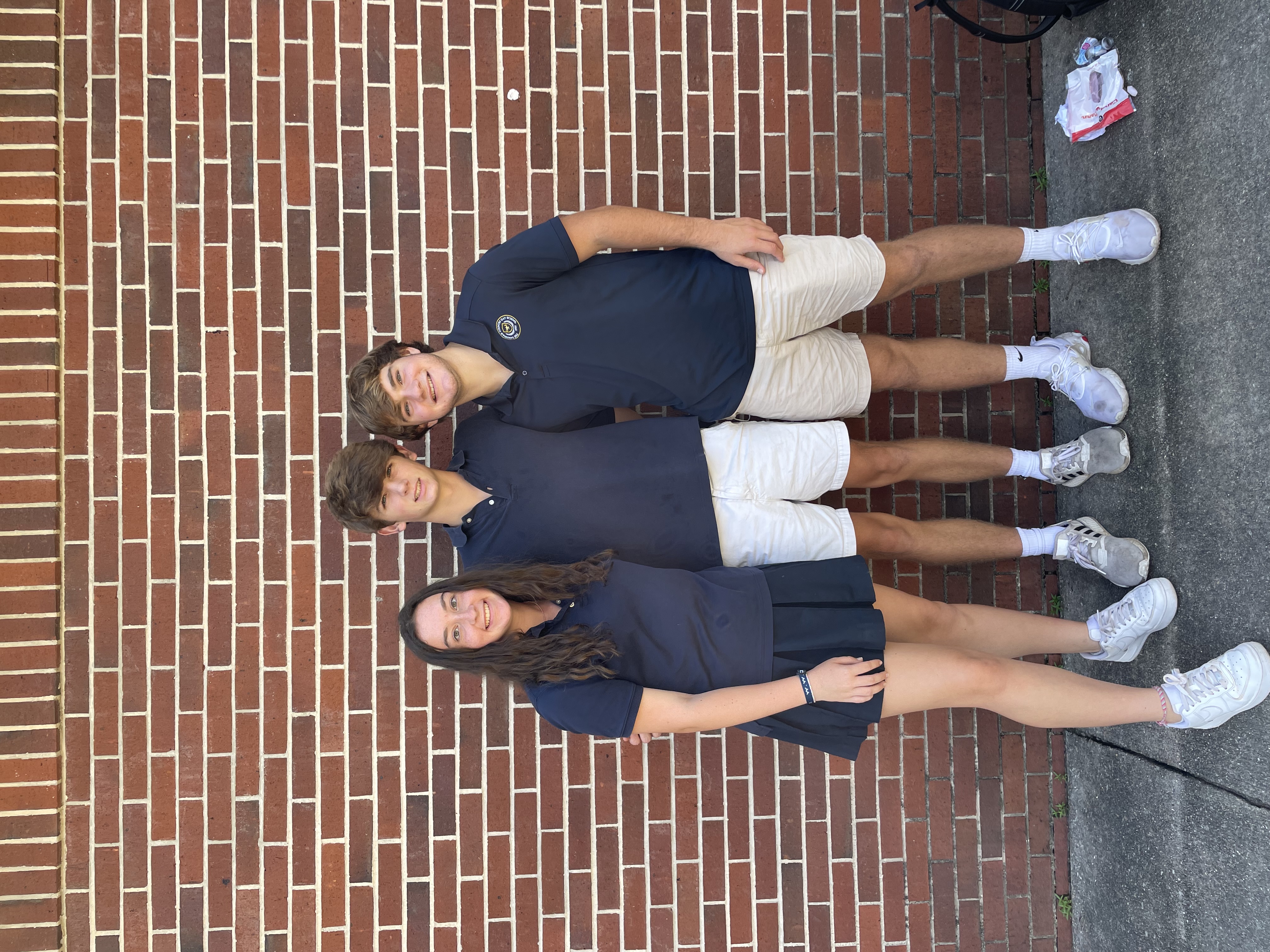 We are excited and honored to be nominated as candidates for LLS Student of the Year Campaign. Team Swarming Cancer has until March 11, 2022 to raise as much money as possible to fight blood cancers. There are 10 teams competing in the Savannah area and the team that raises the most money in the 7 week period earns the prestigious title of Students of the Year.
 
We each have a very personal connection that is motivating us to work hard on this campaign. John's aunt is currently in remission from Non-Hodgkin's Lymphoma. Hayden's father is in remission from Chronic Myelogenous Leukemia (CML) thanks to a medicine developed with LLS research dollars. Both of William's grandmothers are cancer survivors and his family is very involved with LLS. 

Many LLS-supported therapies not only help blood cancer patients but are also now used to treat patients with rare forms of stomach and skin cancers and are in clinical trials for patients with lung, brain, breast, pancreatic and prostate cancers. And LLS-funded drugs like targeted therapies and immunotherapies are now saving thousands of lives every day.
 
All donations are greatly appreciated and tax-deductible. They'll not only support LLS research, but patient services, advocacy, public and professional education, and community services as well.
 
Please visit our website often and tell friends who would also like to donate!