Students of the Year Sacramento
Team Wildcats for a Cure | Team Wildcats for a Cure
As you know, everyone wins when cancer loses. Thanks to your support, our efforts will help fund therapies and treatments that are saving lives. Over the years, support from people like you has been responsible for the blood cancer advancements that have doubled, tripled, and in some cases quadrupled the survival rate for some blood cancers.
 
Many LLS-supported therapies not only help blood cancer patients but are also now used to treat patients with rare forms of stomach and skin cancers and are in clinical trials for patients with lung, brain, breast, pancreatic, and prostate cancers. And LLS-funded drugs like targeted therapies and immunotherapies are now saving thousands of lives every day.
 
We really are getting close to our goal of a world without blood cancers!
 
All donations are greatly appreciated and tax-deductible. They'll not only support LLS research, but patient services, advocacy, public and professional education, and community services as well.
 
Please visit our website often and tell friends who would also like to donate!
 
On behalf of blood cancer patients everywhere, thank you for your support! For more information about LLS, please visit www.lls.org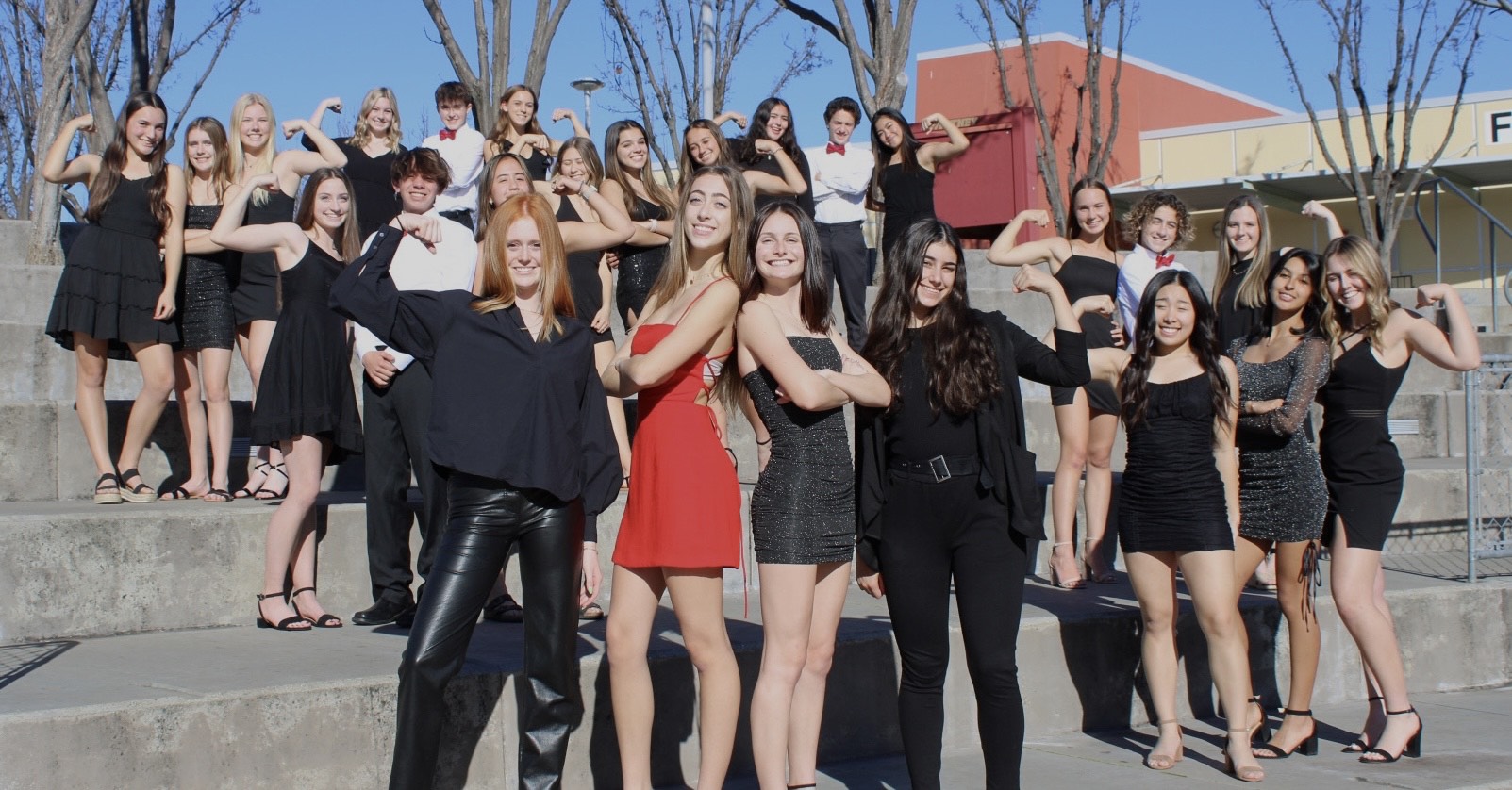 Hello! We are Team Wildcats for a Cure at Whitney High School! We are a group of passionate, hardworking students working to raise money in an effort to support patients with lives affected by Leukemia and Lymphoma. 
Students of the Year is a philanthropic leadership and entrepreneurship program for students all around the country, where we compete against other local teams to raise the most money for the Leukemia and Lymphoma society throughout a seven-week campaign, from February 10th to April 2nd. All of the funds raised go straight to patients and their families, and research to find a cure to end blood cancer for good. We are participating in Students of the Year in honor of our honored hero, Paul Hanks, who has been fighting Multiple Myeloma for the past six and a half years. Mr. Hanks is a tremendous teacher who made a positive impact on every one of his students, and our entire community. As a team, we have a goal of raising $50,000, which will fund a research grant for LLS in Paul Hanks' name, and we hope you can help us achieve that!
Any donation is greatly appreciated, and your generosity will help us find a cure!