Student Visionaries of the Year Denver
Mihika Devireddy & Tanvi Jitta | The Cancer Crushers
Visionaries look to the future—and see infinite possibility.
They challenge the status quo—and make the impossible possible.
They boldly imagine a better world – and lead the charge to create it.
The Leukemia & Lymphoma Society was built on that same vision - of a better world - one without blood cancers.
We are visionaries; We have a vision for a world without cancer, but we need your help.
This year, We're proud to be a part of the Leukemia & Lymphoma Society's (LLS) Student Visionaries of the Year Campaign, working to raise as much as possible for LLS's mission.
As a global leader in the fight against blood cancer, LLS:
Funds cutting-edge research leading to breakthroughs in immunotherapy, genomics and personalized medicine that are improving and saving the lives of patients
Provides free education and support for blood cancer patients and families, including personalized, one-on-one support, assistance with identifying and enrolling in clinical trials, and more.
Mobilizes thousands of advocates to drive policy changes that accelerate the development of new cancer treatments and break down barriers to care.
Dear Friends and Family, 
We are incredibly excited to announce our candidacy to participate in the Student Visionaries of the Year Campaign for the Leukemia and Lymphoma Society (LLS)! Starting January 12, 2023, we will kick off a national 7-week fundraising competition against other teams in Colorado to raise the most amount of money in support of LLS. The money that is raised at the end of the campaign goes to research for new treatments and support for cancer patients by relieving some of the financial stress of cancer treatment. The candidate team who raises the most funds at the end of the 7 weeks ending at our Gala on March 4, 2023 will be awarded the title of Student Visionaries of the Year!  
Every 3 minutes someone in the U.S. is diagnosed with blood cancer. Every 9 minutes someone dies from blood cancer. Since 2017, 85% of almost 100 new treatments were funded by LLS. 40 years ago, a child diagnosed with acute lymphocytic leukemia (ALL) had a 4% chance of survival (this is the most prevalent childhood cancer). Today children with the same diagnosis have a more than 90% chance of survival. With the funding from the campaign, more treatments can be created and more lives can be saved! 
We are so glad we have the opportunity to help raise funds for this great cause, but we need your help! There are several ways you can contribute to our campaign:
 Make a tax-deductible contribution right here on our website! 

Mail in a check made payable to LLS with our names (Tanvi Jitta and Mihika Devireddy) in the memo line and mailed to LLS Rocky Mountain at 720 S Colorado Blvd Suite 520-N; Denver, CO 80246. 

Ask if your donation can be matched by your company or be a sponsor at the event.

Help us encourage others to donate! Share our letter and website to your friends and family. The more the merrier! 
It is incredible to see the amount of support there is for the fight against blood cancer, and even other cancers and diseases LLS supports. Every single dollar counts, no contribution is too small! Thank you so much for your generous support, and remember that your contribution is making a huge difference and saving so many lives!
Thank You, Tanvi Jitta and Mihika Devireddy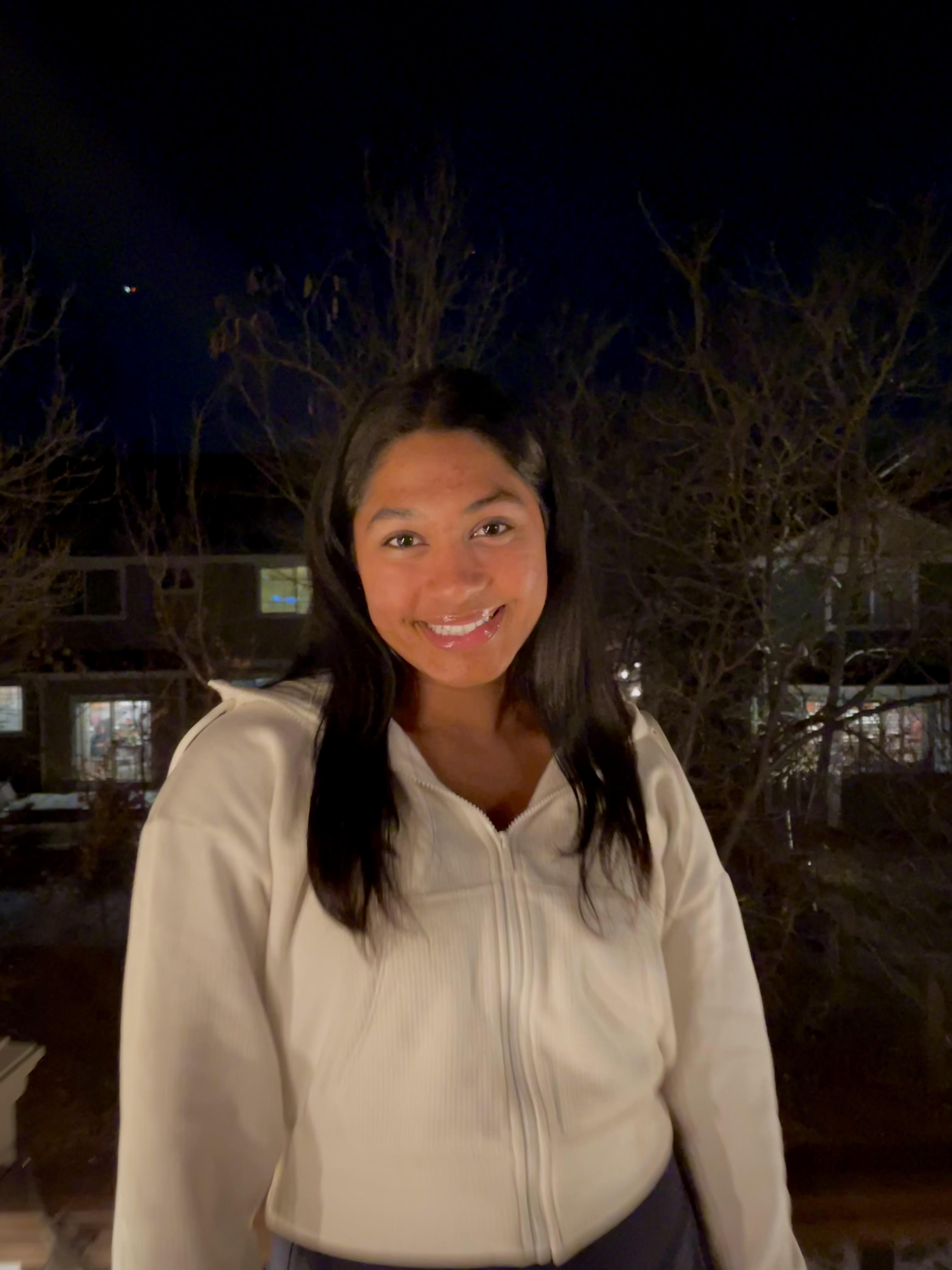 For more information about LLS, please visit www.lls.org.