Student Visionaries of the Year Denver
Rian Fuller | A+ Team
Visionaries look to the future—and see infinite possibility.
They challenge the status quo—and make the impossible possible.
They boldly imagine a better world – and lead the charge to create it.
The Leukemia & Lymphoma Society was built on that same vision - of a better world - one without blood cancers.
I am a visionary; I have a vision for a world without cancer, but I need your help.
This year, I'm proud to be a part of the Leukemia & Lymphoma Society's (LLS) Student Visionaries of the Year Campaign, working to raise as much as possible for LLS's mission. I am lucky enough to have never had a family member be diagnosed with blood cancer, which is a rare thing to saw nowadays as every three minutes someone is diagonsed with blood cancer and there are currently more than 1.2 million people living with or in remission from blood cancers. I am participating in this campagin because I want to make my story the norm. I want more people to be able to say that they have never had to watch a loved one undergo the struggles of cancer. I want to be able to see a day where people do not have to worry about losing their loved ones to cancer, or even have to watch them go through chemotherapy. I want to live in a cancer free world. I have choosen to focus my efforts on patient support and education as I want to help bring the modern technologies found in big cities to the smaller, rural communties that have limited access as well as to help alleviate some of the costs that come along with a cancer diagnosis. I have seen the first hand effects of how limited small towns are as just a few months ago my uncle had to be airlifted twice to two different hospitals in order to receive the care he needed. Even though medicine continues to evolve, many of the resources and new innovations are limited to the big, metropolitan cities, which means that many people have to travel hundreds of mile in order to get the care they need. Not only do people have to pay for the cost of their treatment and transportation, families have to pay for hotel rooms and food just to be able to spend time and care for their loved ones. I want to help people be able to focus on recovering rather than a hefty hospital bill. I want to help make a difference in peoples lives. 
As a global leader in the fight against blood cancer, LLS:
Funds cutting-edge research leading to breakthroughs in immunotherapy, genomics and personalized medicine that are improving and saving the lives of patients
Provides free education and support for blood cancer patients and families, including personalized, one-on-one support, assistance with identifying and enrolling in clinical trials, and more.
Mobilizes thousands of advocates to drive policy changes that accelerate the development of new cancer treatments and break down barriers to care.
Please consider joining this fight by making a donation. All donations are greatly appreciated and tax-deductible. Please visit my website often and tell friends who would also like to donate!
Thanks to your support, my efforts will help ensure this generation is the last to see cancer.

On behalf of blood cancer patients everywhere, thank you!
For more information about LLS, please visit www.lls.org.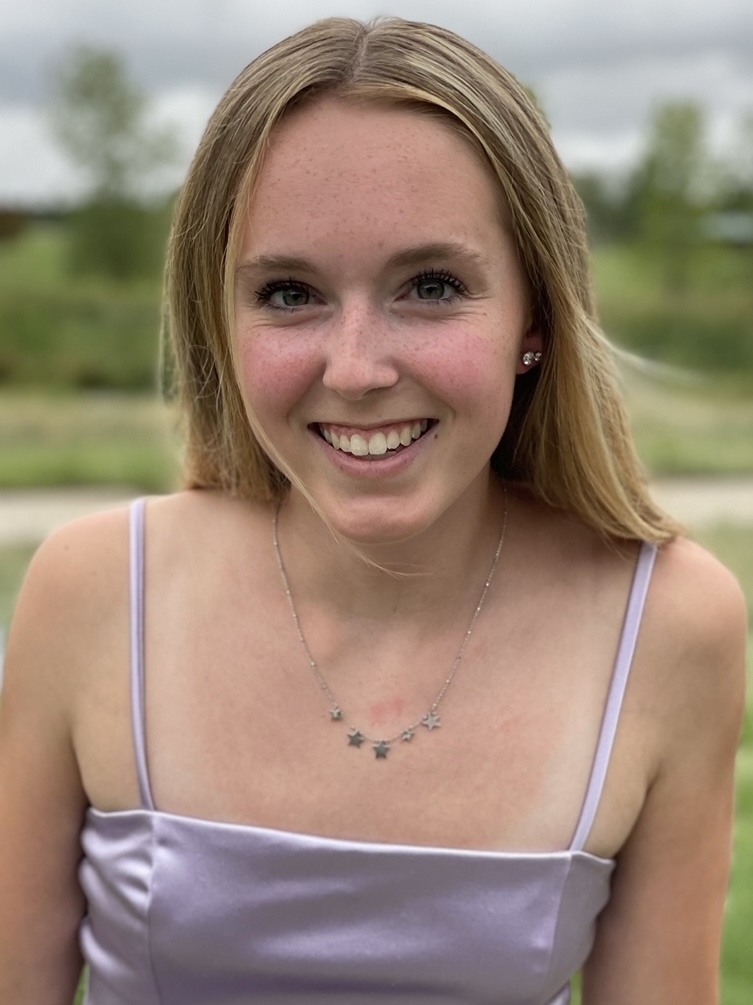 Much Love, Rian Fuller 
​​​​​​​