Student Visionaries of the Year Palm Beach-Treasure Coast
Emilie Miller | Got Hope?
  GOT HOPE?
Hello everyone, 
My name is Emilie Miller and I am a junior at Palm Beach Central High School. Earlier in the school year, I was given this amazing opportunity to be a Student Visionary of the Year (SOY) Candidate. The SOY is a campaign ran by the Leukemia and Lymphoma Society with a goal to help and save lives. My great grandfather and grandfather both passed away to Lymphoma, this is why I was inspired to join this campaign, so I could help join the fight against cancer. My team and I are working diligently to raise money that will help find better treatments. Any donation amount helps! I am asking you to help by making a tax- deductible contribution. You can donate at the top left at the page where it says "support our effort". You will receive an email confirmation of your donation as soon as it is made.  I thank you in advance for your support which will make a difference in the lives of thousands of patients battling blood cancers. Thank you so much for your generosity!

Thank you,
Emilie Miller 
(P.S. Please tell as many people as you can to encourage them to donate as well!)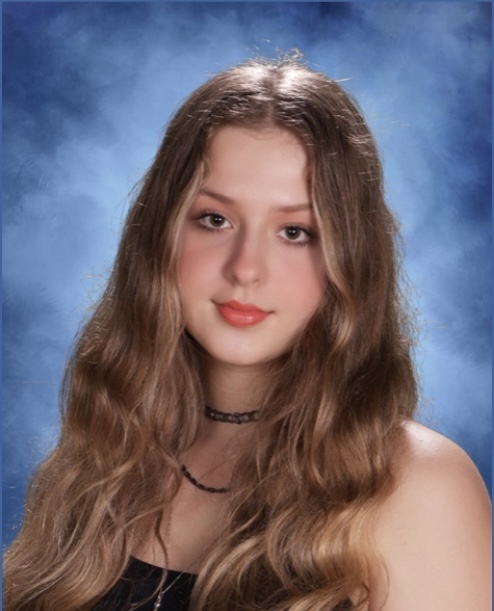 ​​​​​​​​​​​​​​Past Fundraisers 
Believe it or not, but this is not my first time rasing money for LLS! Growing up I would participate in Pennies for Patients in my elementary school. For a little girl raising most of her money from lemonade stands and selling pins, year after year I would end up collecting large amounts of money. Some years I was even able to get over $1,000!  
Lemonade for Leukemia 
Ever since 1st grade, when Pennies for Patients happened in my elementary school, I would go out to the corner of my neighborhood and sell lemonade. We didn't just make a little table on the side of the road with a pitcher of lemonade and a jar for change. We would make pitcher's of regular lemonade and pink lemonade; we made a huge colorful sign, along with little signs we would walk up and down the sidewalk with to point at cars. We did all of this for one weekened (two days) from morning till the afternoon. I am planning on keeping the lemonade stands alive during my Visionary fundraising campaign this year, so keep your eyes peeled and stay tuned for updates!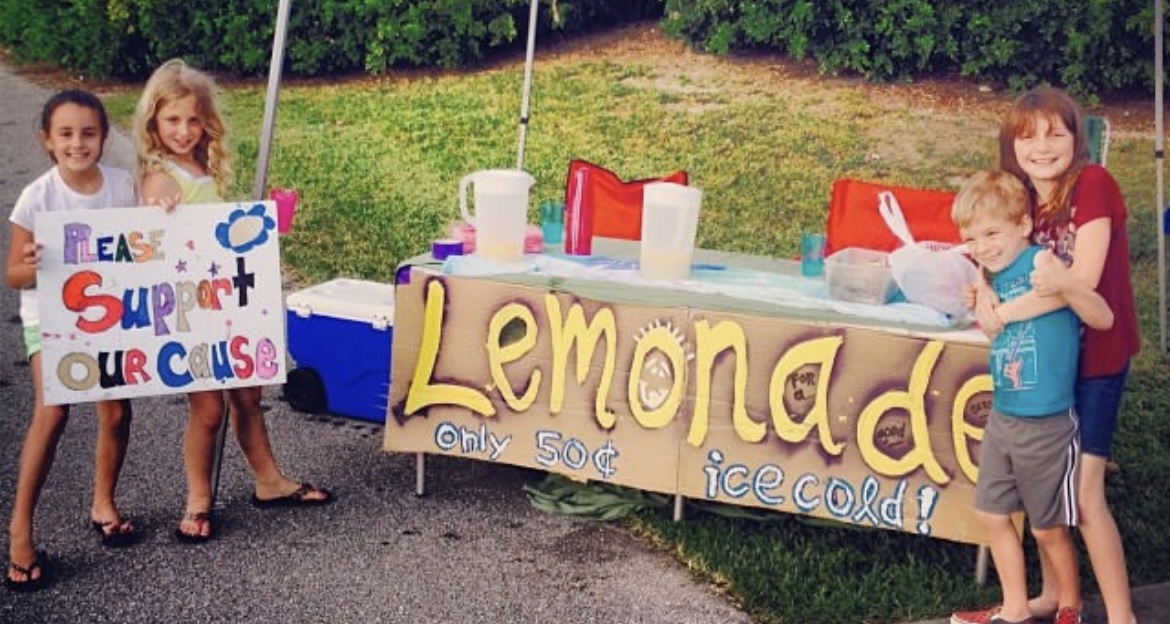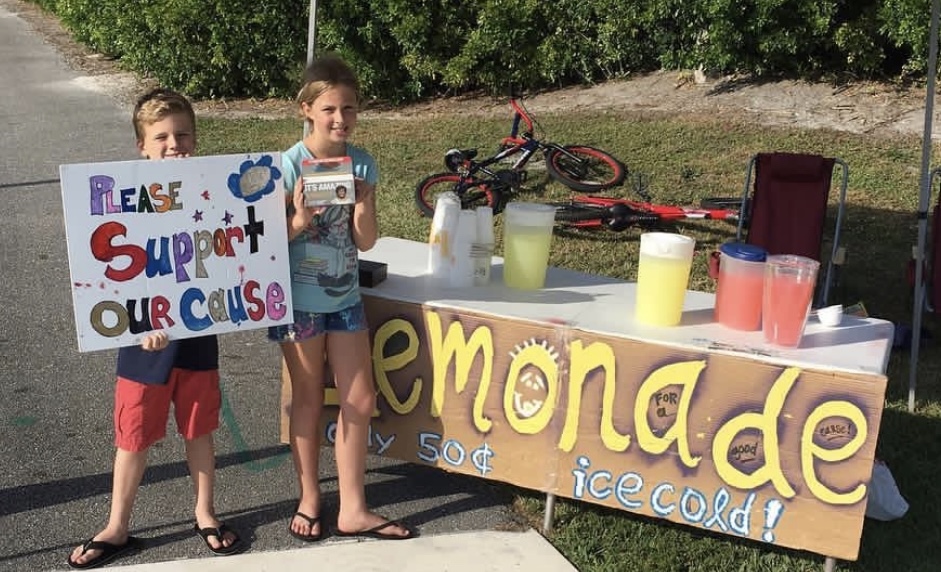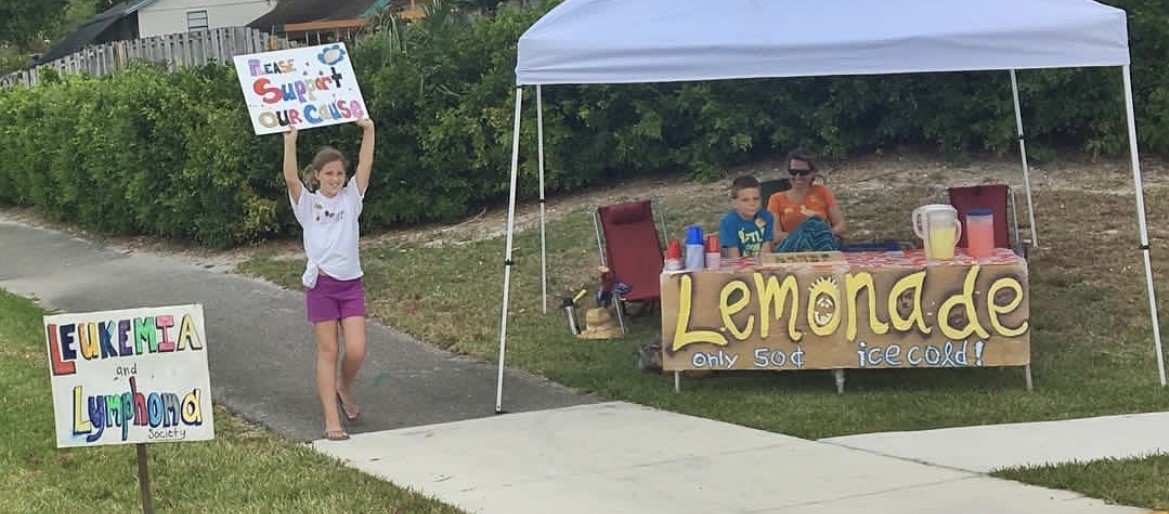 Pin It To Win It!
After doing the lemonade stand for a few years, my mom and I thought of making pins that come with every 5 dollar donation to encourage people to donate. Let me tell you, this worked! We started out with Shrinky Dink and glued on pin backs, after they were a hit we got a pin maker and completely upgraded to much better quality pins. P​eople loved purchasing these little pins at the lemonade stand and online. We saw amazing results after adding the pins and continued to sell them every year we participated in Pennies for Patients. 
I am debating on whether or not I should make them this year. If you think I should, send me a quick email at Emilie2659@gmail.com and give  me some recomendations of what you would like to see. 
​​​​​​​Together we can cure blood cancer!