Students of the Year Palm Beach- Treasure Coast
Ryland Hauser | The Lymphoma Leaders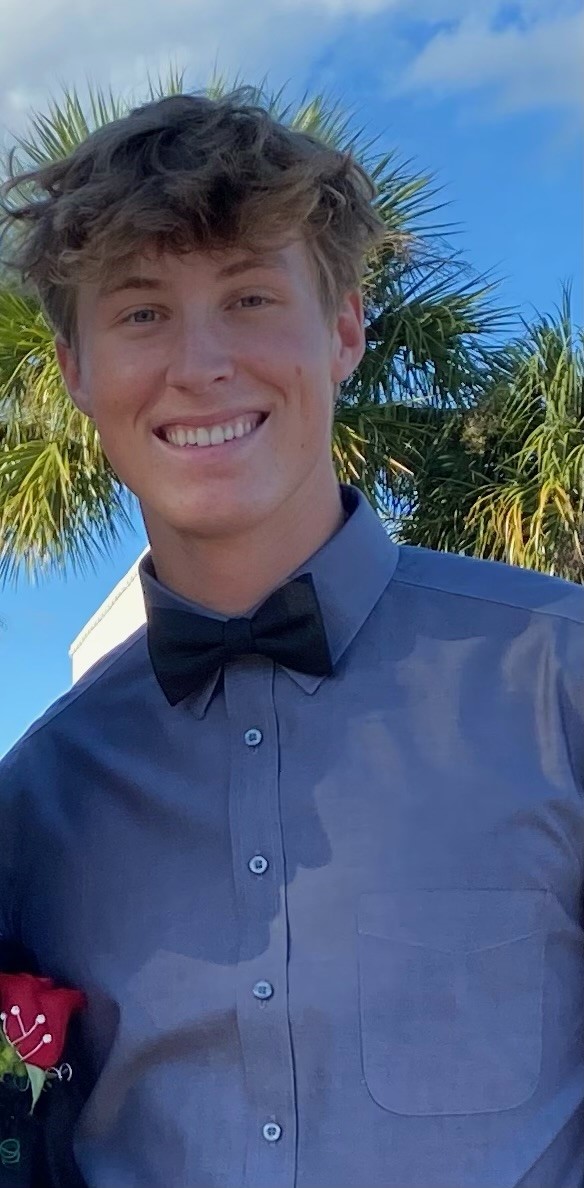 I've been nominated as a candidate for The Leukemia & Lymphoma Society's (LLS) Students of the Year campaign. For seven weeks, starting January 12th - March 4th, students across the Palm Beach - Treasure Coast will be raising awareness of the research, programs, and advocacy being conducted through LLS in addition to funds to support their mission to cure blood cancers. I got involved with this campaign because of many complications with cancer in my family. My Aunt suffered from Stage 4 Non-Hodgkin's Lymphoma, my grandmother survived Breast Cancer, and my grandfather passed away from Lung Cancer in 2008. I feel this is a great way to give back and help others fight cancer. I would love the opportunity to share more about it with you, in addition to the great work being conducted by The Leukemia & Lymphoma Society. 
LLS has contributed over 1.2 billion dollars into cancer research. In the last decade, over 40% of the cancer treatments and drugs came from the LLS funded research, which is not only being used to treat blood cancer patients, but also those affected by other cancers and diseases, such as breast and liver cancers, Multiple Sclerosis and Alzheimer's Disease. There are many opportunities for us to work together in this campaign and I would greatly appreciate a few minutes of your time to share more with you and the many ways that we can partner together to cure cancer once and for all! 
 
As you know, everyone wins when cancer loses. Thanks to your support, my efforts will help fund therapies and treatments that are saving lives. Over the years, support from people like you has been responsible for the blood cancer advancements that have doubled, tripled, and in some cases quadrupled the survival rate for some blood cancers.
 
All donations are greatly appreciated and tax-deductible. They'll not only support LLS research, but patient services, advocacy, public and professional education, and community services as well.