Students of the Year Palm Beach-Treasure Coast
Team Cancel Cancer | Team Cancel Cancer
We are hosting another virtual concert February 28th at 7 pm with the lovely McCall and Katareen. You can check out their music on apple music, spotify, and Youtube. The entry fee is a $10 donation to the campaign, all donations after 8:00 pm Friday the 19th up to the concert are counted and a zoom link will be sent to the email provided when the donation was made. Thanks everybody for your support!
Sincerely, 
Maya and Emily
Students of the Year Co-Candidates
Our first virtual concert will be held February 19, 2021 at 7 PM by invitation only. The entrance fee is $20 dollars which will all be donated to the campaign and go directly towards the Leukemia and Lymphoma Society and their mission to cure blood cancer and support those fighting. The concert will consist of a special pre-recorded performance by the Majarajah Flamenco Trio and a guest appearance by their Bassist, and team member, David Cobb. He will be giving insight into the world of Flamenco and the music of the Maharajah Flamenco Trio as well as answering any questions the audience has. There will be a short segment on LLS and the fundraiser presented by the candidates and select team members. In order to register, donate $20 to our campaign via this website and include your name, email address, and in the "Your Message" section put MFT Event.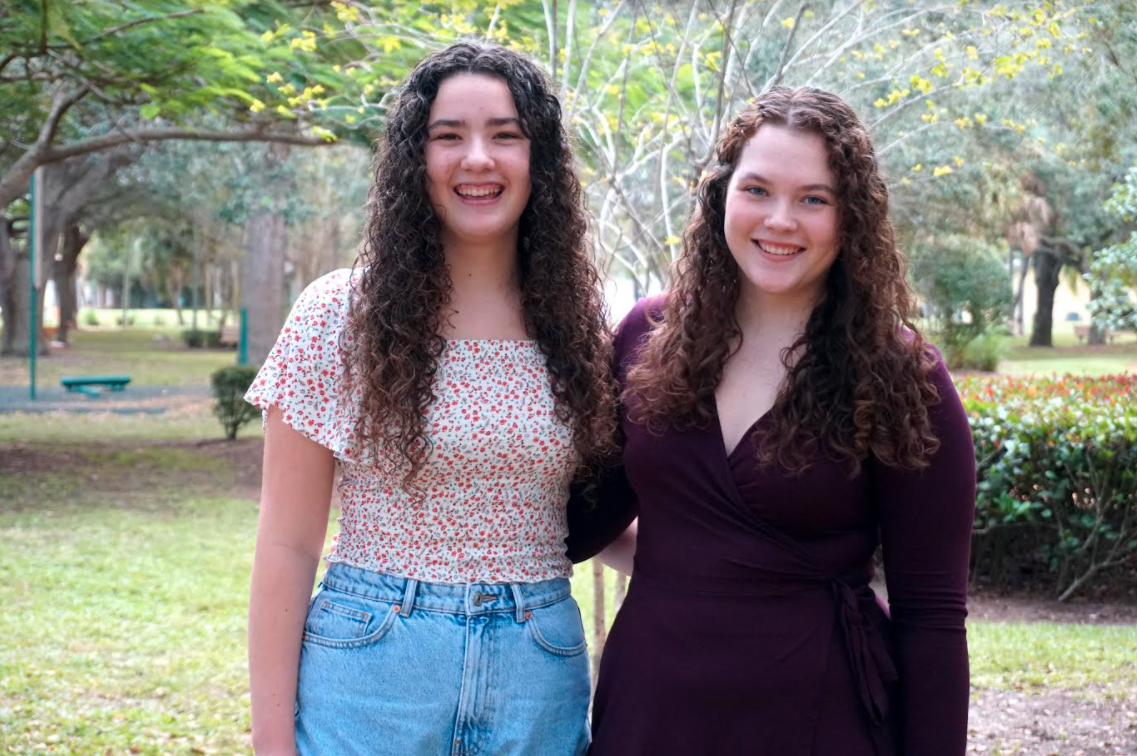 Last year, we were nominated for the Leukemia and Lymphoma Society's Student of the Year Campaign. At first, not knowing anything about the fundraising campaign, we were a bit hesitant; but, as we learned more and more about the campaign, we realized what a positive impact we could have on the cancer community. Especially with Covid putting cancer patients on the back burner, we felt that devoting our time to this campagin was the right, and best thing we could do to help those struggling this year. We are honored to participate as candidates for the 2021 Students of the Year program.
The Student of the Year campaign is where high school students from around the country participate in a fundraising competition to benefit The Leukemia & Lymphoma Society. We are proud to be raising critical dollars in honor of a young patient hero, Aiden, who is currently battling a blood cancer. Aiden has another 19 months left of chemo, but is not giving up, and neither are we. Each dollar we raise benefits Aidan, and others like him all around the world. The candidate team that raises the most money at the end of the seven week campaign is named Student of the Year. While the title of Students of the Year would be an honor, our mission and goal is to raise money and bring attention to blood cancers like leukemia, not win a title. 
Since the early 1960s, five-year survival rates for many blood cancer patients have doubled, tripled or even quadrupled. And many LLS supported therapies not only help blood cancer patients but are helping patients with other cancers and serious diseases. In fact, drugs first approved for blood cancers are now approved to treat patients with stomach cancers, skin cancers, and autoimmune diseases like rheumatoid arthritis.
We really are changing the fate of blood cancer patients!
All donations are greatly appreciated and are tax deductible. They'll not only support LLS-funded research but will help provide critical information and support for patients, and support advocacy for laws to ensure patients can access the care and treatments they need.
Please visit our website often and bring friends who would also like to donate!
On behalf of blood cancer patients everywhere, thank you for your support!
For more information about LLS, please visit www.lls.org.
Thanks again, 
Emily and Maya Cobb
Co-Candidates for SOY 2021
You can keep up-to-date on our fundraiser via this website, or follow us on Instagram @TeamCancelCancer21, and on TikTok @TeamCancelCancer