Nancy's Fundraising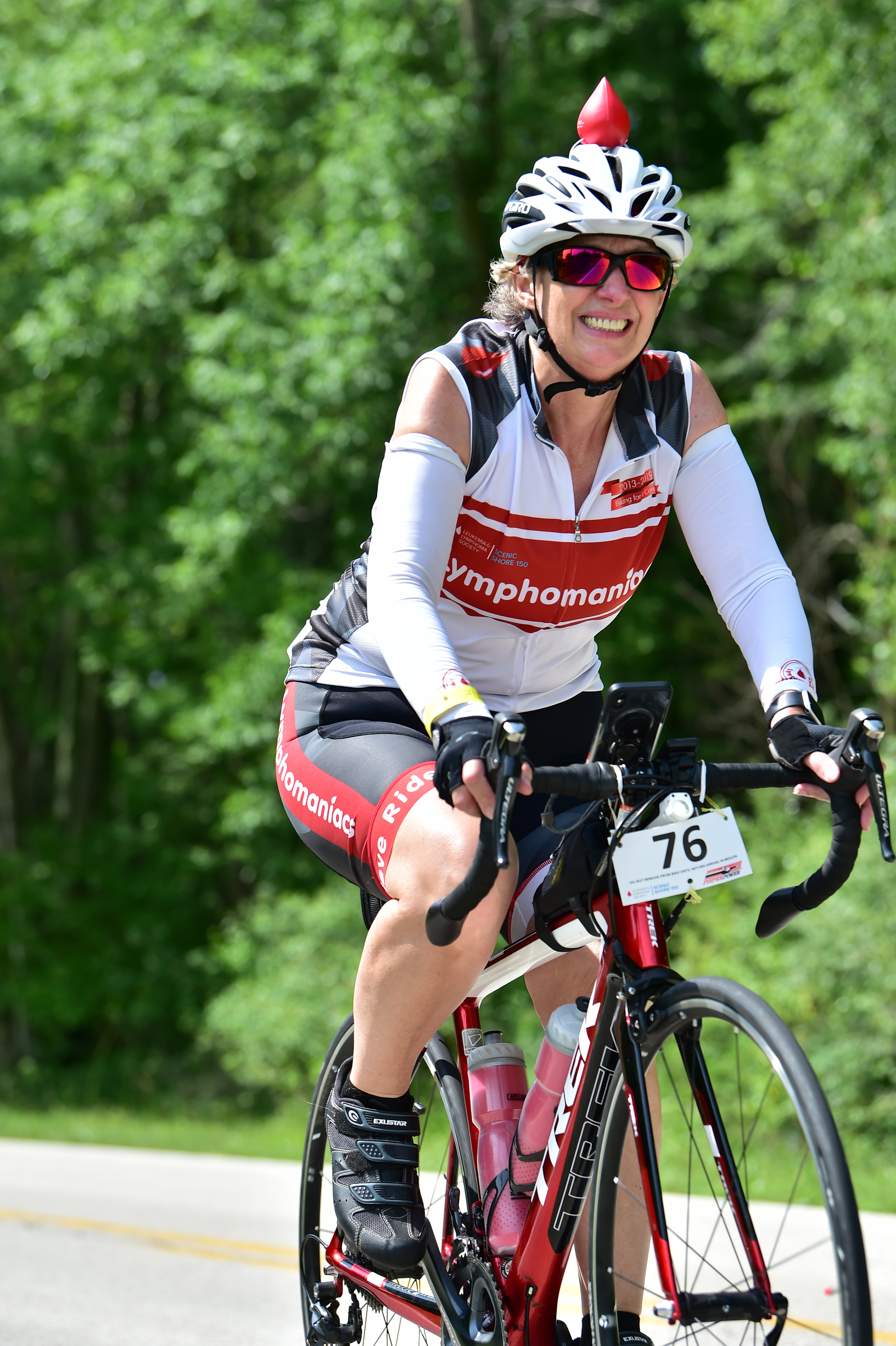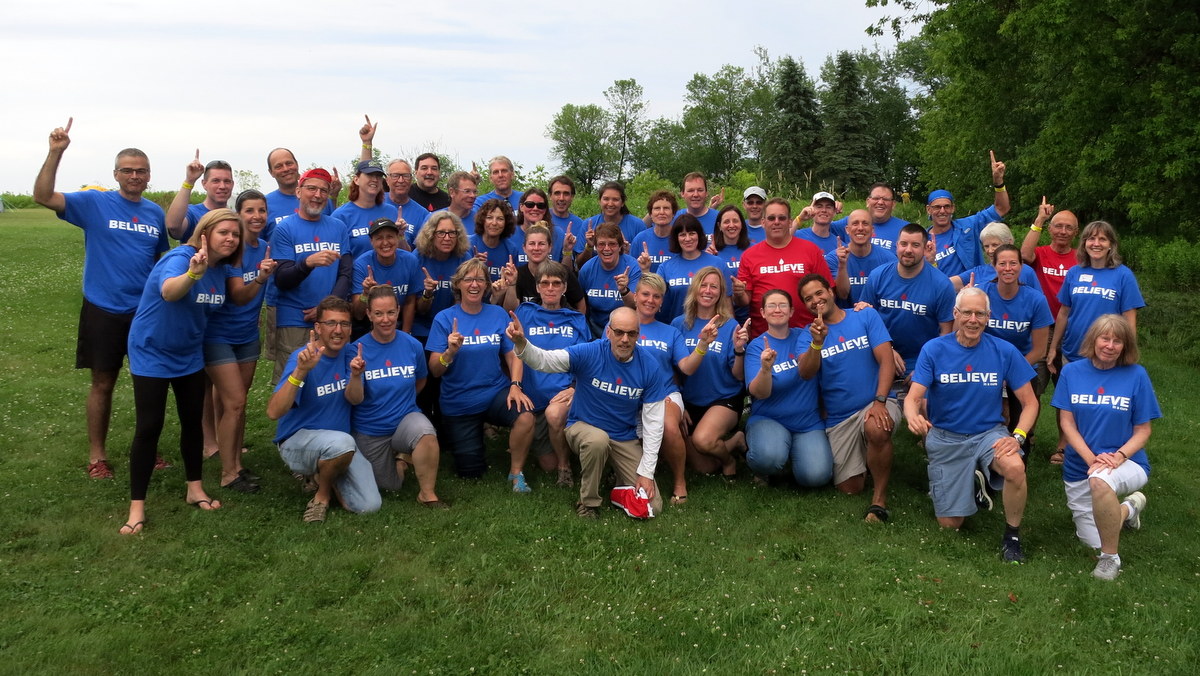 This will be my 16th year to participate in the Scenic Shore 150 mile bike ride. The Covid19 pandemic has impacted the Leukemia and Lymphoma Society (LLS). Your donation is more important than ever.  LLS supports cancer research, patient services, advocacy, public and professional education, and community services as well. My goal is to raise $4,000.
My biking team the Lymphomaniacs hopes to raise $125,000 for blood cancer.  Please join me in supporting The Leukemia & Lymphoma Society (LLS) by making a donation to my fundraising campaign. Thanks to your support, my efforts, will help fund the therapies and treatments and help save lives today. 
LLS's continued advancements over the years, are responsible for the blood cancer survival rate doubling and tripling; in some cases, the survival rate has even quadrupled. Since blood touches ever organ, clinical trials have been developed for patients with a range of cancers including lung, brain, breast, pancreatic and prostate cancers. LLS funded drugs are now being tested for patients with other non-cancerous diseases like Diabetes, Rheumatoid Arthritis and Multiple Sclerosis.
Please tell me know if you choose to donate anonymously, so that I can properly thank you. On behalf of blood cancer patients everywhere I thank you for your support.  Through your help and generosity, we really are changing the face of blood cancer!
Nancy McVary
On behalf of blood cancer patients everywhere I thank you for your support!
For more information about LLS, please visit lls.org
Please share my Web site with others who would also like to donate!