May the road rise up to meet you.
May the wind be always at your back.
May the sun shine warm upon your face;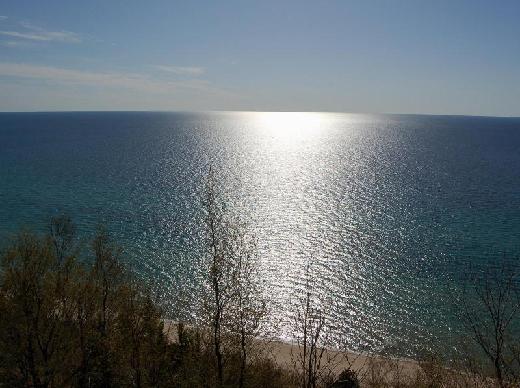 My fifth year riding the Scenic Shore. What can I say? I have a "type."
Hard to believe? Not really. The fight isn't done yet. However, the odds are increasingly in favor of the good team. I'll be back in my hometown of Mequon, WI to begin another epic journey as we "Trek" towards Sturgeon Bay. This year, we have 14 Minnesotans on Team WISCO, currently more than Wisconsin folks. We'll be blending purple and green with our friends from Wisconsin for an amazing weekend. 
LLS's continued advancements over the years, are responsible for the blood cancer survival rate doubling and tripling; in some cases, the survival rate has even quadrupled.
And many LLS supported therapies not only help blood cancer patients but are now used to treat patients with rare forms of stomach and skin cancers. They're even being tested in clinical trials for patients with a range of cancers including lung, brain, breast, pancreatic and prostate cancers. LLS funded drugs are now being tested for patients with other non-cancerous diseases like Diabetes, Rheumatoid Arthritis and Multiple Sclerosis.
We really are changing the face of blood cancer!
All donations are greatly appreciated and are tax deductible. They'll not only support LLS research but patient services, advocacy, public and professional education, and community services as well.
Please visit my Web site often and bring friends who would also like to donate!
On behalf of blood cancer patients everywhere I thank you for your support!
For more information about LLS, please visit lls.org