This July, I will be biking 150 miles in 2 days to help raise funds to fight cancer. This is the third time I will be participating in the Scenic Shore 150 riding from Milwaukee to Door County. This will be my first year riding with team Lymphomaniacs. My bike team, the Lymphomaniacs, has 135 members who will raise $130,000 to support blood cancer research and patient services and the Scenic Shore event will raise $1.8 million for this cause.With your support, my efforts, will help fund the therapies and treatments and help save lives today of people battling leukemia and lymphoma. My personal goal is to raise over $1000 to help fight cancer through this event. 
Cycling in and fundraising for this event has helped to double and triple blood cancer survival rates. Funds help support clinical trials for patients with a range of cancers including lung, brain, breast, pancreatic and prostate cancers. Additionally LLS funded drugs are now being tested for patients with other non-cancerous diseases like Diabetes, Rheumatoid Arthritis and Multiple Sclerosis.
We really are changing the face of blood cancer and many other common diseases!
All donations are tax deductible. They'll not only support research but also help to fund patient services, advocacy, public and professional education, and community services as well.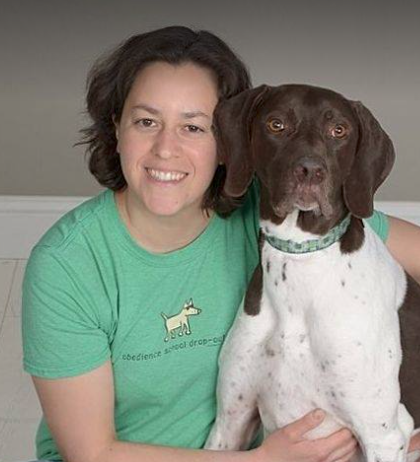 Marshall and I thank for your support in helping to fight cancer!
The Scenic Shore 150 Bike Tour
The Leukemia & Lymphoma Society
6737 W. Washington St. Suite 2100
Milwaukee, WI 53214

scenicshore150.org
scenicshore150@lls.org
​(262) 785-4272