Best friends aren't supposed to get cancer... but when they do you support them through the ENTIRE process any way possible.
At least that's what I did and continue to do even though my best friend beat hers!!!
I would need dozens of posts to tell you about my friendship with Kendall Veazey - but I won't do that to you!! I will however tell you that in August of 2017 a huge hurdle was dropped on both of our lives: she was diagnosed with Stage 4 Hodgkins Lymphoma. 
After a long and trying 6 months she beat her cancer and has since had a clean health report!! 
That crazy best friend wants to climb 70 stories on Jaunary 26th in Dallas to raise money for the LLS Foundation - and I will be climbing right by her side!!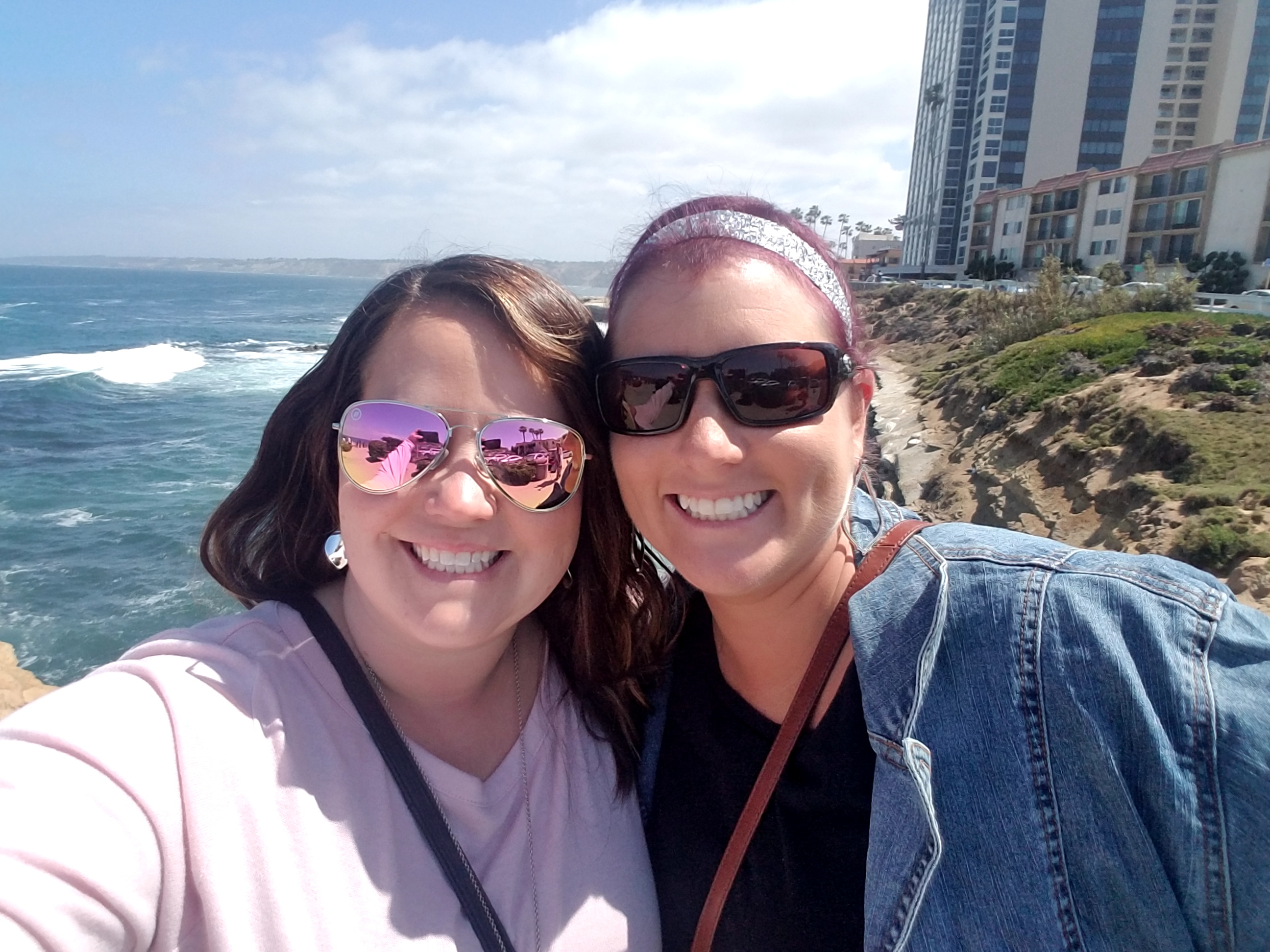 It will be a fun (and exhausting) way to honor Kendall and help with research so some day no best friends get cancer!