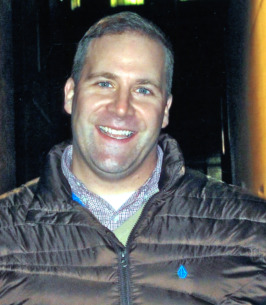 Mike Lynn, Gonzaga Class of 1994 and Georgetown Class of 1998
In January 2019 Mike was diagnosed with multiple myeloma.  In May of that same year he played golf along side his buddy Patrick Judge at the Ryan Kerrigan Leukemia Golf Classic.  Ryan happened to play in that foursome with Mike and Patrick. Feeling a strong connection to LLS, Mike agreed to co-chair the 2020 tournament along with Patrick.  Sadly, Mike never got to the chance to do that, but he will be honored at the tournament on June 29, 2020 as our Remembered Hero.  
Growing up an avid Washington Redskins fan, The Ryan Kerrigan Leukemia Golf Classic was the perfect fit for Mike to stretch his fundraising muscles to benefit the organization that fights to find cures for the very disease that he suffered from.  Mike's friends and fellow Gonzaga and Georgetown alumni have stepped up in a major way to help Mike's family and to represent cause that he was passionate about.  Important to Mike was the fact that the research that LLS does is helping to find cures for so many other diseases and cancers beyond blood cancer.  To learn more about this ground breaking research, click here.      
We have set a goal for ourselves of raising $50,000 for LLS through the Ryan Kerrigan Leukemia Golf Classic event.  At this level, we can link Mike's name this year to a specific portfolio of projects to honor our efforts to help people with blood cancers. Examples of such portfolios could include myeloma research, LLS's Children's Initative, percision medicine, just to name a few.  This is an amazing opportunity to continue to cement Mike's legacy even more. 
Thank you for supporting Mike and so many others through your donation to LLS.  Together we are leading the way to cure cancers!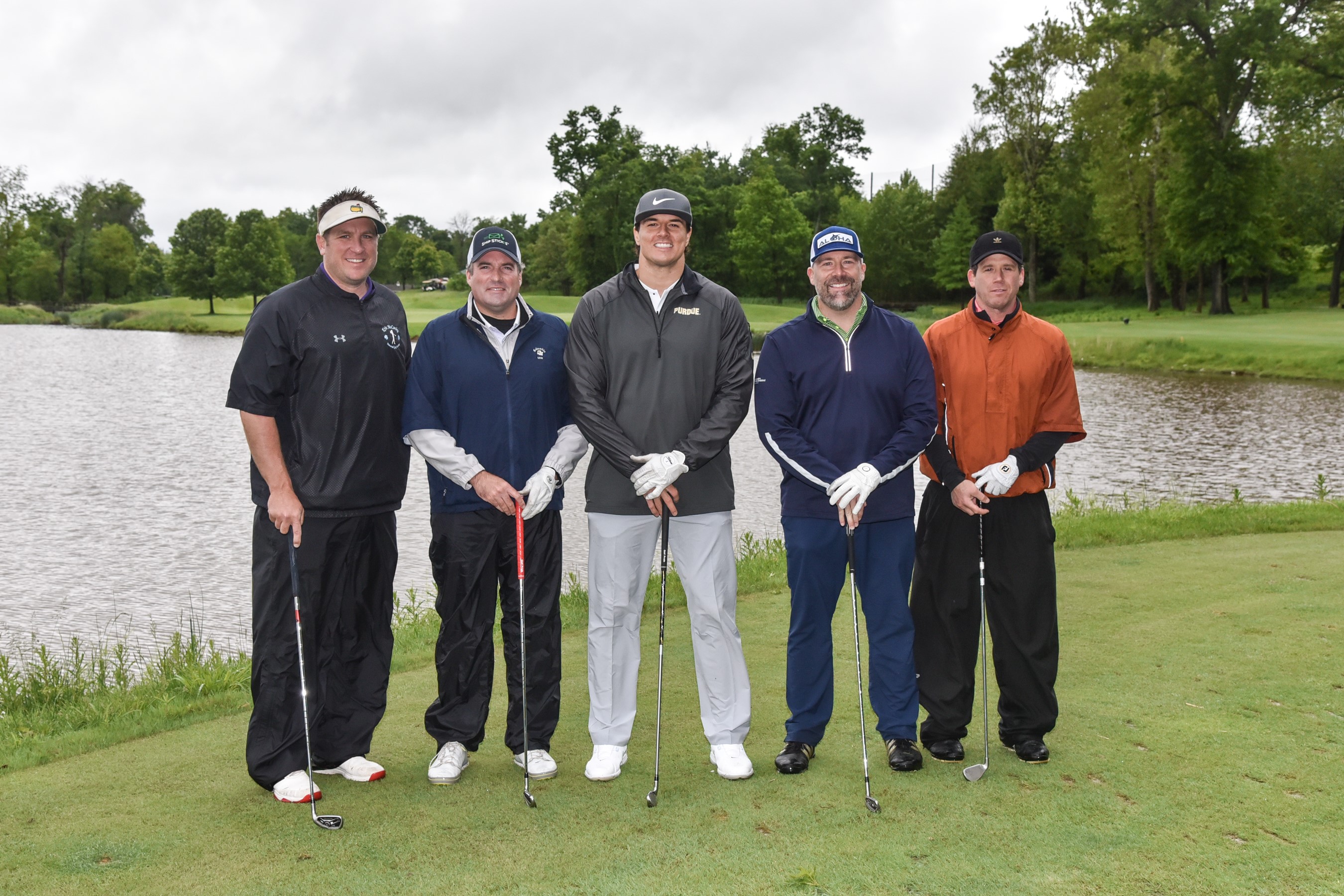 Patrick Judge and Mike playing with Ryan Kerrigan in the 2019 Leukemia Golf Classic.