Welcome To Team myTalk! With Captains Alexis, Bradley and Dawn! 
BACK AGAIN THIS YEAR!  You can join Team myTalk for a low price of $10.71!!
USE CODE "MYTALK" when you register for either 53 or 105 floors! PLUS - you can always join as a Virtual Climber - and join us for the day for fun, and cheer on climbers at the top! Help us reach our goal AND be the biggest Team at the Climb!
Here are some of our incentives for our Team Fundraisers for the 2019 Big Climb MPLS!
TOP FUNDRAISER! Receives two tickets (2) to the MN Wild hockey game on March 11th at 7:00p.m.!
Top 3 Fundraisers: A homemade Alexis Thompson Original Tutu!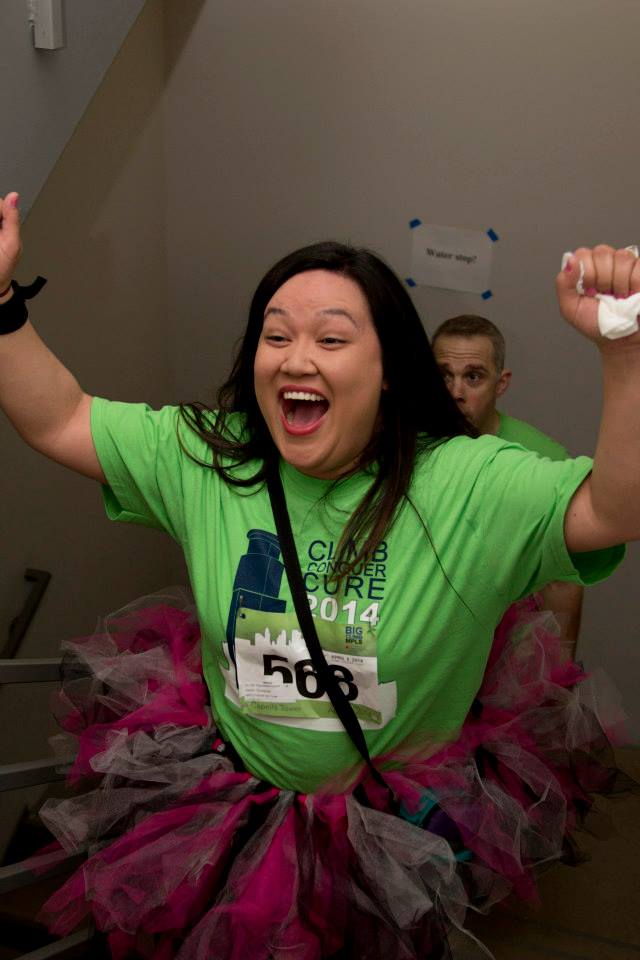 Top 10 Fundraisers:  Your  choice of a Pack of Iron-On or Stick-On Brilliant Reflective strips - this reflective product is awesome for runners/bikers/outdoors/kids safety etc and their polarized colors help you Be Safe. Be Seen.
Check them out at Brilliant Reflective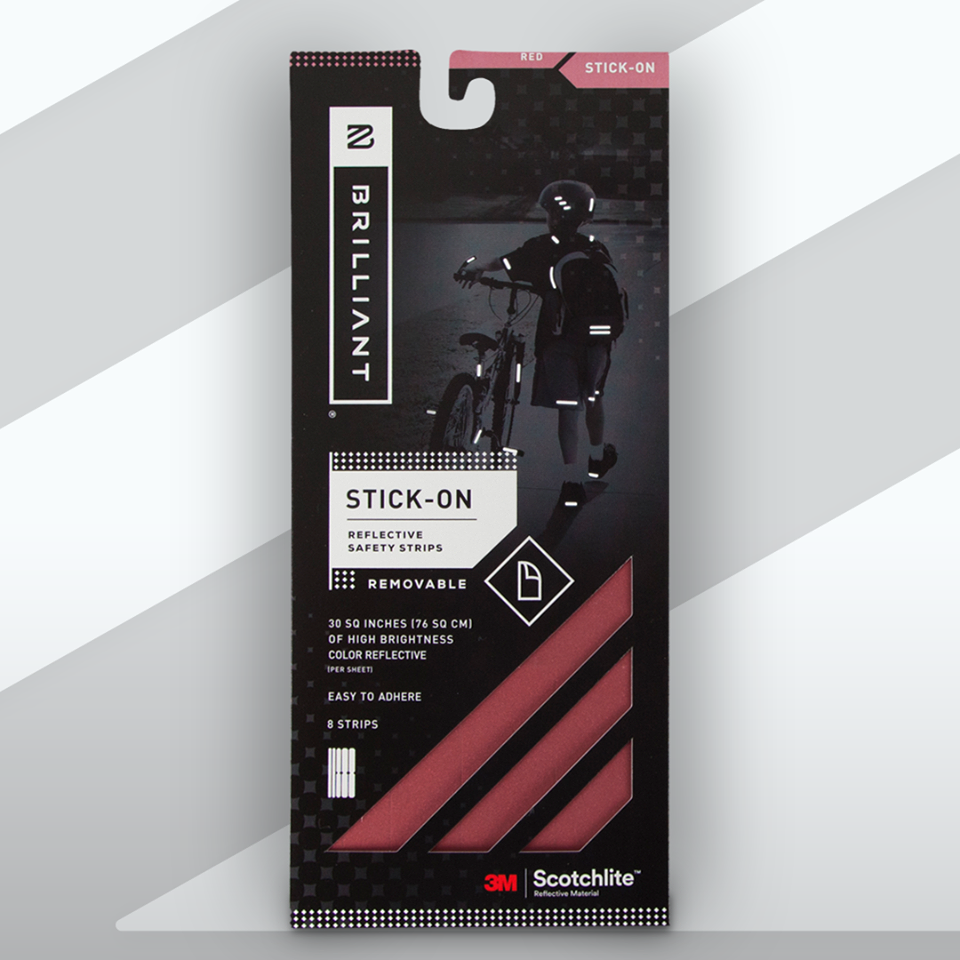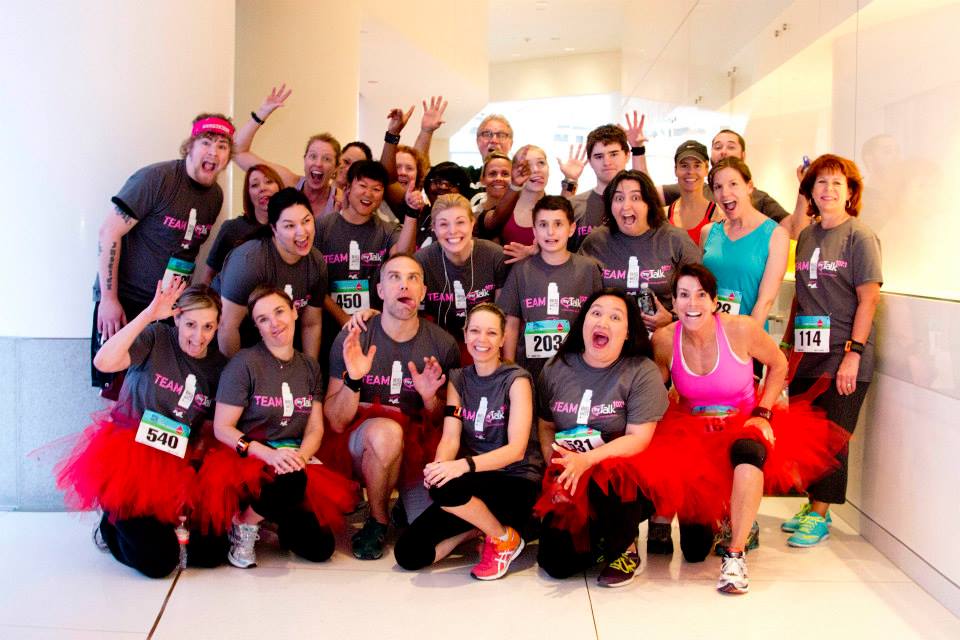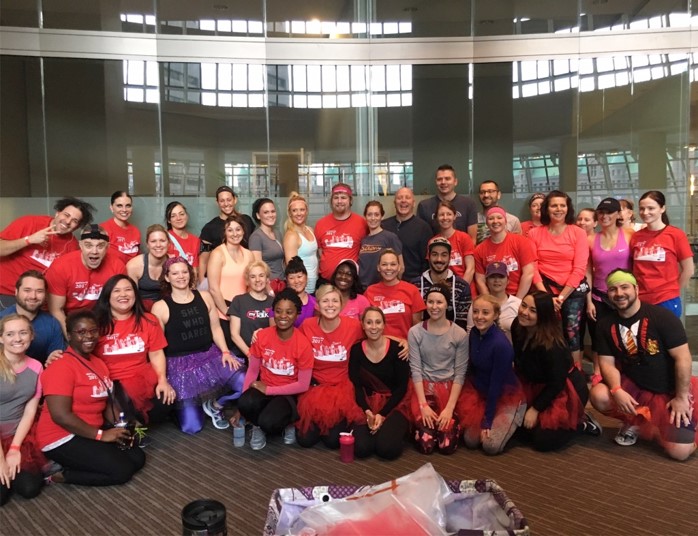 ABOUT BIG CLIMB MPLS:
Please join us in supporting The Leukemia & Lymphoma Society (LLS) by making a donation to our fundraising campaign. Thanks to your support, our efforts, will help fund the therapies and treatments and help save lives today.
Big Climb MPLS 
February 16, 2019
Capella Tower 
The Big Climb MPLS is an exhilarating, one-of-a-kind, stair-climbing event, providing an opportunity for participants to challenge themselves and climb a whole bunch of stairs.
53 or 105 flights of them.
Our team will take on the tallest vertical challenge in the Upper Midwest by raising money and conquering Capella Tower on February 16 to help the Leukemia & Lymphoma Society raise $225,000 for the mission.
Please support our team in the challenge by helping us reach our fundraising goal. By giving a donation today, you can help bring us closer to a world without blood cancer.  
On behalf of blood cancer patients everywhere we thank you for your support! For more information about LLS, please visit lls.org.