Welcome To Team Mackey!
I appreciate you landing on this page. On August 10, 2017, my loving and amazing mother, Jeri Zwack, passed away from a rare blood cancer at the age of 61 (going on 50). Her spirit and positive energy live on, and it's my honor to pick up her torch and run with it. This includes using any platform I have to raise money against blood cancers. 

~ Phil Mackey
You can join Team Mackey for The Big Climb for only $15 - (regularly $40 for Big Climb Registration) - with Promo Code: "MACKEY"
CLICK JOIN A TEAM - and SEARCH "TEAM MACKEY" to climb with us on February 16, 2019. 
You're also welcome to simply donate -- if you don't feel like climbing a skyscraper :)
Please join us in supporting The Leukemia & Lymphoma Society (LLS) by making a donation to our fundraising campaign. Thanks to your support, our efforts, will help fund the therapies and treatments and help save lives today.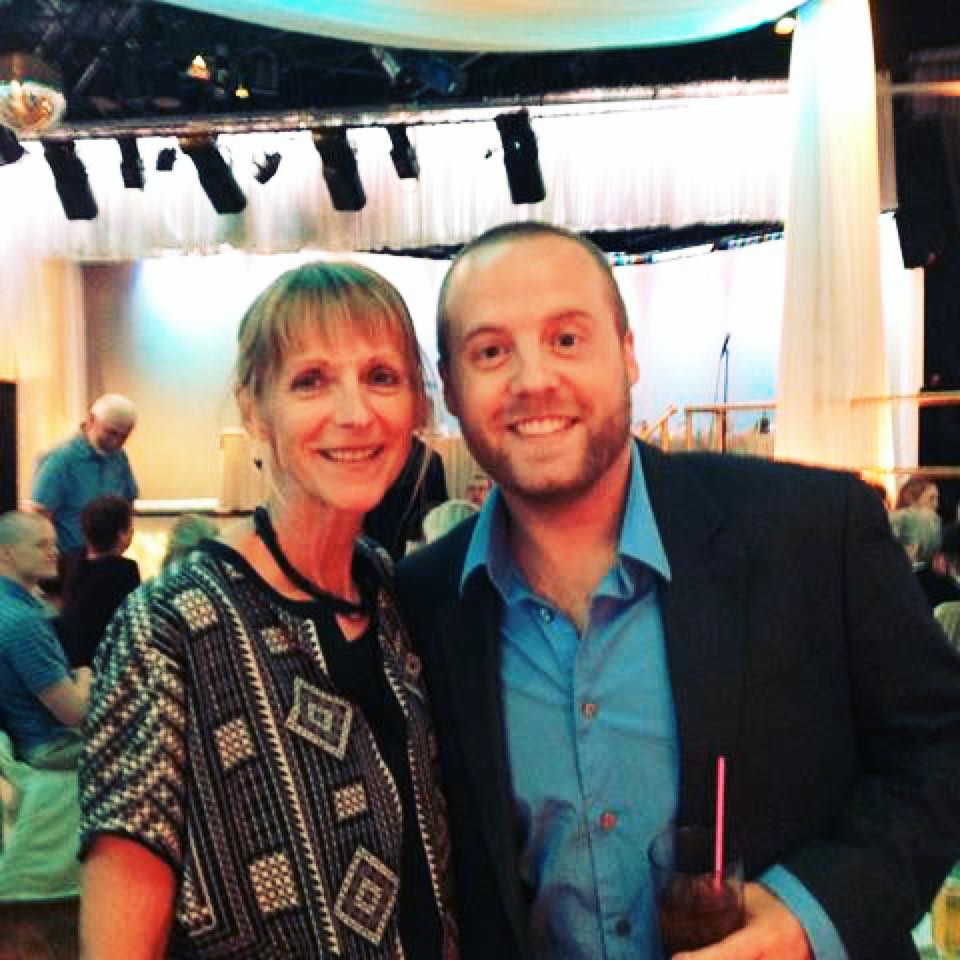 Big Climb MPLS 
February 16, 2019
Capella Tower 
The Big Climb MPLS is an exhilarating, one-of-a-kind, stair-climbing event, providing an opportunity for participants to challenge themselves and climb a whole bunch of stairs.
53 or 105 flights of them.
Our team will take on the tallest vertical challenge in the Upper Midwest by raising money and conquering Capella Tower on February 16 to help the Leukemia & Lymphoma Society raise $225,000 for the mission.
Please support our team in the challenge by helping us reach our fundraising goal. By giving a donation today, you can help bring us closer to a world without blood cancer.  
On behalf of blood cancer patients everywhere we thank you for your support! For more information about LLS, please visit lls.org.