Maxwell Intermediate School
Berrier Maxwell 5th Grade
Welcome To Our Classroom's Fundraising Page!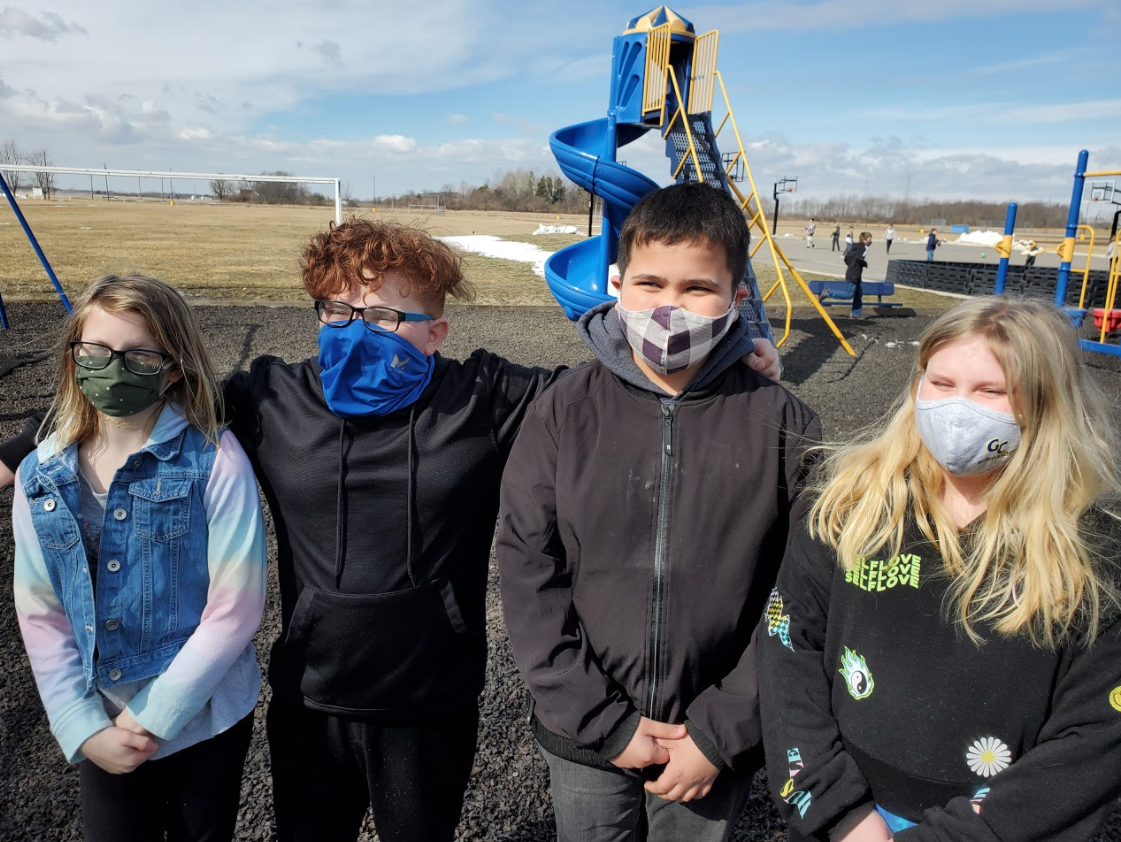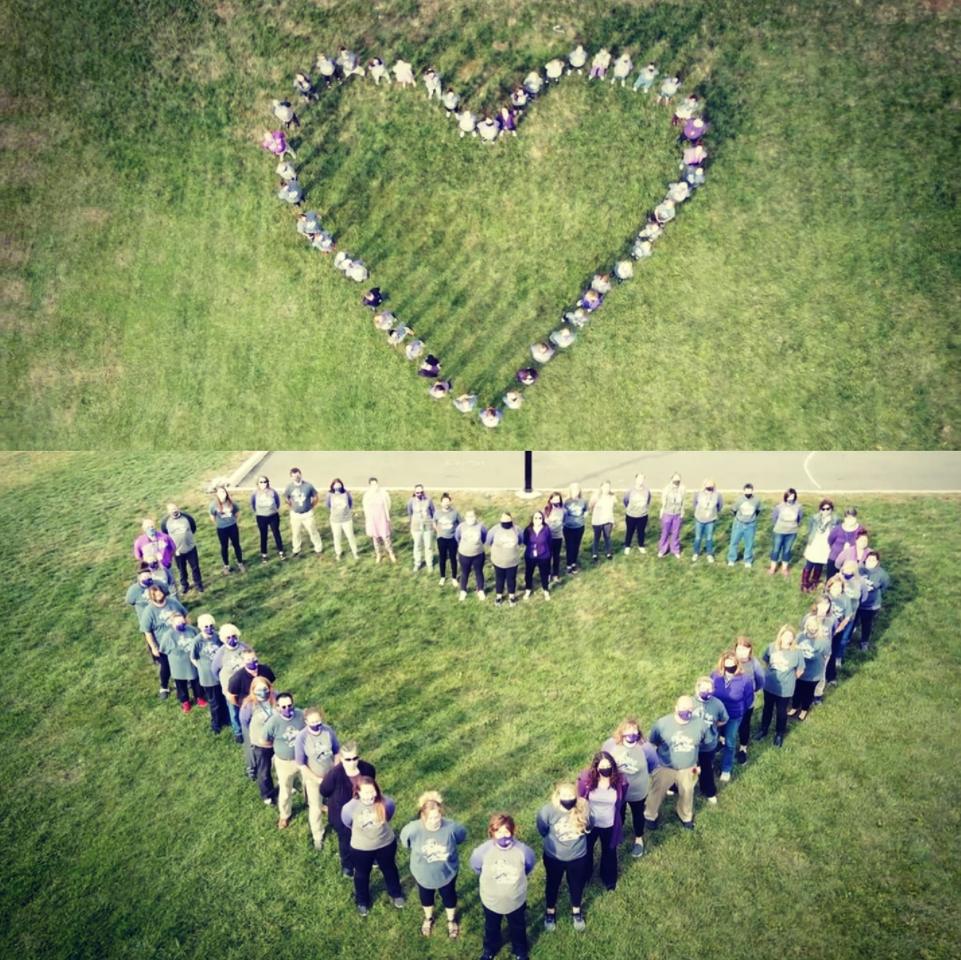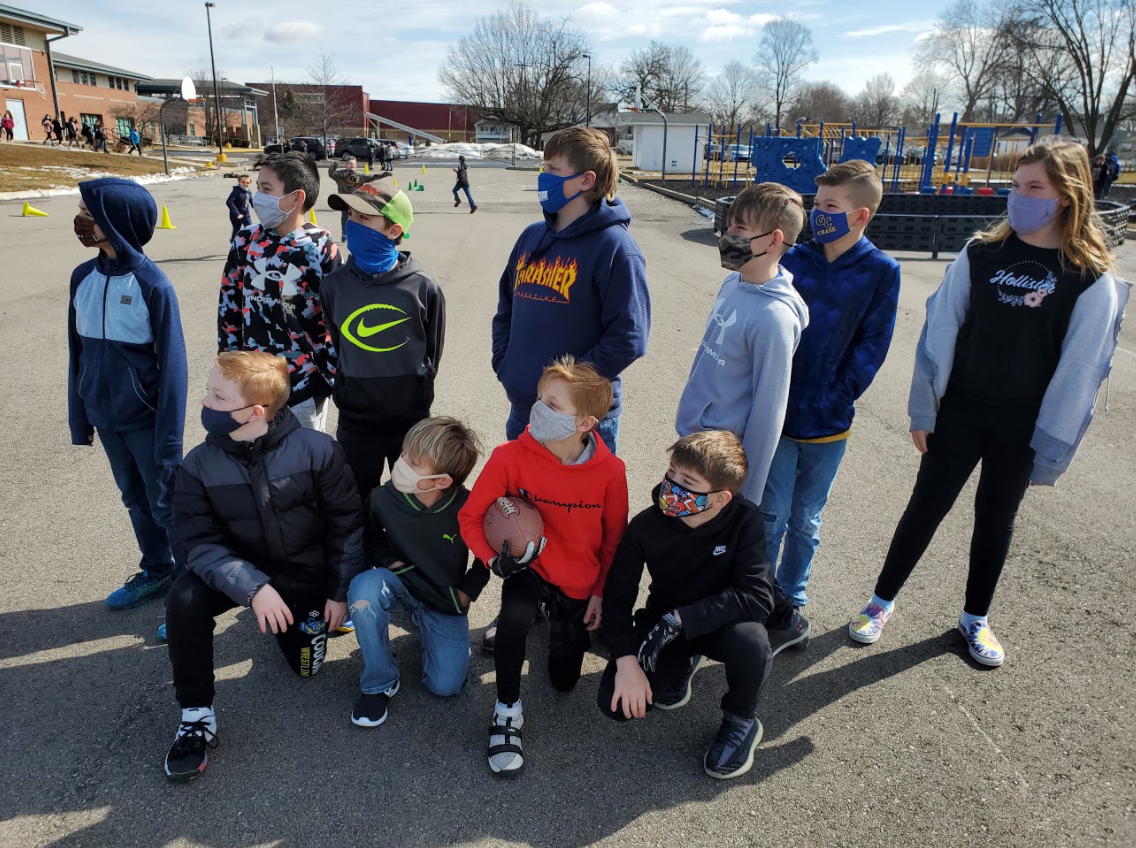 A 5th Grader said:
     I am a 5th grader and today I learned about leukemia today and Leukemia is a type of cancer that affects the blood and bone marrow.Please consider a donation to help everyone who has leukemia it's hard to beat just like every cancer. Hairy cell leukemia might sound funny but it's not it Is a type of blood cancer that begins in the bone marrowIs a rare type of chronic leukemia.Hairy cell leukemia gets its name from the short, thin projections that look like hair on its cells.LLS showed me all these facts please donate because if you had cancer you would want us to donate.
     My teacher died a few months ago, It was so hard she struggled and we could tell. I miss her smile every morning she would hug me. I miss her, Please donate every penny counts to help the people you and others love.because we would help you.But one thing that hurts me the most is knowing that you won't donat because you don't know them I Would do it for you when I have no idea who you are and hope you would to.so please donate to save lives.know go donat because I would do it for you.go donate now.
A Cougar wrote:
      Why don't you donate money to people with cancer because people are losing family everyday to people with cancer, like I did twice. Both of my great grandfathers died from cancer. They were amazing people, and one of the saddest things is my grandmother's dad only remembered my grandpa and my mom. My mom always said to my sister that he would have loved her so much. So please donate money to save the lives of great people like my great grandfathers.
      A few things that I learned in school about cancer is that there are dangerous signs and symptoms from all cancer such as, "Fatigue, Shortness of breath during normal physical activities, Dizziness, Pale complexion" and, "Symptoms of a low white blood count, Frequent infections, and Fever." It is very sad that many people die and all of those signs and symptoms are only from one kind of Leukemia. Another thing that I learned in school is, "Myeloma is not curable but is treatable," and that is so sad that people can't be cured. Please donate money to people with cancer, you will save millions of lives.
A Maxwell Intermediate 5th grader said:
        I'm a 5th grade girl at Maxwell and cancer has been a part of my life this year for sure. It is very sad to think about, but my home room teacher Mrs. Chance had cancer. She unexpectedly died from it. I think it was lung cancer, but nobody quite knows. I loved her as my teacher. She had the best smile to see every day on such a rough day of school! I loved her pretty skirts she wore. I miss her awesome teaching skills and her beautiful voice. She had the best personality and I was so disappointed when she passed. As sad as it is to not have her down here with us, she is with Jesus in a much better place right now with no pain. So with that being said, please donate to the LLS. It would be appreciated!                       
      From the website I learned that Leukemia is a cancer of the bone marrow and the blood. Signs and symptoms of Leukemia are pale complexion from anemia. Including headaches as well. I also learned that the treatments affect mostly cells that aren't fully developed- these cells can't carry out their normal functions. The treatments also can be a difficult disease to treat. Researchers are studying new approaches to AML therapy in clinical trials.
A student said.:
     One of the teachers, Mrs. Chance, at my school has recently lost her battle of Cancer, we don't know what type she had or why she got it. I know I miss her and so do many other people including her family, friends and co-workers including my teacher Mr.Berrier. she died suddenly and no one expected it. She left a class of students who loved her so much! I remember her smiling face looking at me as I walked into my classroom every morning! We all miss her!! Please donate money to help people like Mrs.Chance and their friends and family.
     I have learned that "Leukemia is a type of cancer that affects the blood and bone marrow. Chronic myeloid leukemia is usually diagnosed in its chronic phase when treatment is very effective for most patients." Some signs or symptoms of Leukemia or how it develop " Leukemia blats, Do not functions normal, it blocks the productions of normal cells, they also grow and survive better then normal cells.
     I also have learned that "Lymphoma is the name for a group of blood cancers that develop in the lymphatic system. The two main types are Hodgkin lymphoma and non-Hodgkin lymphoma".  Please donate money  to the LLS (leukemia, lymphoma society) for people you love! If you donate even 1$ you could be a hero!
Our school has partnered with The Leukemia & Lymphoma Society's (LLS) Hero Squad Program to raise funds for blood cancer research and patient support services. Heroes like Madelina (below) never fight cancer alone--she has a Squad that supports her made up of her family, teachers, doctors, and friends. There are Heroes all around the country, just like Madelina, including some in our community that need our classroom's help. 
Support the Hero Squad by donating to our classroom's online page.  
Thanks to your support, LLS is able to launch new endeavors like The LLS Children's Initiative.
This initiative seeks to accelerate treatments with fewer harmful side effects so that young patients like Madelina not only survive, but thrive, for generations to come. 
Participating in this program also helps our students grow valuable out-of-the-classroom life skills.
All donations are greatly appreciated and are tax-deductible. Donations support LLS research, patient services, advocacy, public and professional education, and community services. Visit our webpage often to check our progress, and please consider sharing the link with your friends so that they may donate to our cause as well.
You can also support a specific student. Search for the student's name* on the left side of the screen to locate their personal fundraising page. Students will earn 'Thank You' gifts by raising funds and receiving donations on their personal page.
On behalf of blood cancer patients everywhere, thank you for your support!
For more information about LLS, please visit lls.org 
* Please note that students under the age of 13 will not be displayed during a search nor in the leaderboards below.