Welcome to You're SO Vein's Big Climb Philly Team Fundraising Page
Thanks to dedicated people like YOU, funds raised from The Leukemia & Lymphoma Society's (LLS) Big Climb Philly event will help support the research of blood cancer treatments that SAVE LIVES.
Without your efforts and donations LLS could not fund the research of treatments such as targeted therapies that zero in on cancer cells and kill them or immunotherapy drugs that use a patient's own immune system to kill cancer.
YOU CAN and DO make a difference when you support the very critical, life saving research that the Leukemia & Lymphoma Society helps to fund!
Please join our AWESOME team today by registering to walk or by making a donation. Your participation in Big Climb Philly will save lives not someday, but today.
Be sure to check our team Web site frequently and join our Facebook group to stay in touch & see our progress! Most importantly, please SPREAD THE WORD!
Thank you for bringing us all closer to living in a world without blood cancers!
2017 Big Climb Philly: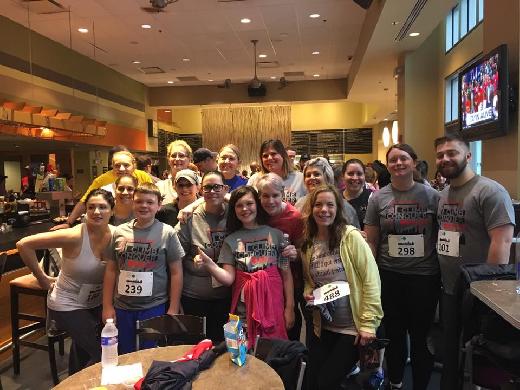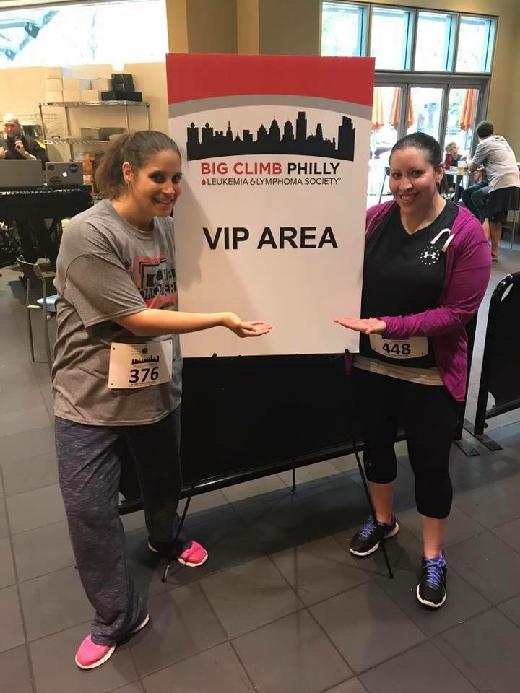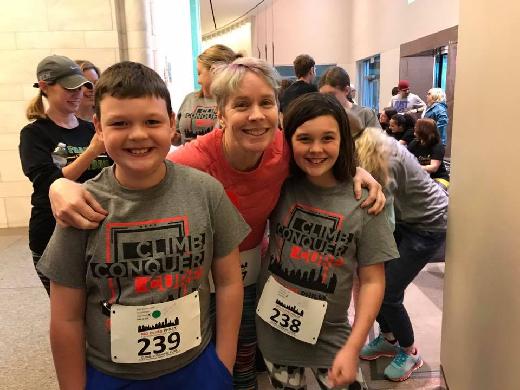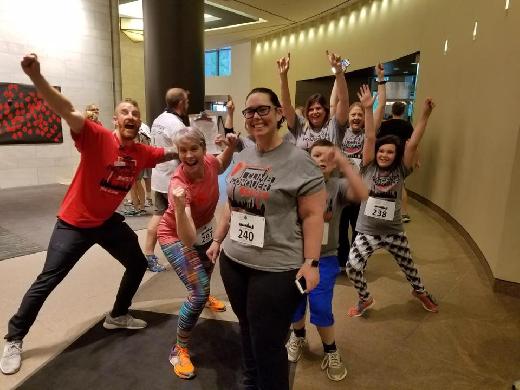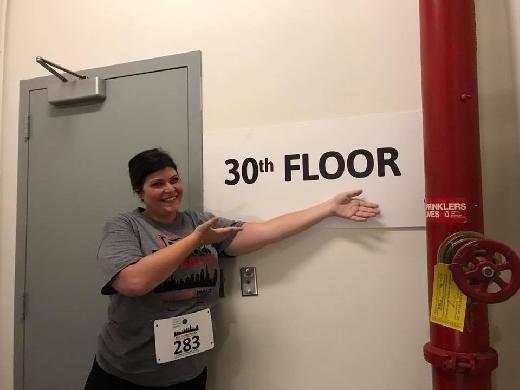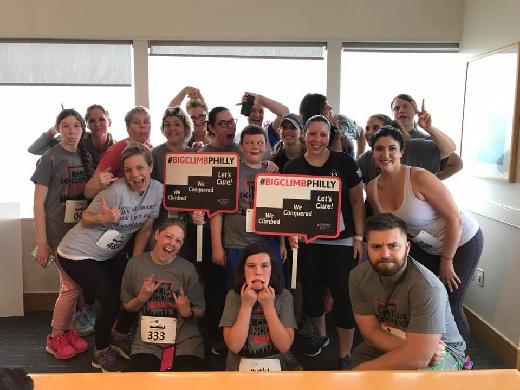 2016 Big Climb Philly: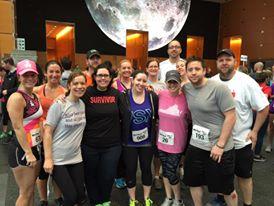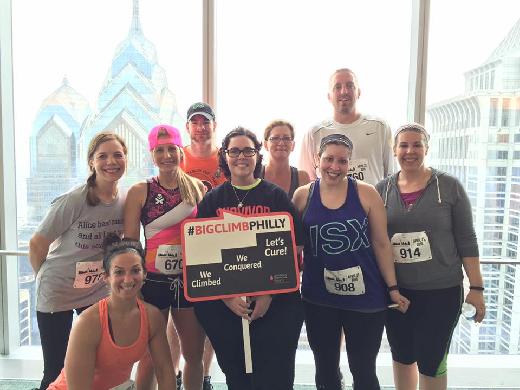 On behalf of blood cancer patients everywhere we thank you for your support!
For more information about LLS, please visit lls.org