Donate to or Join TEAM XTU!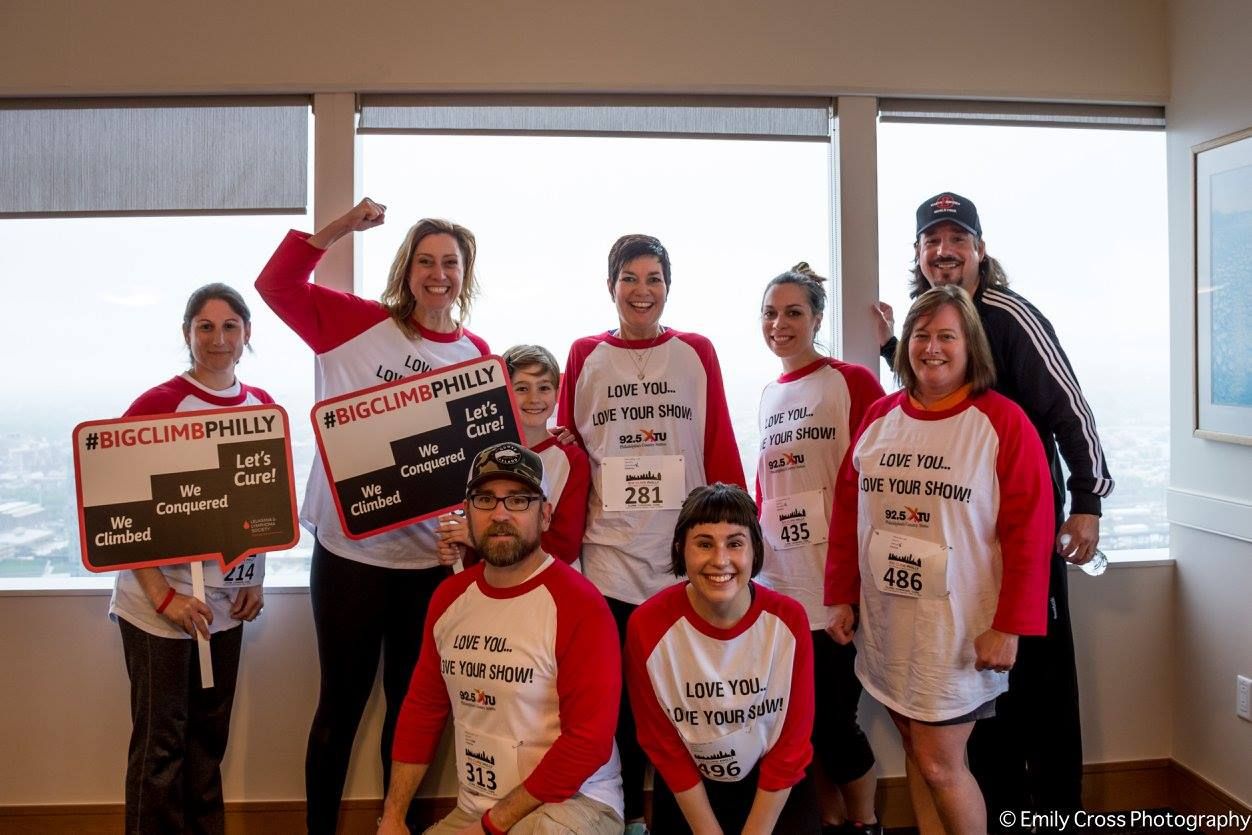 Join XTU's Frank & Andie in supporting The Leukemia & Lymphoma Society (LLS) by making a donation to Team XTU.  Better yet -  join our team!  (If these two knuckleheads can climb, so can you)
The climb will take you less than 30 minutes.  We're not saying it's easy, but it's not a marathon and it's not a sprint you have to win.  Slow and steady wins the race against blood cancer - and the steps are thanks to you.  
This event is near to our hearts because Andie's sister Debbie is a Leukemia & Lymphoma survivor.  She'll be joining us again this year ... and we hope you will, too.
On behalf of blood cancer patients (and their families) everywhere we thank you for your support!
For more information about LLS, please visit lls.org