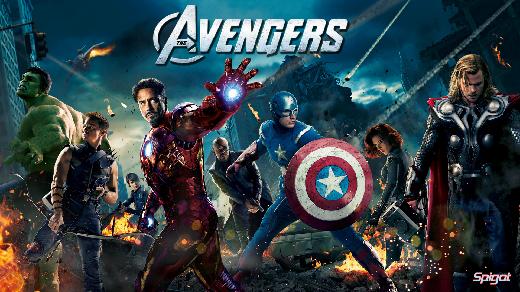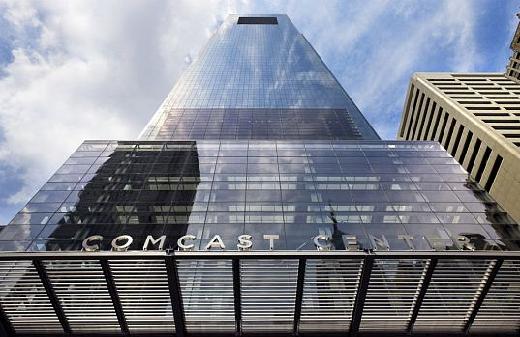 The villain is cancer….We're a group of friends and neighbors coming together to fight it. By Climbing. And Donating. And Supporting.
Please join us on April 23 for the inaugural Philly Climb as we honor our friend and neighbor Duncan Glew, a remarkable young man who has worked so hard to make this Climb a reality. See Duncan's story in his profile under "Meet Our Honorees" (click on "Go to Event Site" above). So for Duncan and so many others, let's do this! Let's help raise awareness and the funds needed to support improved therapies and treatments for leukemia, lymphoma and other blood cancers… and to help save lives. Let's also have some fun along the way!
It's only 1,092 steps!

Here's how you can help:
Register to climb and join our team (everyone 12 and older is welcome to climb) - see link on bottom right. Enter BIGCLIMB (case sensitive) to receive a 20% discount.
Donate to our team – either through the "Donate Now" button or "Donate to a Team Member" button
Invite family, friends and neighbors to join us
Look for more information to come!
From Tony Stark aka Iron Man "The Avengers…It's what we call ourselves. Sorta like a team. Earth's Mightiest Heroes type thing." I couldn't have said it better! Thank you in advance for your support.

For more information about LLS, please visit lls.org