Join us on Friday, November 17, 2017 for the 13th Annual Party for a Cure! The Party, held at Vintage Lounge & Restaurant in White Plains, is a fun-filled evening with dinner, drinks, music and dancing all benefiting The Leukemia & Lymphoma Society. Tickets, $100 each, include open bar, appetizers, buffet dinner, and access to the event's silent auction and raffles. We hope to see you there!
To purchase a ticket, please click the "Shop Our Store" button.
For information on sponsorship opportunities, please click here.
Thank You Sponsors!

Our Presenting Sponsor

Our Other Generous Sponsors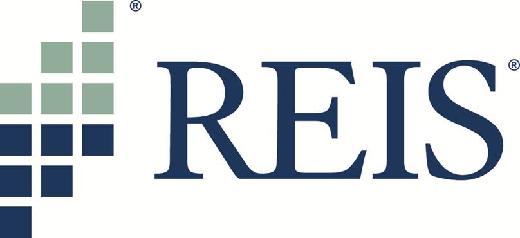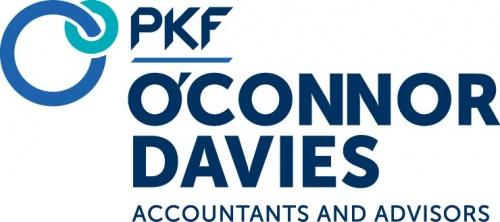 The Kmetz, Cosgrove & Smith Families
Toni & Amos Noach
The Nangle Family
---
Contact Us
Peggy Kmetz, pegkmetz@aol.com
tel: (914) 428-7967, fax: (203) 388-9161
or
The Leukemia & Lymphoma Society
Connecticut Westchester Hudson Valley Chapter
3 Landmark Square, Suite 330
Stamford, CT 06901
(203) 388-9173
For website or donation assistance, please contact:
LLS Support Services | 888-557-7177 | supportservices@lls.org
Monday-Friday 8:00 am to 8:00 pm Eastern Time
---
Thank you to the 2017 Party for a Cure Committee!
Peggy Kmetz - Co-Chair
Dave Kmetz - Co-Chair
Karen Cosgrove - Co-Chair
David & Mary Kmetz
Susan & Tom Nangle
Andi & Dave Warmund
Steve Casey
Laurie Bosco
Jennifer Joyce
Courtney & Matt Campbell
Eyde McCarthy
Tara Mullin
Joan Smith
Susan & James Marchewka
Filomena Valente
Angela Zappavigna
Mitch Birrittella
---
About The Leukemia & Lymphoma Society
LLS's continued advancements over the years, are responsible for the blood cancer survival rate doubling and tripling; in some cases, the survival rate has even quadrupled. And many LLS supported therapies not only help blood cancer patients but are now used to treat patients with rare forms of stomach and skin cancers. They're even being tested in clinical trials for patients with a range of cancers including lung, brain, breast, pancreatic and prostate cancers. LLS funded drugs are now being tested for patients with other non-cancerous diseases like Diabetes, Rheumatoid Arthritis and Multiple Sclerosis.
All donations are greatly appreciated and are tax deductible. They'll not only support LLS research but patient services, advocacy, public and professional education, and community services as well. On behalf of blood cancer patients everywhere we thank you for your support! For more information about LLS, please visit lls.org.
---