Student Visionaries of the Year Portland
Anton Vysotskiy | Team Rise2Raise
Please visit the following link and select the candidate you would like to support by clicking HERE!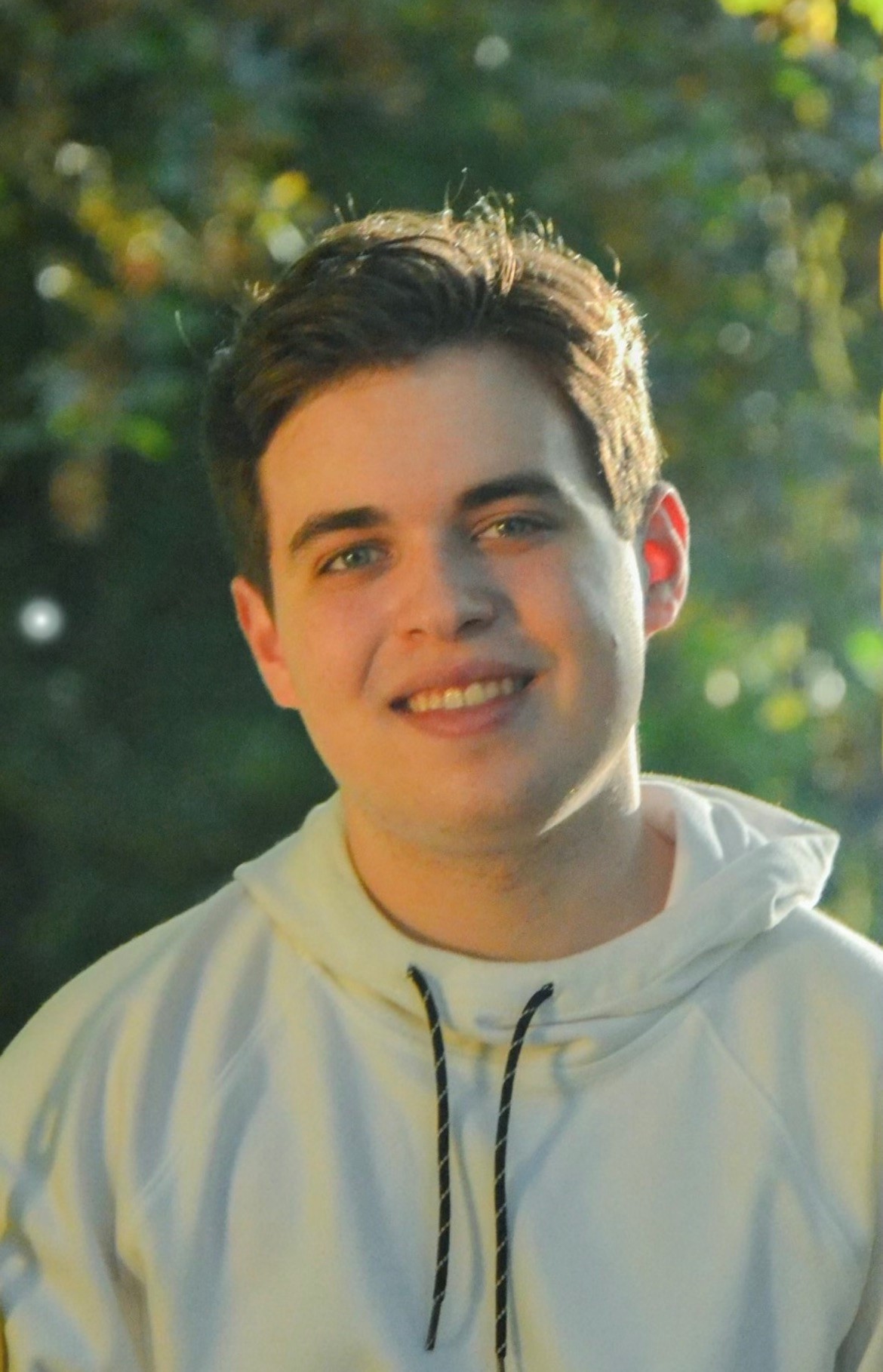 Hello!
I am honored to share that I have been selected as a candidate for The Leukemia & Lymphoma Society's (LLS) Student Visionaries of the Year Campaign (SVOY). Student Visionaries of the Year is a fundraising competition among a select group of high school students in our community who compete to raise funds for LLS. The candidate who raises the most funds during the seven-week campaign period will be awarded with the title of Student Visionary of the Year.  
I have signed on as a candidate to help accomplish the ambitious goal of helping to cure cancer once and for all. This mission is especially important to me personally because I have had several relatives that have passed away from either leukemia or lymphoma. I see this as a great way to help others in need and to be a part of something larger than myself while trying to save lives. 
The Leukemia & Lymphoma Society is the largest donor to blood cancer research in the nation. They have invested nearly $1.5 billion in research, and are leaders in advancing breakthroughs in immunotherapy, genomics, and personalized medicine. These revolutionary new treatments originally discovered through blood cancer research are now being tested in clinical trials for other cancers.  
My campaign provides an opportunity to support the critical work of LLS in combating these diseases.  I am honoring those who have battled blood cancers and raising money that will go directly to LLS in support of its longstanding mission to find a cure and improve the quality of life of patients and their families. 
Be part of finding the cure and help my team, Rise2Raise, compete in the Portland Student Visionaries of the Year campaign. For more information, please contact me at anton.vysotskiy@outlook.com For more information about LLS and Student Visionaries of the Year, please visit www.llsstudentvisionaries.org. 
I appreciate your support!
To make your donation go further—check if your company matches charitable gifts. https://www.lls.org/ways-help/employee-matching-gifts